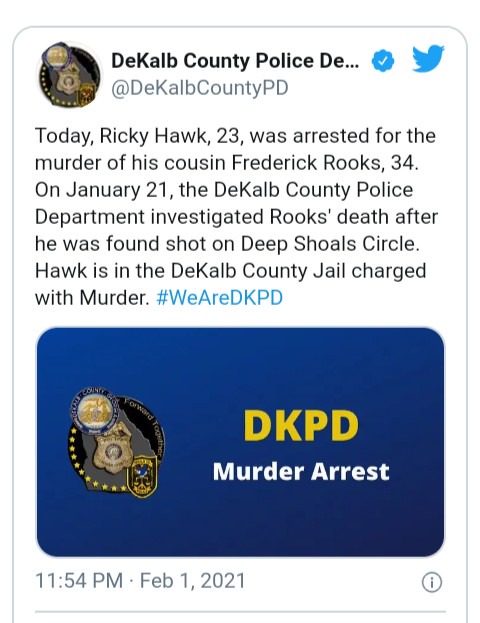 DeKalb County Police Department confirmed that Silento, real name Ricky Hawk, was arrested on the 1st of this month after his cousin, Frederick Rooks, was found shot dead on 21 January.
It is said that his cousin was found heavily bleeding after suffering gunshots on his face and leg.
Silento had a hit with his single Watch Me (Whip/Nae Nae) in 2015 and it was loved by many.
He's currently being held in DeKalb County Jail and is charged with murder.
Silento isn't the first time offender, last year he was arrested twice, one charge was for driving another after an incident with a hatchet.
 He's management is yet to respond to the report's and it's not yet reported how he got caught or what led him to kill his 34 year old cousin and no one close to them has taken these news to the media to give some clarity.
Silento probably needs help before he lose himself and career.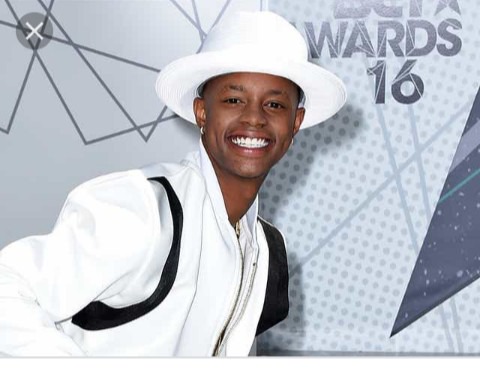 Content created and supplied by: Pamart92 (via Opera News )