A person who practices witchcraft has a bad heart or evil heart a person who does not wish other people well or success for their future, those people live with us in society because we are all Gods image.
"You shall not allow a woman who practices sorcery to live. God says if a woman practice witchcraft or sorcery in the society we should not allow that woman to stay in the society because she's danger to everyone.
One thing we should know it's not easy to to confront such people's who practice sorcery or witchcraft but there are people who get tired then they henceforth they found them righthanded because they found witches in people's homes where they set them on fire .
This means that God does not want anyone to be a witch because we have to love one another because God also loved us so much that He gave His only begotten Son to take away our sins so God asks people to turn from their evil ways.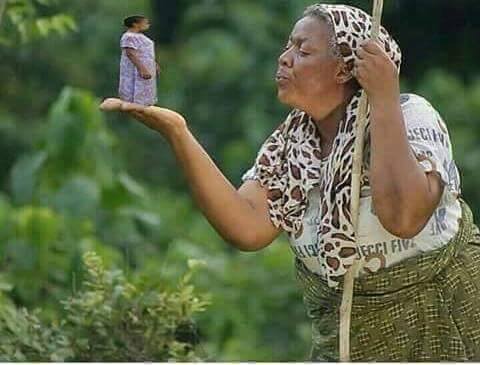 Content created and supplied by: Sebenzile1 (via Opera News )