Pollen Ndlanya is retired former chiefs players. He is well known to be positive even if there is no hope at the end of the tunnel. Ndlanya said it is not over until the fat lady sings.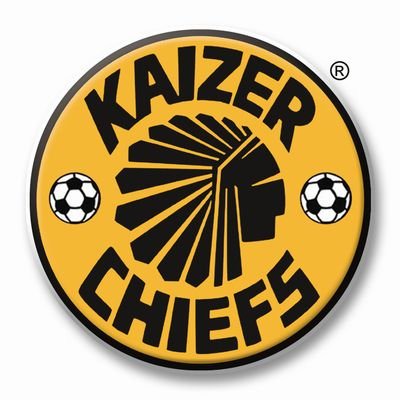 Former chief star believes that after chiefs exit from the Nedbank cup. This gives chiefs the opportunity to focus on the league and CAF champion league games.Ndlanya believes it was a good thing(blessing in disguise) they were knocked out of the smaller tournament.
They can now focus on big competition like CAF and DSTV premiership. Chiefs had not done well but they did well so far in Africa getting some clean sheet in process.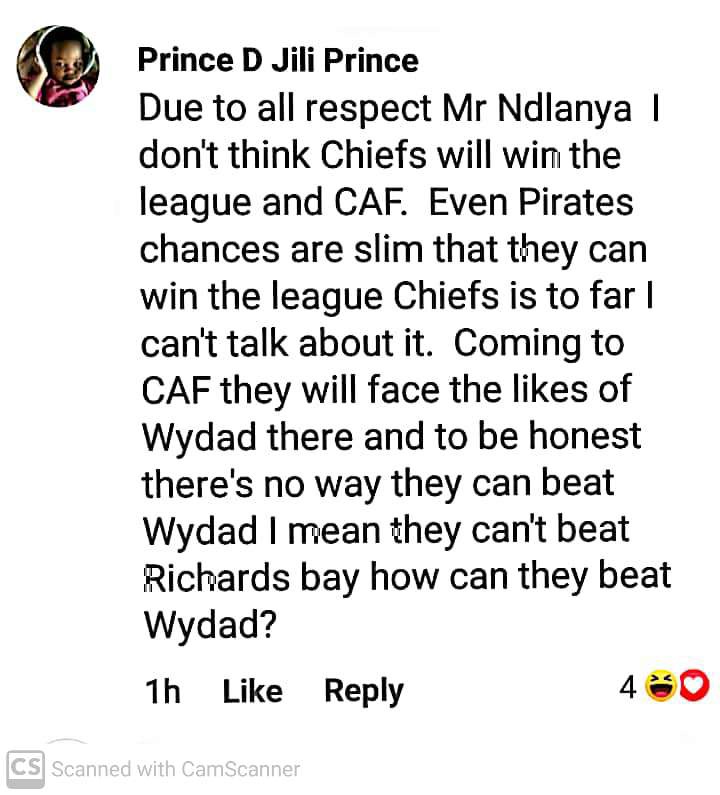 According to Ndlanya chiefs can buy in all department, beside the striking department. They should beef up their goalkeeping department,defence and midfielder when there ban is lifted.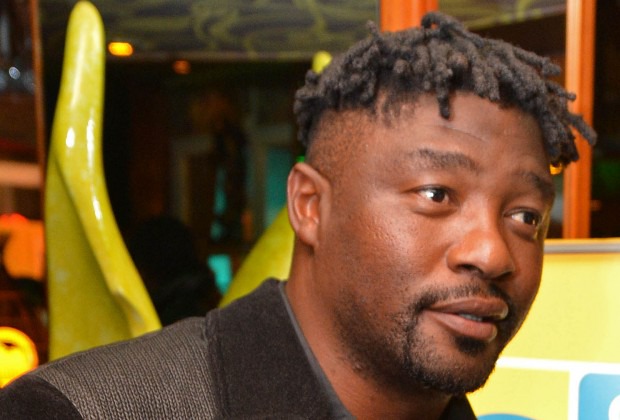 They can only focus on strikers if they lose some of their striking force.
Anything is possible in football but this one need Junior Kanye to answer Ndlanya. I can't engage here said social media user.
Hit the follow button at the top like share comment
Source :Soccer bullet
Content created and supplied by: Thabo_TheCreator (via Opera News )