The tragic excuses being given by some Zimbabwean men in defense of their male counterpart, means that you have a big job as mothers to educate little boys that a woman can be se♡ually harassed through grooming, and can even take money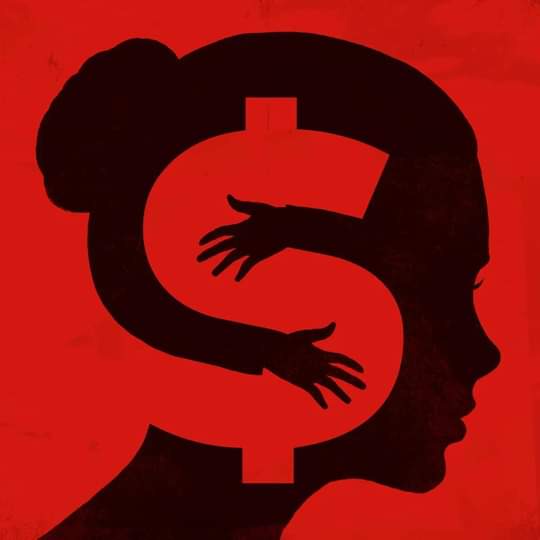 It still remains se♡ual harassment! If a woman is violently raped, and she asks for bus fare to go home, it remains rape regardless!
We have a tragic cultural problem where some Zimbabwean men don't even understand what se♡ual harassment means. And they don't know what abuse of office means, and they don't understand where power has been abused
It's not the job of the mothers to educate the boy child about not being rapists. This is for MEN to stand up against it and STOP DOING IT! Our sons model the behavior they see from their fathers, brothers, friends and whatever is morally acceptable
lt is definitely a cultural issue but putting this solely on the shoulders of women, who are being continuously oppressed by the patriarchal structure we have in place. This is not for women to fix. When will Zimbabwean men stand up for us ? 
Content created and supplied by: WeOfferNews (via Opera News )