Lebo Finally Reveal Why She Cant Let Go Of Generations Actress Letoya Makhene 
Source:https://www.timeslive.co.za/amp/tshisa-live/tshisa-live/2021-02-06-heres-why-letoyas-wife-lebo-says-shell-never-let-her-go-on-a-solo-vacation/#click=https://t.co/ByuhCfsu1c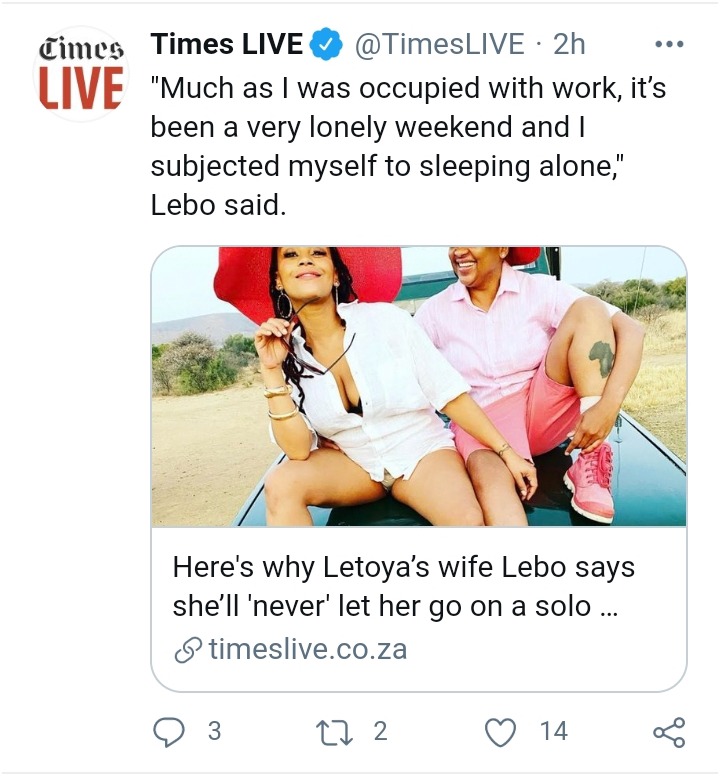 Everyone feel appreciate when one partner feel love. It happen with the businesswoman Lebohang who seem cant let go of her wife. The couple recently announced their traditional wedding and they have been spending morw time together ever since they meet.
According to "Times Live" the businesswoman who married to the awards winning Letoya Makhene who is an actress, Lebo revealed that its difficult to sleep alone as she's not used to it.
It has been revealed that Lebo has organised a solo vacation for Generations: The Legacy actress Letoya Makhene so she could go rest and meditate. Well if you did not know how to be romantic businesswoman Lebohang is giving you tips morw special now that its February.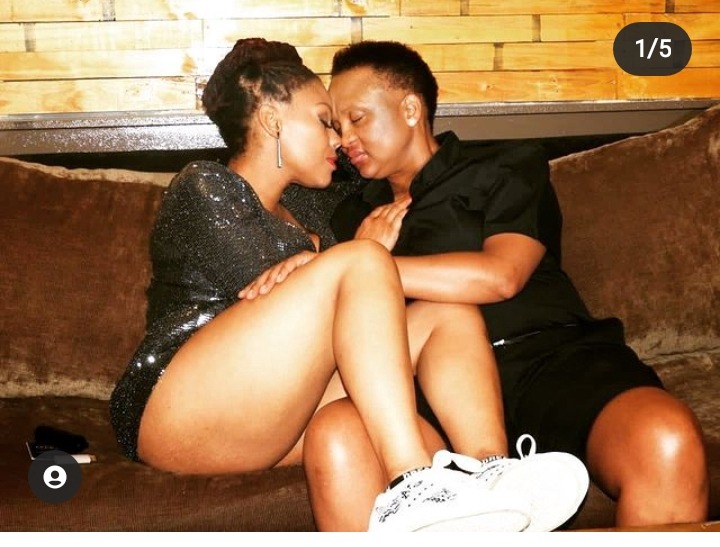 Lebohang has organized this vacation ti easy stress after a long month they had while preparing their traditional wedding. She feel like her wife Letoya deserve a break.
According to Times Live Lebo said
"We have been so hectic in the last few months. A month into the year I could see just how fatigued she was. So this week I decided to book a weekend away for her to go and relax and meditate."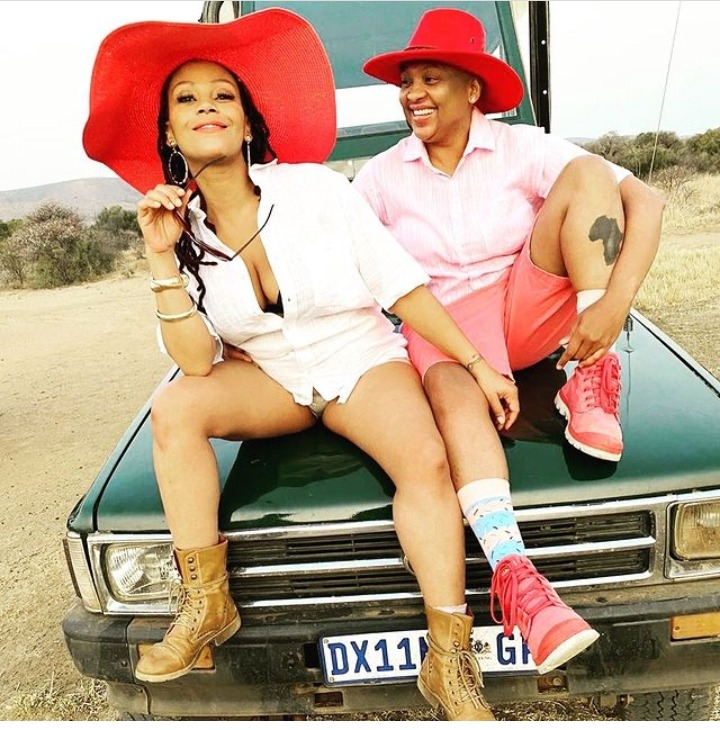 There's nothing but love in the air for newly engaged actress Letoya Makhene and businesswoman. Proving love always wins, actress Letoya Makhene and businesswoman Lebo Keswa tied the knot in a stunning traditional ceremony. They hosted their traditional wedding on December 22 as the pair said "I do" with their close family and friends as witnesses.
Content created and supplied by: Delight2016 (via Opera News )