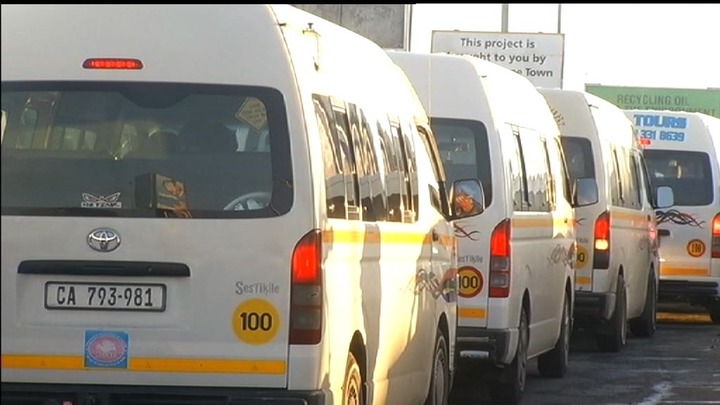 Taxi Violence Inquiry This morning, the findings of a Commission of Inquiry into taxi violence will be announced by the Gauteng government. The commission was established by the province's premier, David Makhura, and began its work in 2019.
Investigating taxi violence in Gauteng was very difficult, according to leading police officials. Witnesses disappearing, lengthy waiting times for post-mortem results & forensic reports, and a staff shortage hampered investigations at times. 
Over the years, there's been hundreds of taxi violence incidents, often resulting in taxi operators being shot and killed. In some cases, allegations of taxi association members collecting money to hire hitmen, was also brought forward. 
Today the Commission will release its findings and recommendations on these investigations. Gauteng Transport MEC, Jacob Mamabolo, begins with an opening address.
Mamabolo says that as provincial government, they are extremely pleased the Commission has concluded its work, as the nature of the investigation was not easy.
Mamabolo says the Taxi Industry "are not an easy sector to work with". He notes the "high rates of killing, intimidation and violence," in the sector, adding that it was therefore very important that the Commission's work was completed.
Mamabolo says that there times they thought the Taxi Industry may prevent the investigation from being completed. "There were difficulties and challenges," he adds.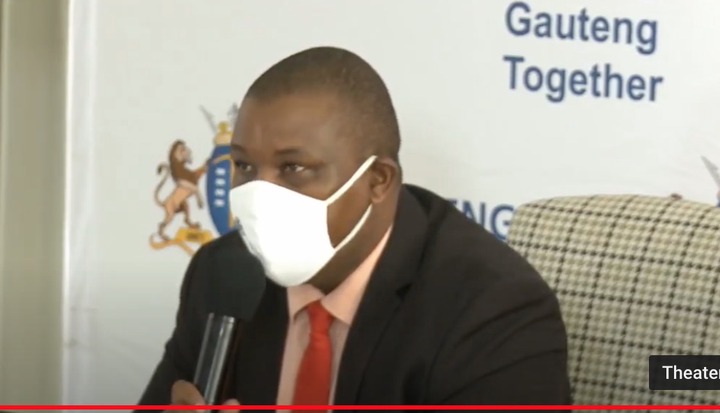 Mamabolo highlights the Commission's Terms of Reference/mandate. It was required to inquire, investigate, report on and make recommendations on.
1. Underlying reasons for ongoing violence, killings and instability within Gauteng's taxi industry.
 2. Activities of operators – illegal and legal that contributes to violence, fatalities and instability in the sector. 
3. Provision of mini bus taxi transport service authorised by inter-changed based and direct route based permits and licenses. 
 4. How the minibus taxi business model contributes to recurring to violence, fatalities and instability in the sector.
5. To look at any other matters that relate to the above. 
Various officials appeared before the commission, including:
- Jacob Mamabolo, Gauteng Transport MEC
- SAPS members
- Taxi association members 
- Victims of taxi violence 
- National Transport Dept Officials
- Municipals officials: Joburg, Tshwane & Ekurhuleni 
- NPA, SA National Civic Organisation 
- SANTACO and NTA members 
The Commission's findings are as follows: 
- When it comes to how the minibus taxi service operates, motor cars and mini busses are used, and operate under taxi associations at national, provincial, regional, and local levels). 
Mamabolo says currently, taxi associations are not regulated under the National Land Transport Act. The Commission is saying that despite current laws, the mini bus taxi service is controlled by associations. 
The Commission found that taxi associations determine who joins them, routes, and where operators can operate. Those without operating licenses are also allowed join them.
The Commission found that vehicles owned by associations and powerful individuals within associations don't wait their turn in loading lines, and move to the front. "This causes resentment from the general membership," Mamabolo reads from the report. 
Mamabolo explains the 'reversing practice' done by taxi drivers – you jump the queue and then reverse to be first in the line. "This is actually a big problem in the taxi industry," he says. 
The Commission found that taxi associations have become "a law unto themselves" by collecting money from members daily or weekly which isn't properly accounted for.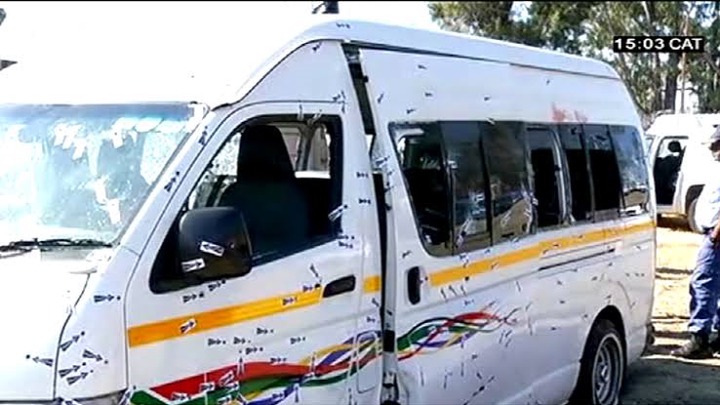 The Commission found that there are 3 types of operators. They either have:
1. Vehicles that operate along routes with operating licenses for those routes
2. Vehicles operating with and without licenses
3 Vehicles without licenses on association routes.
The Commission has evidence that operators who aren't members of associations can operate on routes despite the legal framework. "Operators operate at the behest of association's executives regardless of the law and operating license conditions."
The Commission found that "The Provincial Regulatory Entity requires the applicant to have a letter of recommendation from an association despite this not being a requirement of the law." 
 "The PRE uses the association as gatekeepers to stop individuals who aren't members of associations from entering the minibus taxi service industry," the report reads. 
https://twitter.com/RianteP/status/1359776367047491584?s=09
Content created and supplied by: CurrentAffairsZA (via Opera News )