Former Kaizer Chiefs dribbling wizard Junior Khanye has outlined plans for his newly formed club going forward.
Early this week it was reported that Khanye has formed his own club in his hometown, Daveyton named Fak'imali Uzobona FC.
The aim of creating the club is to discover local talents as a way of giving back to the community.
Talking to Soccer Laduma, Khanye has outlined the club's plans going forward.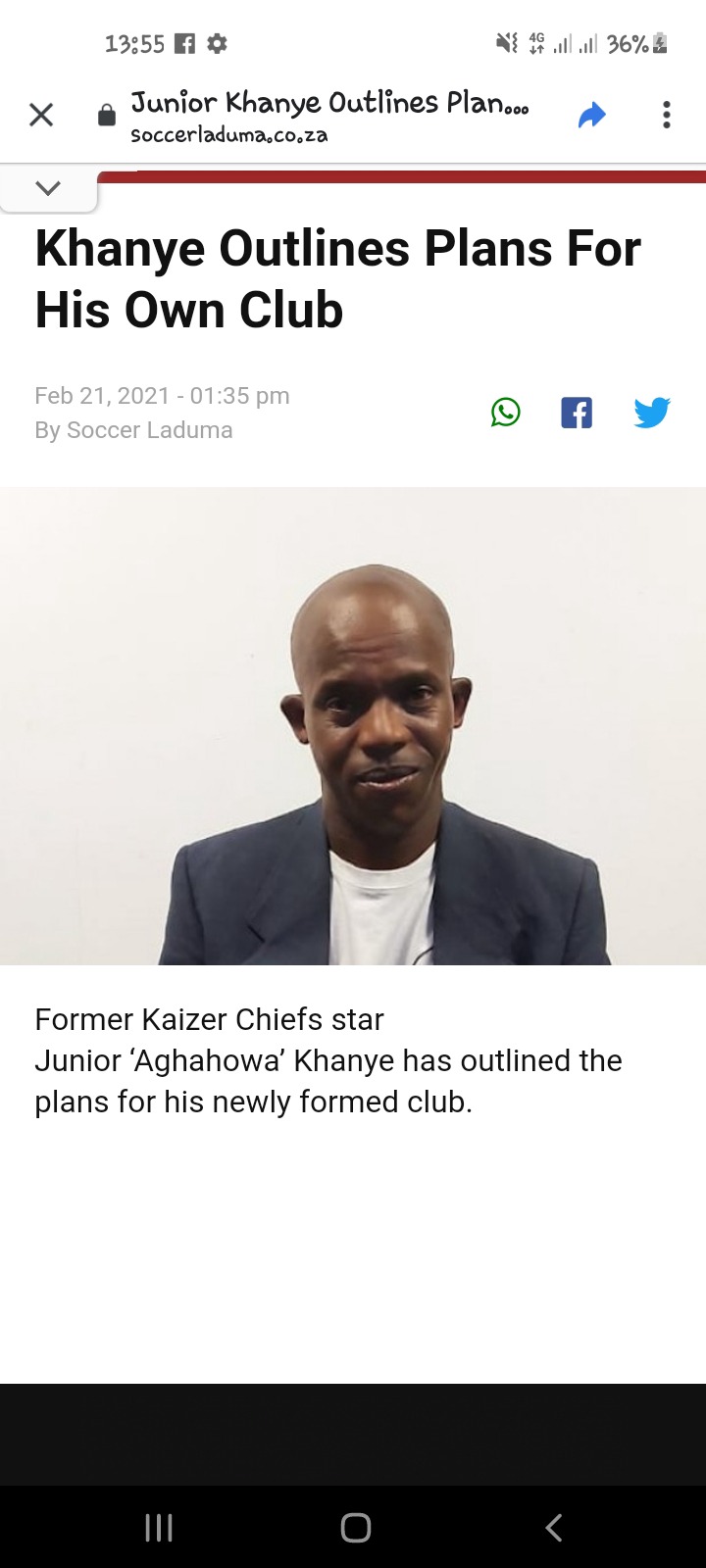 He said he will register the club with the local Football Association in Daveyton.
He confirmed that he is indeed the owner of the club, but there will be a guy who will be in charge of the coaching role.
He said the club will be competing in a number of Township tournaments.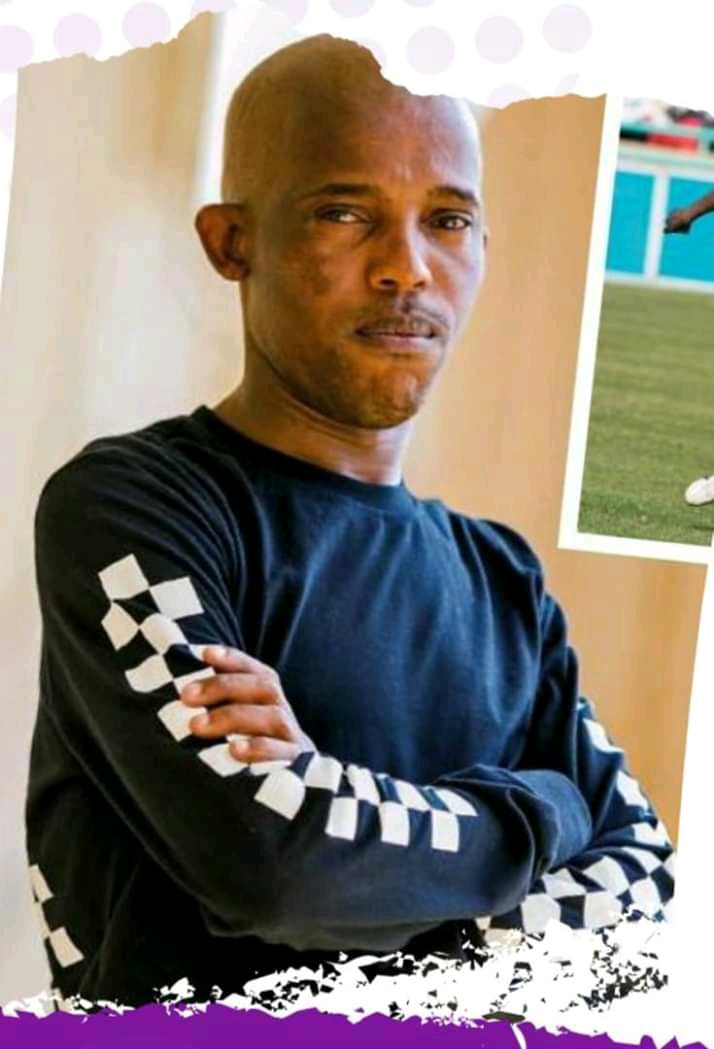 He also confirmed that he will be launching a football academy and both the club and the Academy will be under the Junior Khanye Foundation.
He said he will be using his understanding of football to escort young talents to join his team.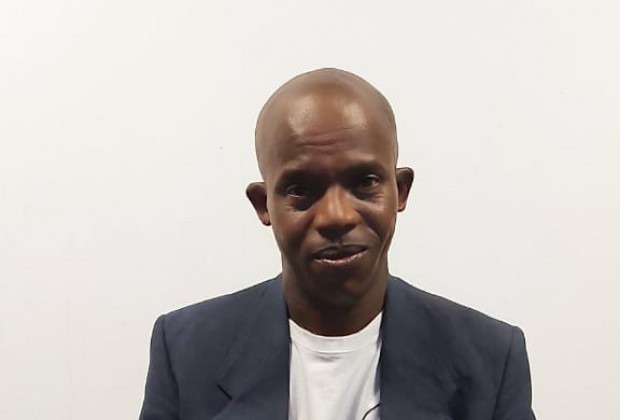 "I believe that this team is going to produce superstars," concluded Khanye.
Khanye is currently a football analyst at Idiski TV where he is famously known by his honest opinions.
Source: Soccer Laduma
https://l.facebook.com/l.php?u=https%3A%2F%2Fwww.soccerladuma.co.za%2Fnews%2Farticles%2Flocal%2Fcategories%2Fsouth-africa%2Fjunior-khanye-outlines-plans-for-his-own-club%2F694854&h=AT20mY5OodawlGxjWalySDt1p6G97Lo1gAexrpIkypmhCr8w7zZ81jYIH8bP6J6SlRRZ9hKX-Lg3BndRaObd7l8jxV6qxiKC00eIlxscJy-OAUC0vnEO4DTW_ZD16MBx5Y_F6d4wqQM
Content created and supplied by: Yandamayne (via Opera News )