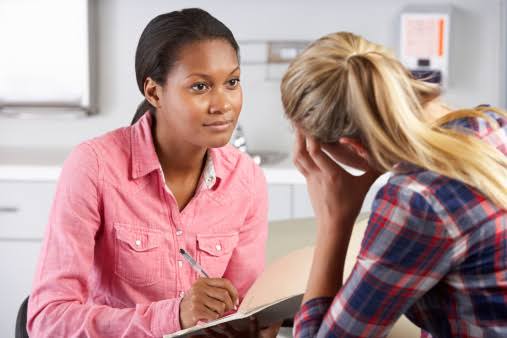 Image Source: Google
An announcement has been made on Thursday morning that has brought relief to South Africans. This is after the power utility company,Eskom made an announcement that it does not plan to implement any loadshedding on Thursday the 11th of February 2021.
In recent days , South Africa has been hit by a series of power cuts as Eskom has been experiencing technical problems.
In accordance to the report, Eskom highlighted that its generation capacity had recovered significantly following some technical disturbances in a few days which saw many people losing access to electricity.
A not of people had taken to social media complaining about the inconviniences they experienced because of the loadshedding.
The national power utility company had implemented Stage 3 load shedding which would see a series of power cuts from 1pm on the 10th of February , to 6am on the 11th of February 2021.This was done as a result of a loss of its generation units at its old power plants.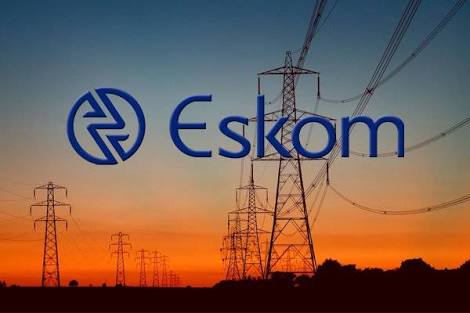 Image Source: Google
The power utility institution is reported to have highlighted that even though the load shedding inconvenienced many people , it was necessary because of the breakdown in its generating units.
However , Eskom is reported to have revealed that their team had managed to stabilise its generation units in the previous 24 hours.
The spokesperson for Eskom , Sikonathi Mantshantsha highlighted that the work done enabled power generation to be successful and hence helping with the easing of contraints on Eskom.
As a result, there is no need for the implementation of load shedding on Thursday. It was added by the spokesperson that five more units are expected to be operational in a few days, hence good news for the users.
The South Africa's power utility company is reported to have expressed its gratuity to the people for their patience during the loadshedding process.
They described the load shedding as the only means of saving the power utility institution from being under extreme pressure.Load shedding was viewed by Eskom as means of protecting the integrity of Eskom.
However , it does not mean that load shedding is now over .Eskom highlighted that they shall continue with the implementation of maintenance on their systems , and hence may lead to the power utility being constrained.As a result, this may push Eskom to implement load shedding in different parts of South Africa.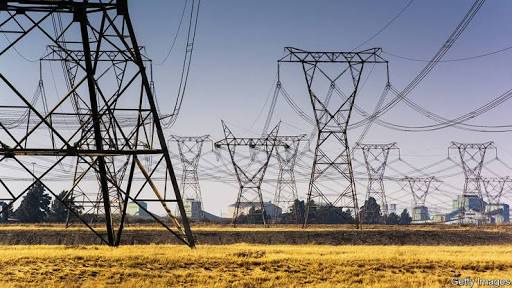 Image Source: Google
Still moving on , it is highlighted that Eskom has plans to implement maintenance over a capacity of 4 928MW , even though there is a capacity of 13 217MW that has already been lost as a result of break downs.Eskom made a call for the members of the public to use their electricity so sparingly as Eskom is not out of the woods yet .
https://www.iol.co.za/news/south-africa/eskom-not-planning-to-implement-load-shedding-today-53d9334a-94e1-4836-b139-cf3f20f09daa
Content created and supplied by: Mahwira (via Opera News )