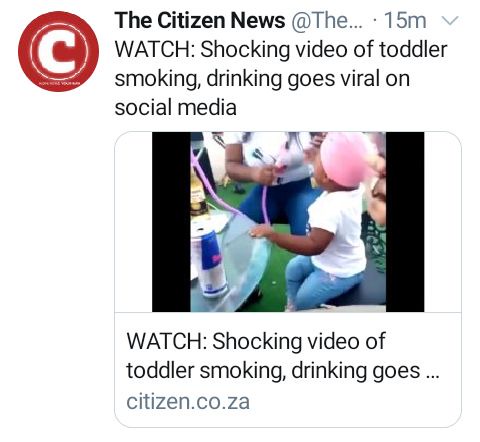 A woman and toddler are spotted at an entertainment venue looking to be consuming alcoholic beverage and smoking. They are both discovered drinking what it looks like an alcoholic beverage and smoking a Hubbly Babbly.
The woman is letting the young toddler to consume all those products they are having. Those products may be very harmful to the toddler and since she is a toddler, she may have not got closer to those kinds of things.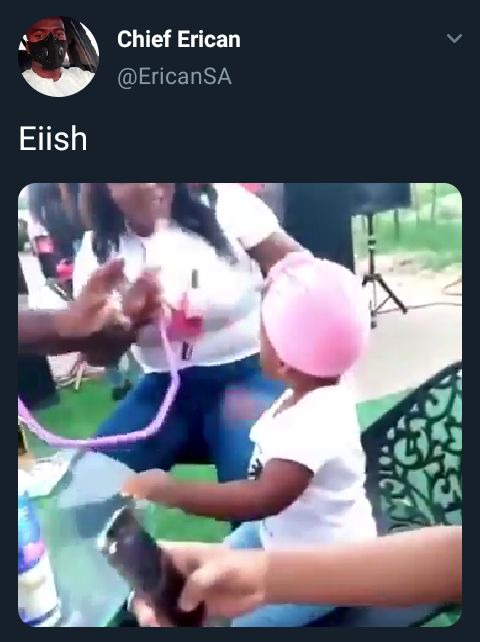 She is a toddler whom maybe should not be engaging in such things. Twitter users are surprised that a young child is not stopped for consuming them in the first place. It is a shocking video to view.
People are thinking that the SAPS may have to do something about this situation happening there and it may not be a good thing since the law may have come in between.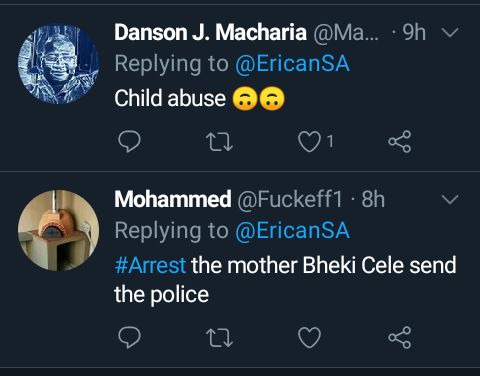 It is not known about their relationship as an older person letting a toddler smoking and drinking. The beverage looks like it is an alcoholic beverage, that may not be suitable for a toddler.
The real motive to let a young child close to those things remains uncertain at the moment, until a detailed report is made public and if their is something wrong in the first place.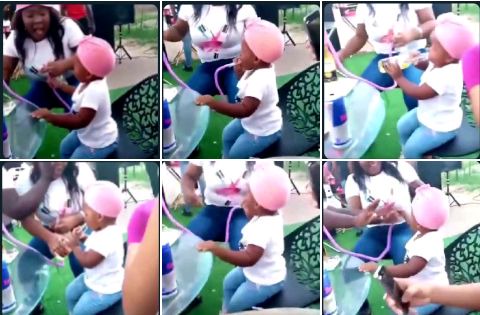 What do you think?
Video link provided below.
https://twitter.com/EricanSA/status/1361592094016614400?s=19
Content created and supplied by: [email protected] (via Opera News )