We've all been there, whereby its a Friday night after a long day at work and all you really wanna do is just go and eat out with your better half but unfortunately, due to empty pockets, that can't be possible.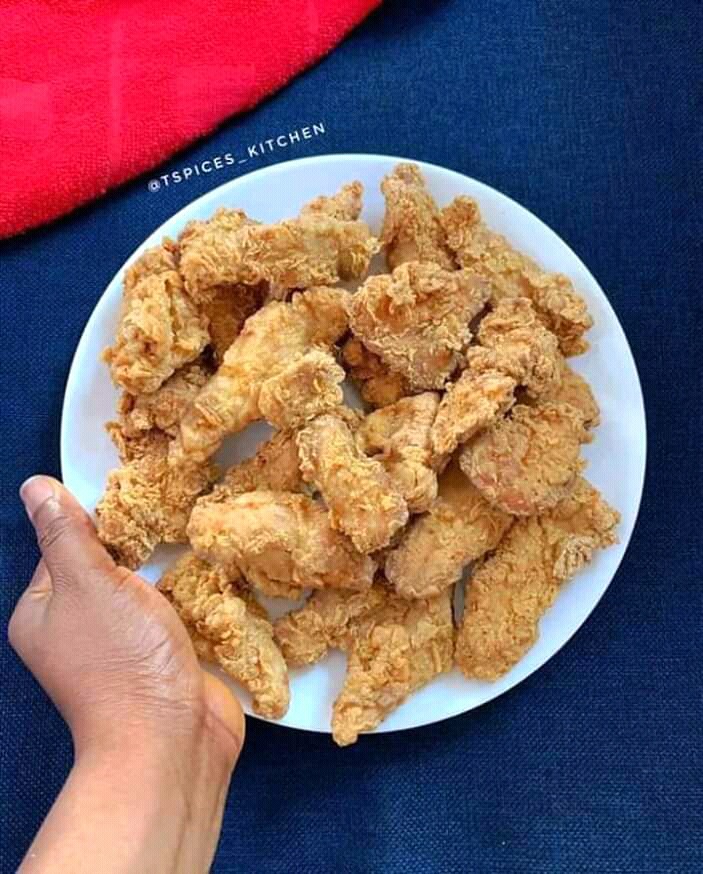 Well there's a solution to all that misery that's running around in your head, you can bring that very same KFC or Chicken Licken straight into your home through following just 6 simple steps.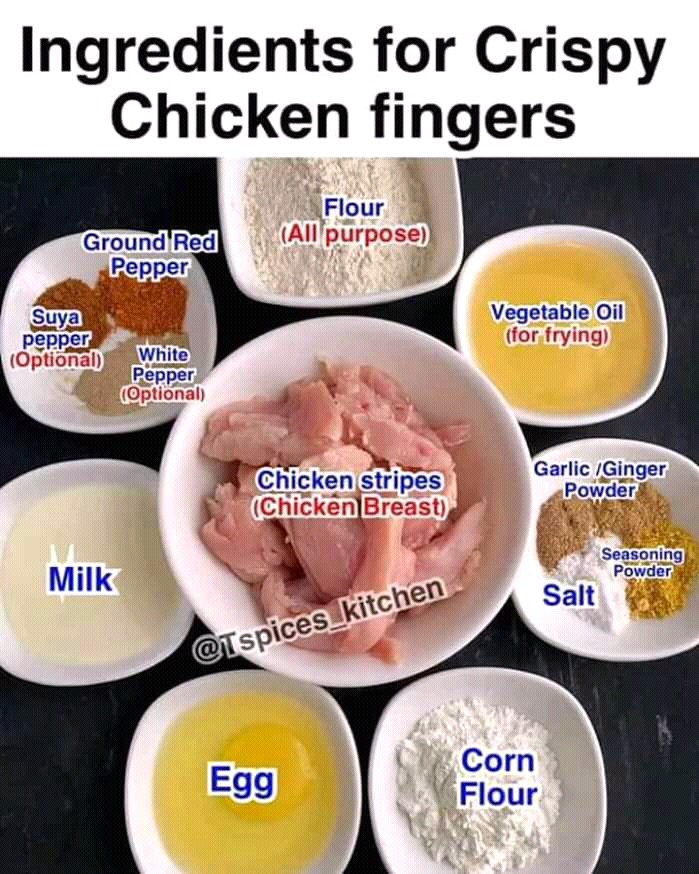 Most of the times, irrespective of different income levels, there's always chicken in the fridge and a couple of spices in the grocery cupboard including eggs. All of that is what's only required to get the crispy wings, nothing more & nothing less.
Now without any further ado, let's checkout the easy steps required for you to bring the KFC or Chicken Licken to your very home, see the steps below: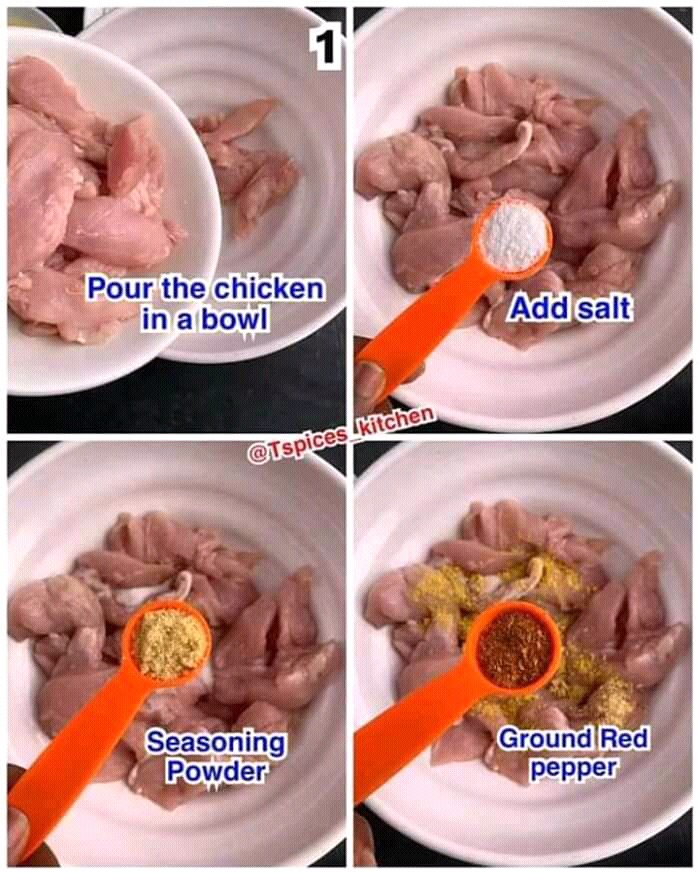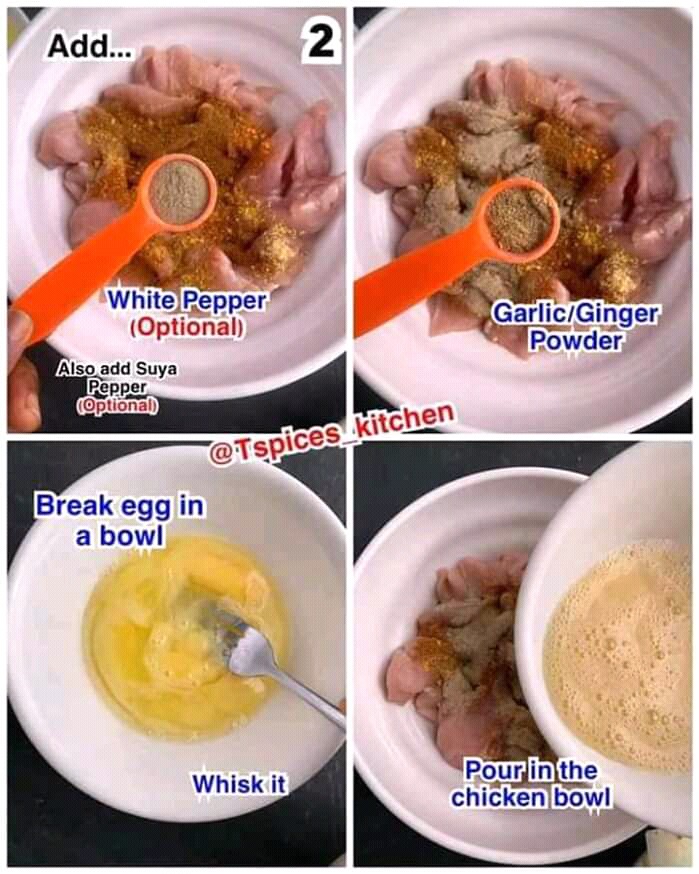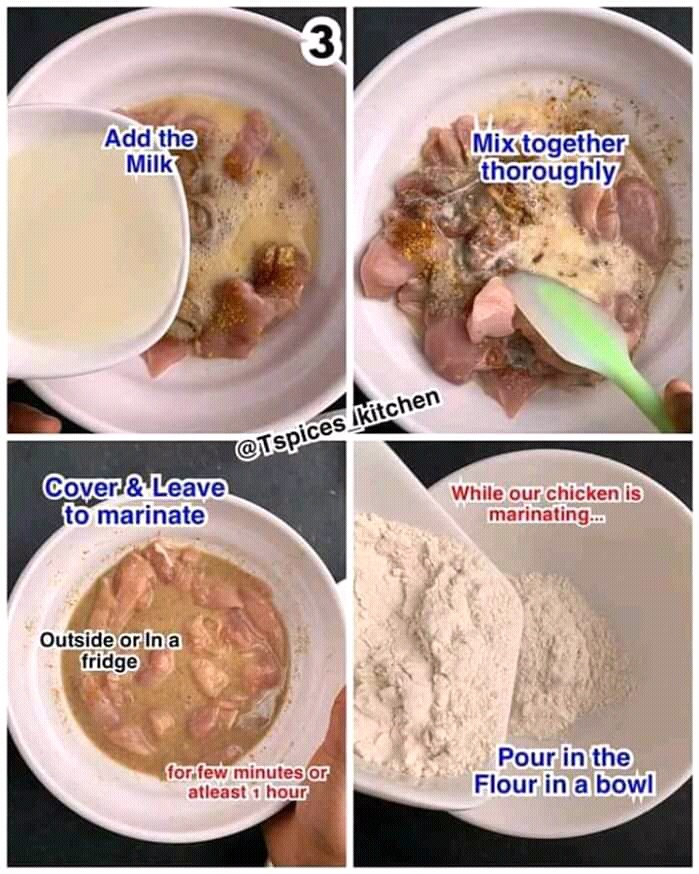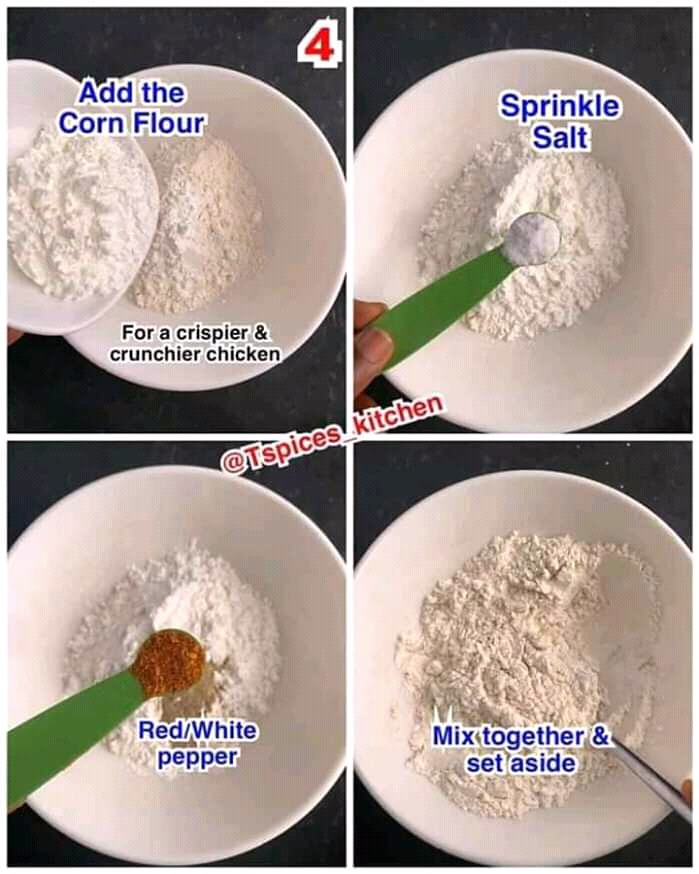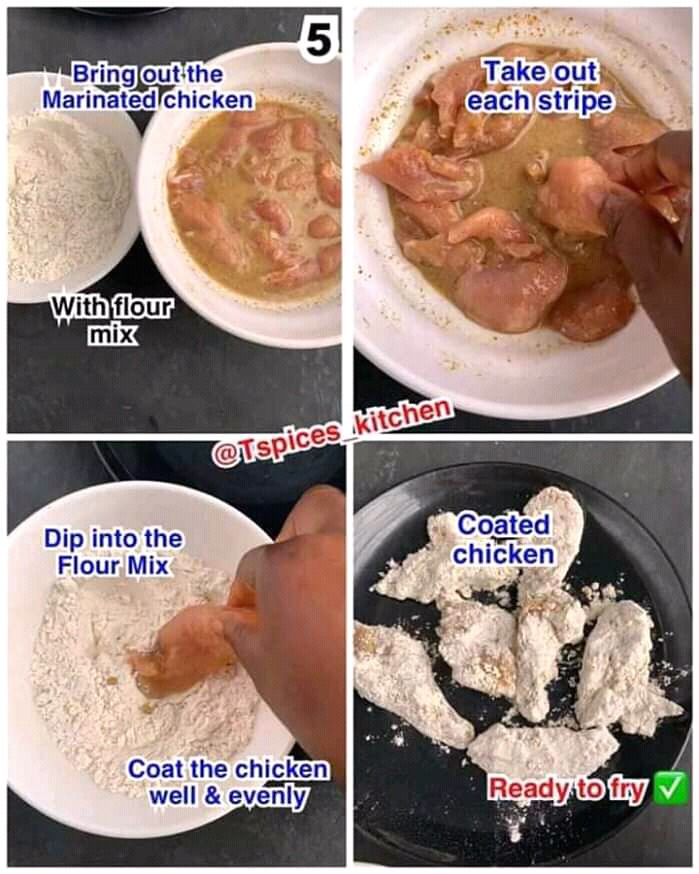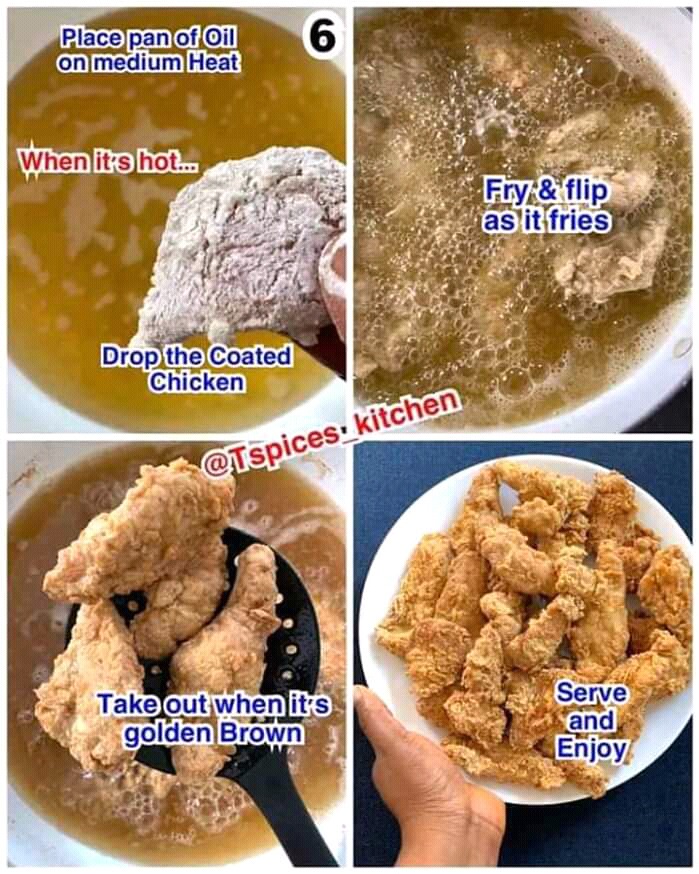 What do y'all think about these easy steps to make the crispy chicken?? Let's talk in the commenting section
Content created and supplied by: Denotecion (via Opera News )