"Polygamy is a three cat game"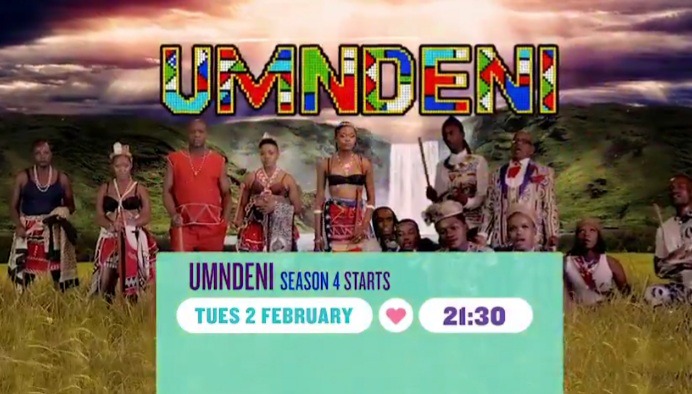 Umndeni on Moja love channel 157 is back, people were so happy to see their favourite characters back on the screens, this time the two families are combined in one show.
Mr Kolobe now have 6 wives while Mr Maseko had seven wives (5) gays and (2) woman. After Maseko proposed to Dabula who is gay and left Nkanyezi, Nkanyezi package her bags and left. At first fans were not in love with the Maseko family but Madabula gave them what they wanted, he gave them the drama that was needed.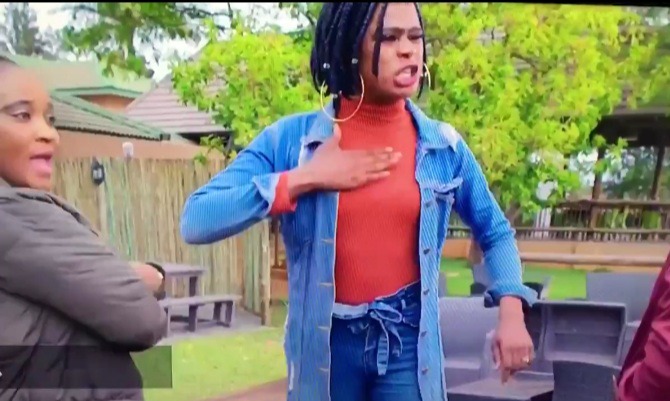 Some people also loved Fezile who also left the Maseko family. In the first episode of the Maseko family the first wife didn't want to give Maseko children as he was giving them traditional medicine (imbiza) to fall pregnant. She didn't want it because she said those children will be ugly and look like they are old while they are not. Surprisingly she drank the medicine and now she is pregnant and she is due this year on April.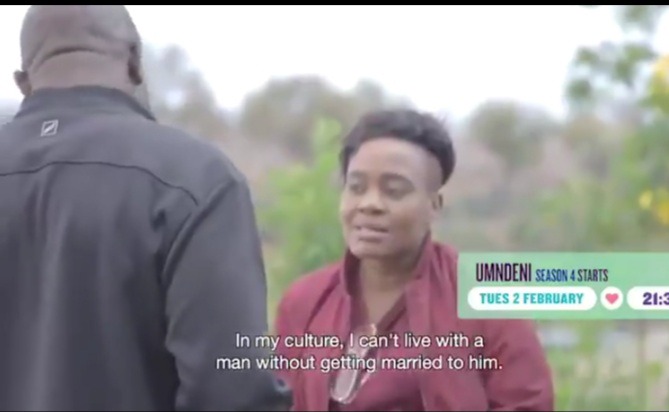 This really shows that (isithembu) polygamy is a three cat game. One will say this and do the exact opposite. Maseko decided to go and fetch his wife Nkanyezi but he took his two wives along with him. He should have done this alone but he decided to go with them, when they got there and talked the wives started to attack Nkanyezi because they didn't want her to come back.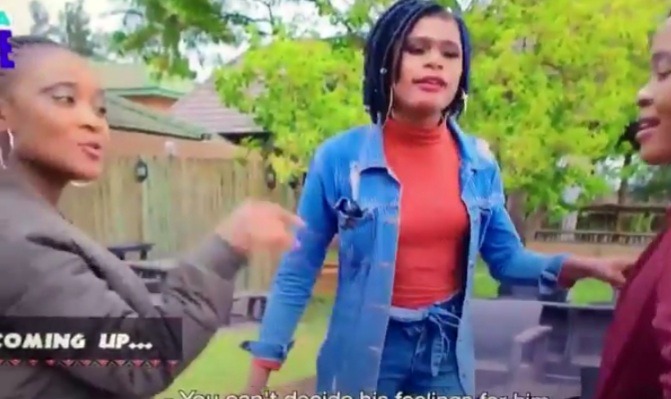 People were not happy when they saw Nkanyezi being attacked in her own home. Dabula started with her drama as usual and he was bragging about having a good looking hairstyle while Nkanyezi's hairstyle doesn't look good and he has even gained weight. While all of this was happening Mr Maseko was just standing there and saying nothing.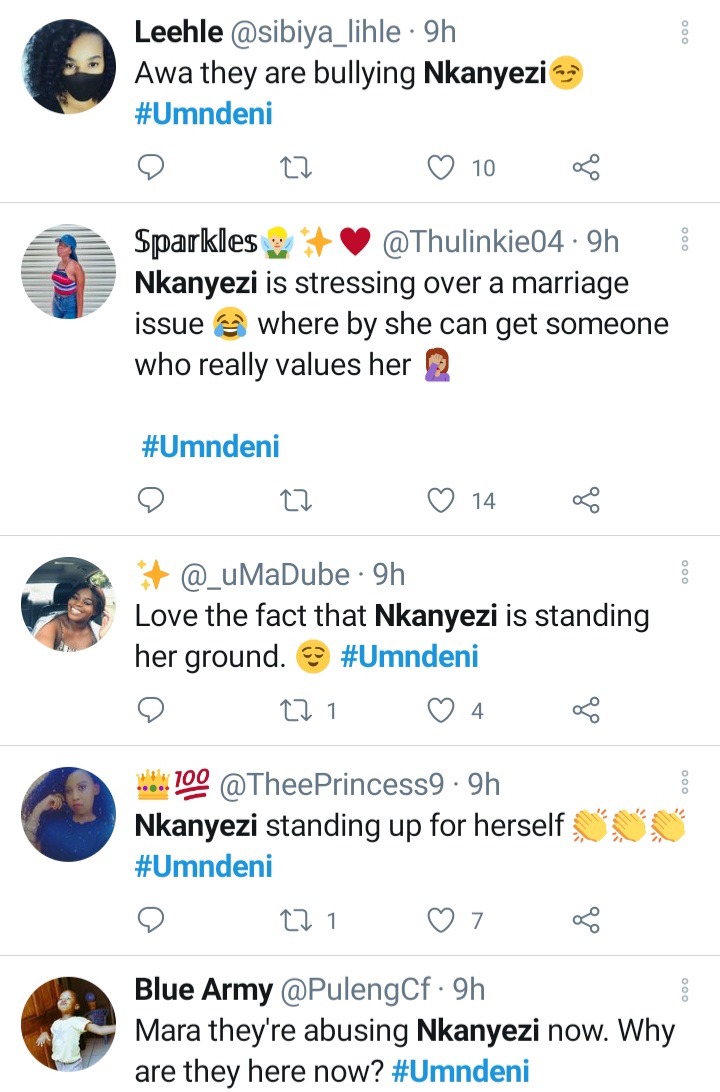 Content created and supplied by: @Happy (via Opera News )