We have just been told that:
Our government spent USD$300m in the COVID fight last year. You can believe that if you want. Citizens will have to pay for the vaccines. Now this is REALITY LEADERSHIP not politics - and this is what I would like to talk about
This COVID thing has to skinned smart - avoiding populist vs elitist narratives, do the COVID VACCINE MATRIX !
Cheap drugs, the vaccines are cheaper than the cheapest burial, the vaccine is NOT immediately available for everyone, so some people will still have to wait in any case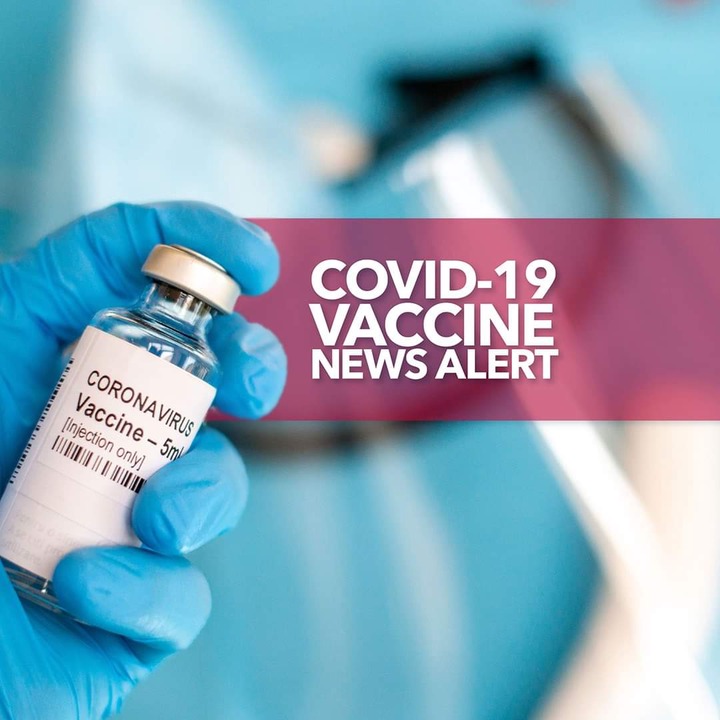 We have people who can afford themselves the vaccine, if locally availed, we have people who can afford to fly anywhere in the world for the vaccines ans there are people in key/strategic roles who must be designated survivors if we lose the rona war.
There are vulnerable groups age, ailments etc. here are people who can subsidise others, especially if given priority. I will call them super spreaders i.e. someone prepared to pay 2000$ or more for the jab for himself, outside the country will spread that amount to cover 200 people here (if doses are imported quickly enough)
Start by asking for those who can afford say $100 and above, let's see how much is raised. The vaccine answer is not in the hospitals but on your fingertips, on your calculator and it's a maths thing
We have a broke government and a failed health system even before COVID, we are in a war zone we need battlefront decisions. Be pragmatic, join the dots, draw the line of best fit and the solution is not far
https://m.facebook.com/story.php?story_fbid=4384816914867300&id=100000171054376
Content created and supplied by: YourNews (via Opera News )