We all get to hear how obesity is bad for you, how about the positive facts on having some extra meat?. The scientists have proved that extra belly is very bad for health of women, not so bad for man but still have negatives. Ladies below will definitely make you as a man want to wife them. Includes positive facts about chubby girls.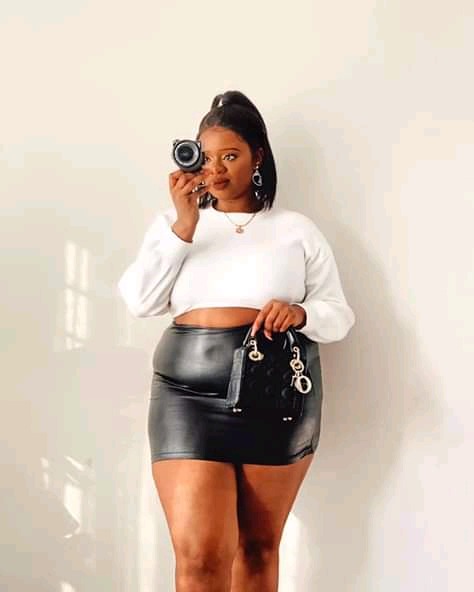 According to research it has shown that woman who are chubby are not likely to have Miscarriage compared to those who are underweight. So having a chubby women will give you a great feeling of building a family, with more less stress worrying of losing a child (if you've lost one before).
She'll keep you warm:
Most men of South Africa has a habit of calling chubby ladies 'winter stocko'. That is totally wrong, chubby women needs some loving too. And they deserve to be wife's not just 'extra heat', is totally unacceptable to compare a woman to a heater or blanket. Their chubby body provides more heat than slim bodies. That's an extra fact which is fabulous about Chubby ladies.
According to a source, being chubby have more health benefits than being slim. It lowers infertility, depression and lung diseases.
As WHO released it's study on obese human. It has released it's discovery as follows:
"Obesity has reached epidemic proportions globally, with at least 2.8 million people dying each year as a result of being overweight or obese. Once associated with high-income countries, obesity is now also prevalent in low- and middle-income countries.
Governments, international partners, civil society, non-governmental organizations and the private sector all have vital roles to play in contributing to obesity prevention."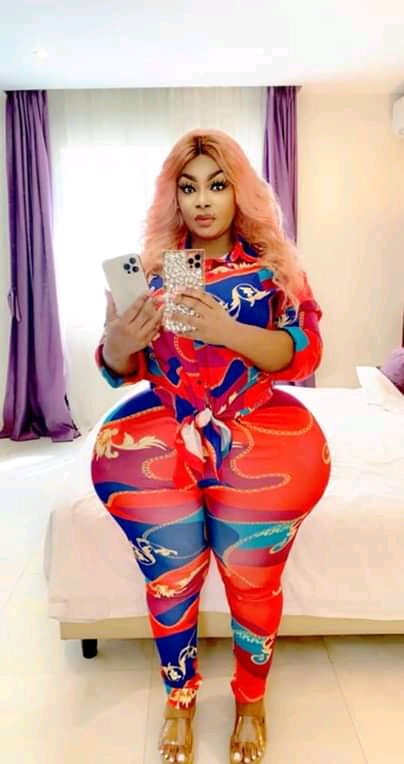 The days of being slim fit has passed. As you take a look around communities, having extra meat is now the new trend. The quality of lige has evolutions. This is the age of body positivity, being fat is no longer the reason for depression, self hate and low self-esteem. As humans we have come to conclusion that everyone matters in their own way (appearance, love and care).
What used to be a mockery has now turned into a special trend. Throughout our neighbourhood the crush now comes with a stired mixture of hygiene and self respect.
We can not describe wife materials although in many marriages (mostly Africans). The wife's are chubby, some gained weight in marriage and this type of marriages are ones most likely to survive and last long.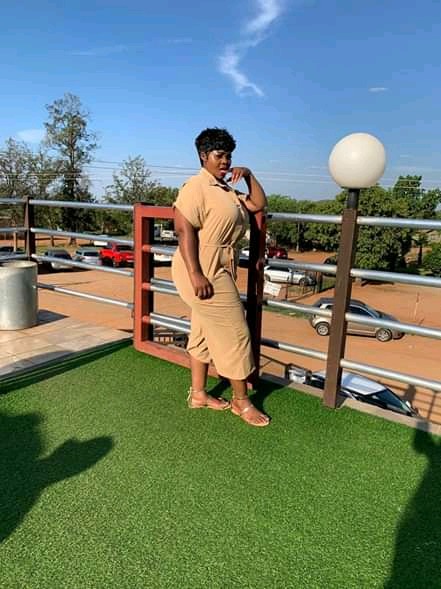 For many body shamers should learn this trick no body got fat from being nice and thoughtful to fat people.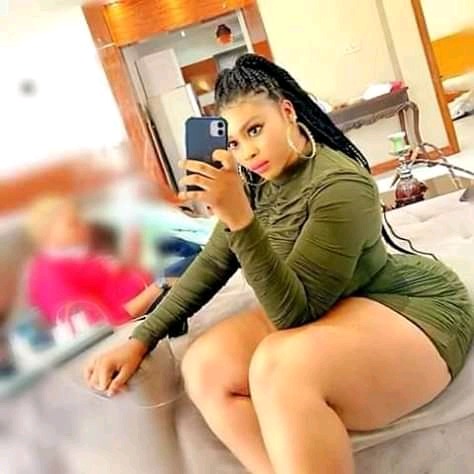 With COVID-19 in our heads. Remember this We are going through a lot of things right now. So it is okay if you don't fit in your jeans.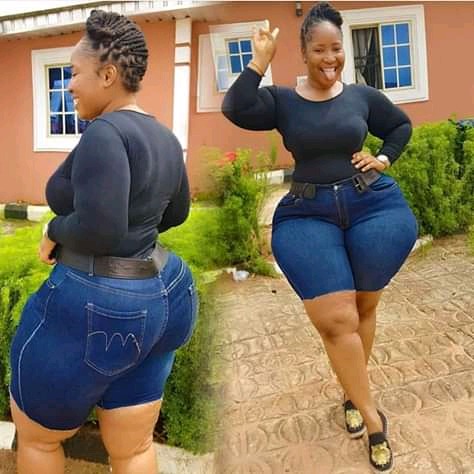 How to keep it chubby gorgeous:
* Make sure you love yourself enough. Hygiene skill is a must have. Back in the days when there was no body activists, the chubby nation used to be titled "unneat people". Be neat all the time.
*Wardrobe change. What you wear for your body leaves a statement. Find fashion tips for chubby people. Always wear what makes you look awesome. Remember wardrobe makes you feel extra good and confident.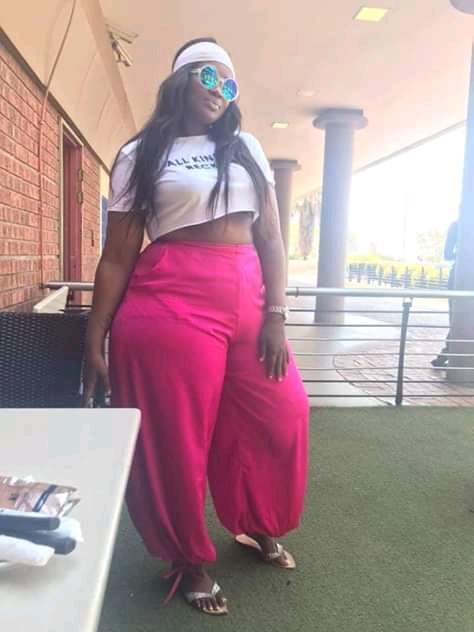 How to get rid of belly fat to be super chubby:
* Do exercises, sit ups do the best into building a strong strengtheded belly. Getting rid of the belly fat.
*In case you actually saying exercises are a killing activities. Then try belly fat burning mixtures which works without exercises to assist. But we all know exercising is a great benefit for health in general.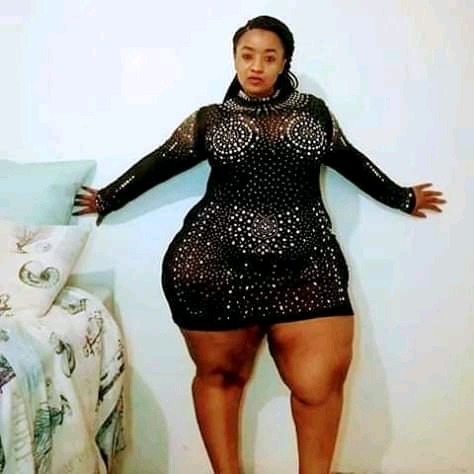 Chubby but want to tighten your fat? Having it in a muscle instead of it looking like a jelly when you walk?
* The best way to muscle up your thighs is by doing squats. This exercise builds thigh fat, turning it into a muscle.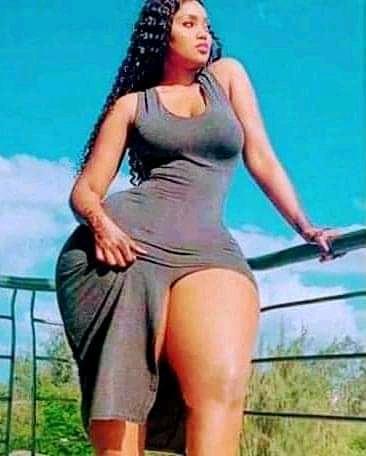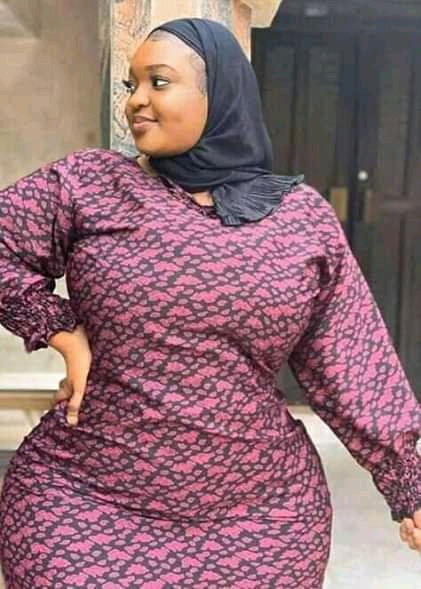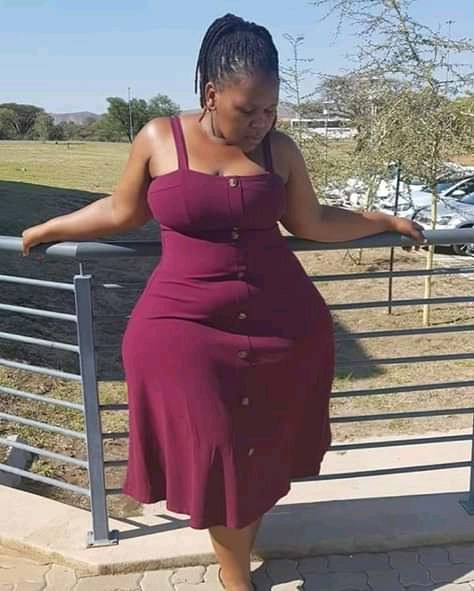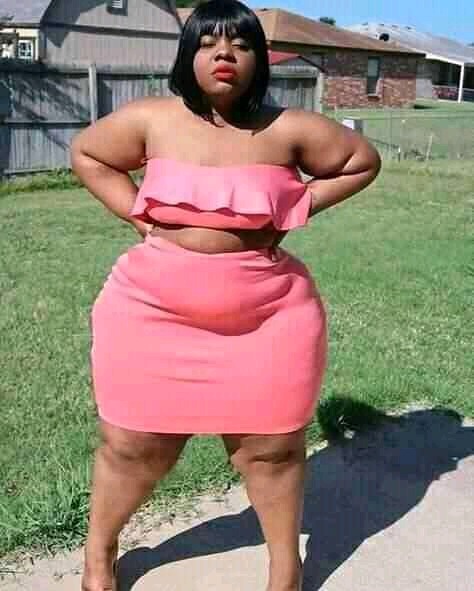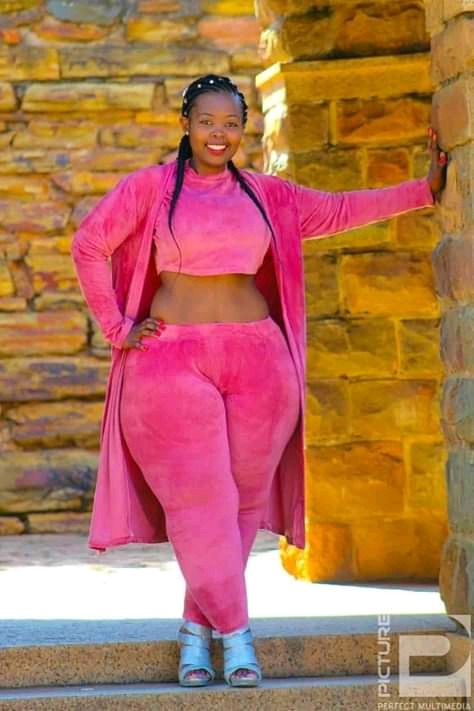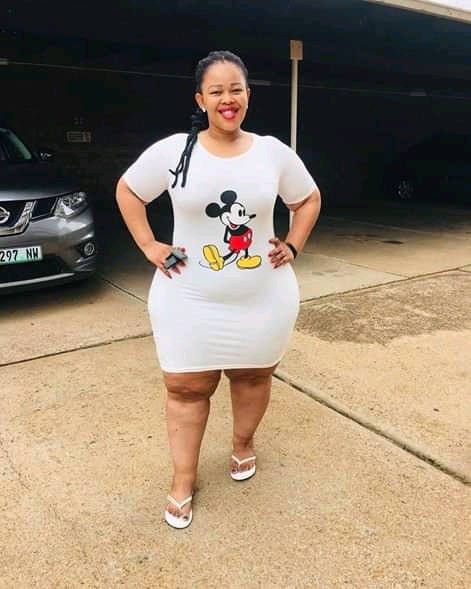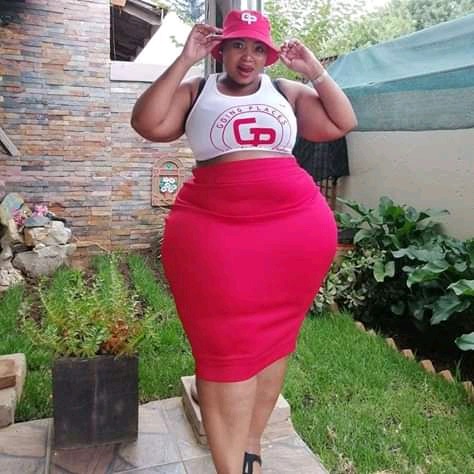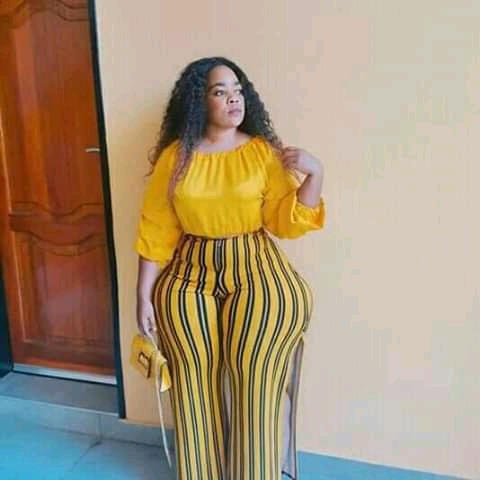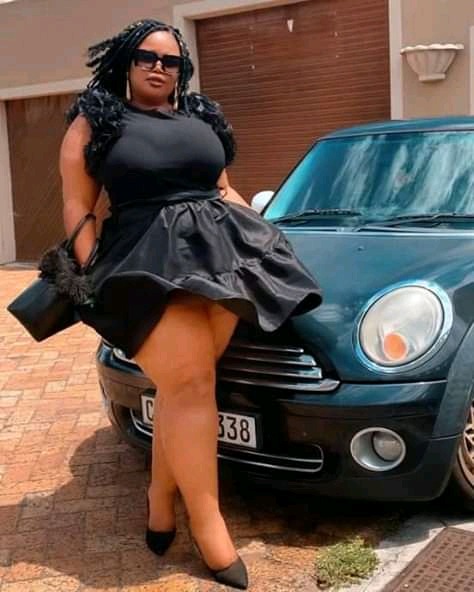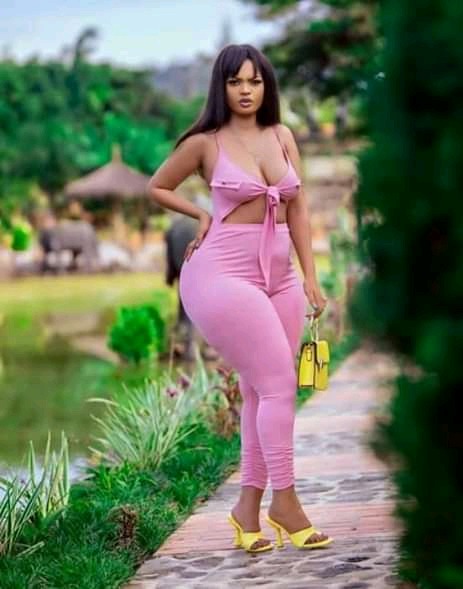 As a reader. What are your thoughts on being chubby?
Content created and supplied by: Mzansibestcreationsfromabove (via Opera News )