The word of the LORD came to Jonah the son of Amittai saying, "Arise, go to Nineveh the great city and cry against it, for their wickedness has come up before Me." But Jonah rose up to flee to Tarshish from the presence of the LORD. So he went down to Joppa, found a ship which was going to Tarshish, paid the fare and went down into it to go with them to Tarshish from the presence of the LORD. [Jonah 1:3]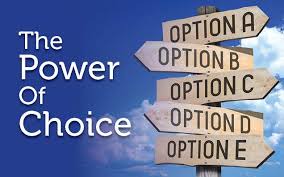 Jonah was a prophet of God who lived in Israel in the seventh century BC (around 2,700 years ago). It was a time that Israel would become a powerful nation, expanding its borders with wealth and power. However, spiritually they were not doing well. This increased prosperity and power had resulted in a materialistic culture that thrived on injustice to the poor and oppressed.
It was at such times when God often would raise up a prophet to speak against such injustices and call His people to repentance, but Jonah is not called to speak to His own people instead he is called to go Nineveh, the capital city of Assyria, a place of perversity, violence, bitter enemies to the people of Israel.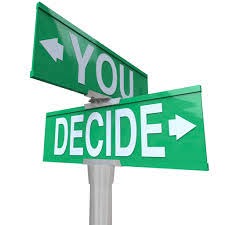 The Word of the LORD came to Jonah – It was God's idea for Jonah to go to Nineveh and do what He wanted him to go and do. He was the perfect person for the job as he is a successful well-known preacher and prophet who usually transfers what God has to say clearly to people. The challenge this time was going to the city of Nineveh which is an enemy city of Israel and the Ninevites were terrible, nasty and cruel people, who used to attack, kill and inflict pain on other people. And God was asking Jonah to go and speak to these very scary people, to do a very scary thing and so Jonah was anxious.
Jonah instead decided to do the opposite of what God asked him to do – he ran away, went to Joppa and boarded on a ship wanted to rather go to Tarshish. God laid out some work for Jonah, but he made the choice to go elsewhere.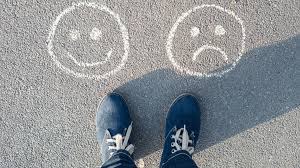 Just like Jonah, all those centuries ago, God still speaks to us, gives us instructions on what He expects us to do. The question becomes, what will you do with what God is asking you to do? One of the most powerful things that God has given to us as humans is "The Power to Choose".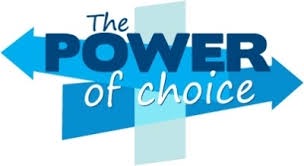 About seven centuries before Jonah's time God spoke to Moses and the people of Israel saying, "I call heaven and earth as witnesses against you today that I have set before you life and death, blessing and cursing. Therefore, choose life, so that you and your descendants may live…" [Deuteronomy 30:19]
The very next generation a man named Joshua leads the people of Israel into the promised land and twice he will tell them to choose, "Now therefore fear the Lord and serve him in sincerity and in faithfulness. Put away the gods that your fathers served beyond the River and in Egypt, and serve the Lord. And if it is evil in your eyes to serve the Lord, choose this day whom you will serve, whether the gods your fathers served in the region beyond the River, or the gods of the Amorites in whose land you dwell. But as for me and my house, we will serve the Lord." [Joshua 24:14-15].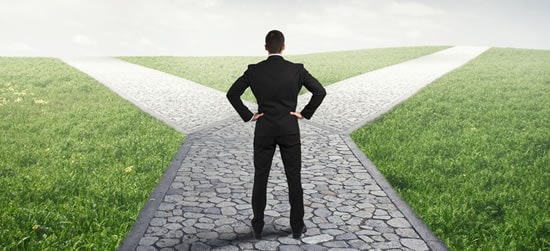 Centuries later, The Prophet Elijah will stand on Mount Carmel and call out the people of Israel to choose between two opinions…
Then Elijah approached all the people and said, "How long will you waver between two opinions? If the LORD is God, follow Him. But if Baal is God, follow him." But the people did not answer a word [1 Kings 18:21].
Jonah then decides to run from God, but it never went well with him, he ended up on the ship and because of his choice he ended up in the belly of a huge fish. God had mercy on him and the fish vomited him to dry land. It is in Jonah Chapter 3 that we see him making the choice to heed to God's call.
Our existence is not our choice, but choice is the gift of our existence. And with that power of choice, it is critical for us to understand that every choice we make is a seed that will produce fruit, either life or death, blessings or curses – every choice we make will have consequences, good or bad.
Putting it another way, "The choices we make today determine our tomorrow".  [OPINION]
Content created and supplied by: Mbuyu-Ana (via Opera News )