Let's Talk Relationship.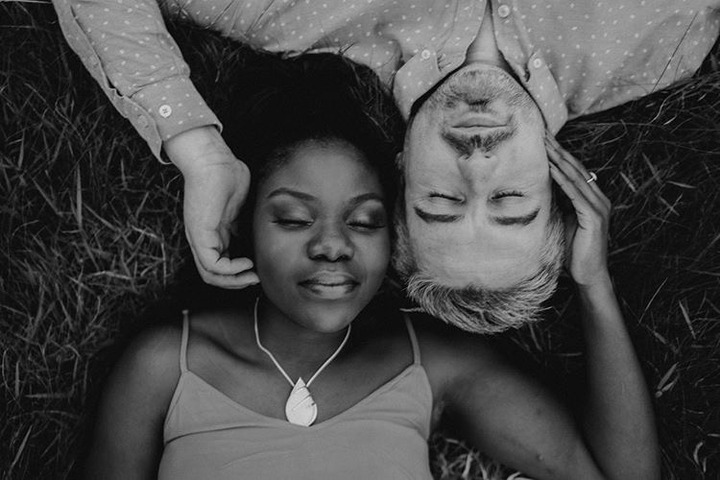 As many know we all need that someone we can confide to and many of the people have people they go to for fun and to release tension or stress which many can call it "Friends with Benefits".
Reality here is we all want a future that's bright with solid people behind us in every challenges we come across as people, who's better than a loving, loyal, supportive partner that gives you peace more than anything.
The current generation is too stuck on fun alone and not assess other characteristics of a person to make a relationship strong. Just like some men some women ignore red flags just because that person they seeing is beautiful, dresses nice, successful and well known. That's a temporary pleasure to get from another person, the best thing you can find from a partner is support and peace.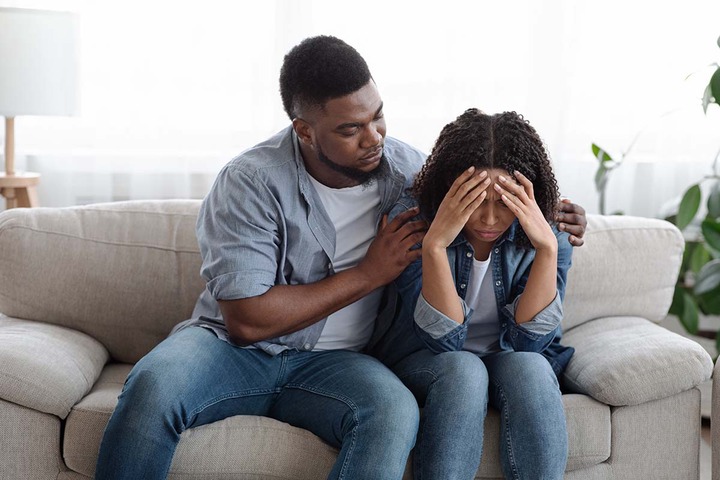 Someone that whenever you speak to lands you their undevided attention and offer advice where they can. Someone whom when you with even if both of you don't talk but still having each other's company eases up all the troubles you be facing at that time.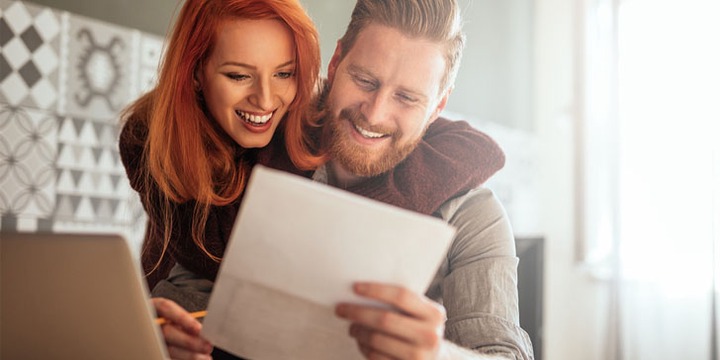 A supportive partner gets you pumped up to go for me in whatever you after in life, make you realize that you have more than a lover behind you but your strength. A partner that gives you peace allows you to broaden your horizons and they deserve everything you can offer them and more.
My generation has been struggling in the dating department because of ignoring red flags from their so called interested partners. What's the point of having someone who is not Supportive and does not give you peace but always stressing you about what they want for themselves from you. It doesn't make sense that's why we have some damaged people, gold diggers, fatherless children and high rise of divorces.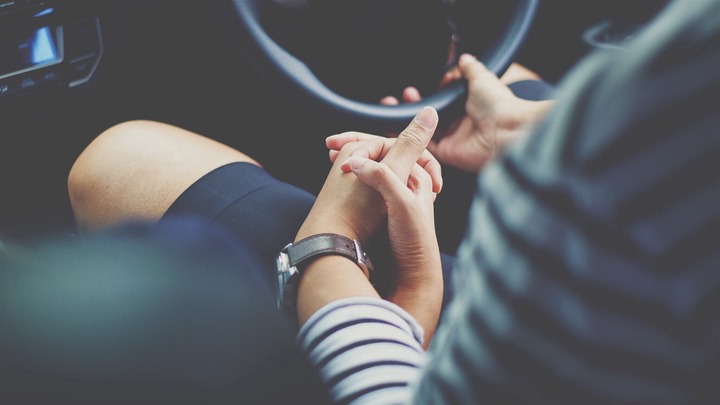 Even health wise you get a huge benefit from a peaceful and supportive partner and you get to look at life with a hopeful eye and always find a solution for almost everything.
Get someone who brings the best out of you, don't be fooled by what social media shows you most of it it's fake and misleading. Be inspired while being realistic. As the saying goes there's a woman behind every man's success, which it is true.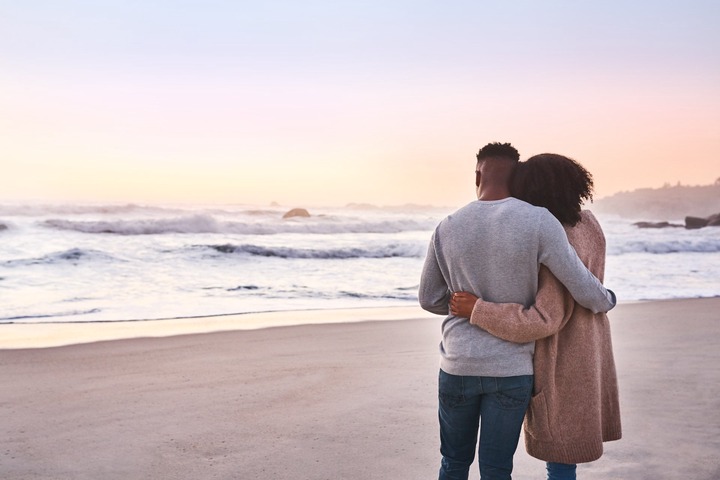 Strive for success get yourself a hungry partner for success that will want to win with you not for you but alongside you, someone who tags you in their life's journey and is passionate about you. It all sounds too much but literally it's something that we all know that it is possible to get the problem is that us people we like things too much and we easily get attached to what the eye only shows us from the distance.
Content created and supplied by: CliveNBA (via Opera News )