When we talk about celebrities who are showing no signs of aging we are talking about these following celebs for all these years they have managed to keep their youthful looks ,and it's doing wonders because even now people needs to refer to Wikipedia to confirm their real age.
They have been in entertainment industry for so many years and they haven't changed they still look beautiful as always,no wonder what is their secret because we also want to be like them.
Winnie Ntsbaba is a South African born actress who's popular know for her role as Khethiwe Buthelezi in the soapie called Generations season 1 she have worked with so many productions looking back from her first appearance in the entertainment industry compared to now the is no difference at all she still looks the same,Bawinile Ntshaba was born 1st of September in 1975 meaning she's 45-years old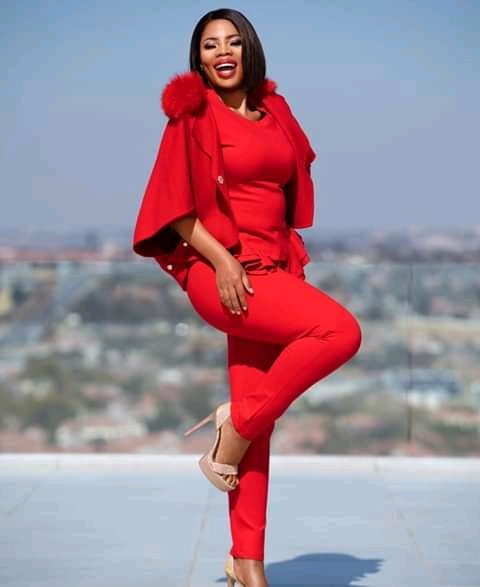 Connie Ferguson is a South African actress, filmmaker, producer and business woman. she is best known for his starring role in playing Karabo Moroka in South Africa's most popular drama Generations. she starred in the play from 1994 until her exit in 2010, for a number of project reasons, She made her come back on the second season of 'Generation the Legacy' she's now starring as Harriet in 'The Queen' is was produced by her production.Connie was born on June 10, 1970. she is now 50 years old.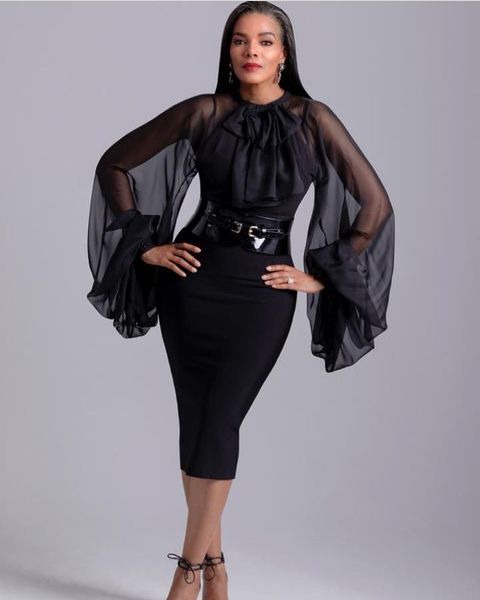 Sindiswa Dlathu is a South African actress. she is best known for starring in Muvhango, a South African drama series on SABC 2. she has played the role of Thandaza and has also acted in other many various movies including Generations, Sarafina and The river.In addition, she is an artist, and participated in national acting competitions when she was fifteen and won. As beautiful and looking young as she is Sindiswa 'Sindi' Dlathu was born in January 1974, in the Meadowlands in Soweto.meaning she's now 47- years old.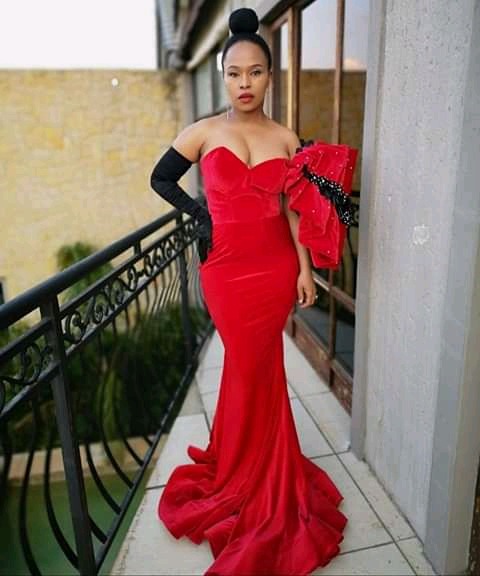 Nyalleng Thibedi is a well-known South African actress, model, engineer, and television personality she's known for being part of most popular show called uZalo.
Where she played the role of Zekhethelo. The program Uzalo is broadcast on SABC 1. In addition to this, she is also known for her excellent role in Rama in the drama series "Single mother".Because of her talent and performance, she she was featured in many other television shows such as Ashes to Ashes, Mfolozi Street, Taskforce, and many more.In addition,she is also a fashion model for many popular South African brands.
Thibedi was born on the 4th of September 1980 making here to be 40 years in the year 2021
Thembi Seete is a South African dancer,Singer Actress and TV personality who've been in the entertainment industry for a decade now we will remember her as member of the most popular Kwaito group called Boom shaka she has played in various soap operas such as Gomora,Rhtym city and Zone 14, She's a perfect definition of anyone who would do anything it's takes to get to where she wants to be,she did all what she tried with all in her powers to be as successful as she is now,Thembi was born in 25 March in 1977 making her age to be 43 as 2021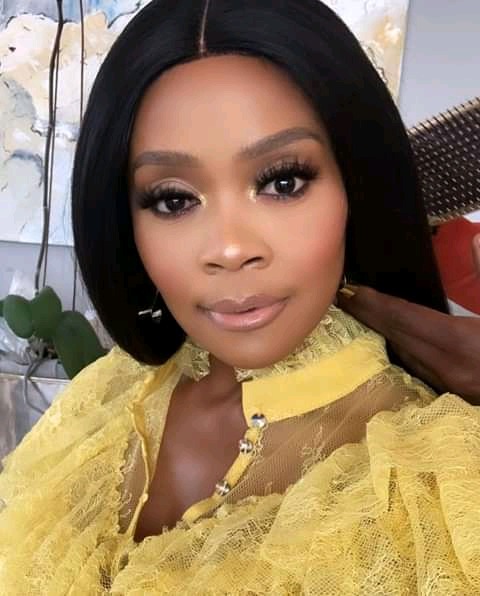 Sonia Mbele is a South African actress known for her role as Ntombi Khumalo in the SABC1 drama series, Generations, . She has appeared in Soul City and Muvhango and in films such as Mr Bones and God Is African Sonia was born and bred in,Vosloorus Johannesburg 11 December 1976 she is 46 years old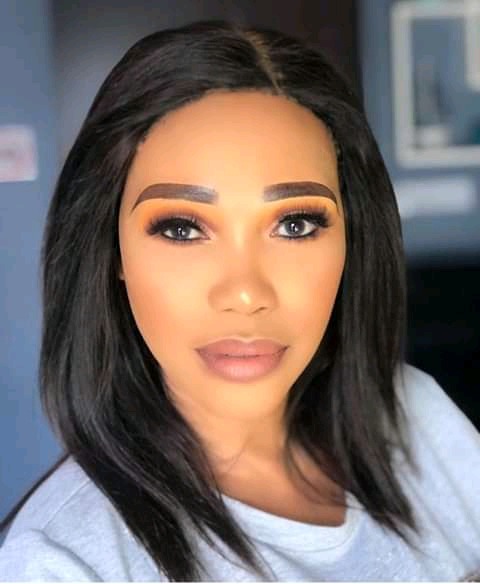 Katlego Danke is a South African actress, Radio Personality and Television Presenter. Katlego is known for her starring role in the South African drama series such as Backstage, Generations season 1, Gomora and Sidingo.She's one of the successful and acclaimed actress who has been in the acting industry since 2002. She has been able to succeed in her job by sticking to certain principles such as staying within her range, enjoying life, and simply living to enjoy herself.Katlego Danke was born on November 7, 1978 making her to be 42- years old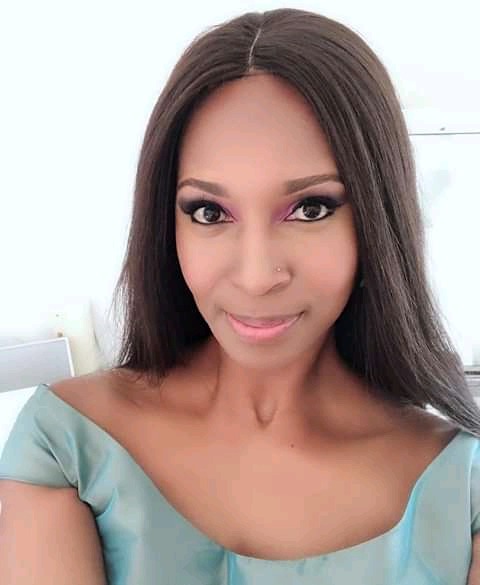 They are a true inspiration and everyone wish to be in their positions, for all these years they have managed keep their youthful looks.
Content created and supplied by: Candylee (via Opera News )