So what is the difference between grape tomatoes and cherry tomatoes? Keep reading to find out!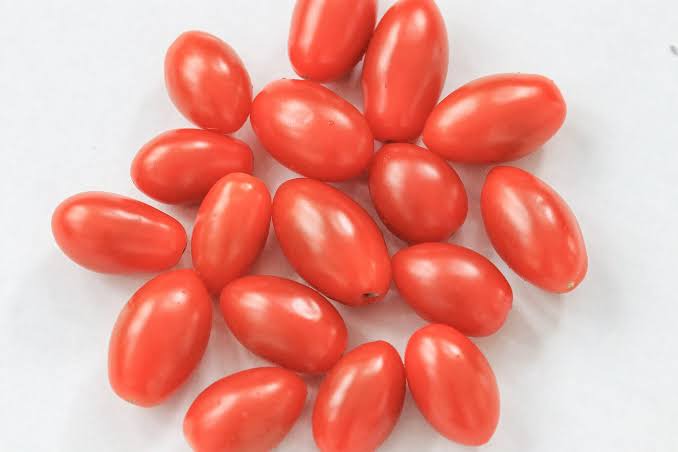 GRAPE TOMATOES
Grape tomatoes are more oblong than cherry tomatoes and look more like grapes in terms of their shape (hence the name grape tomato!). They're also smaller than cherry tomatoes (about half the size), and have a thicker skin. Grape tomatoes are also not as sweet as cherry tomatoes and their flesh is meatier and less watery.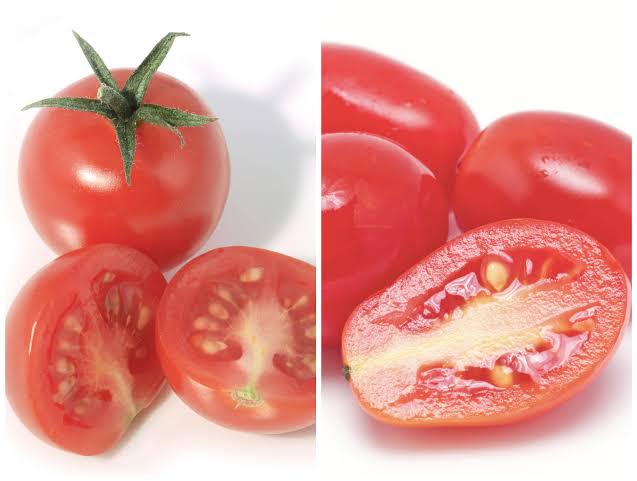 If you travel a lot or just forget to eat your veggies on a regular basis, grape tomatoes are a better choice because they last longer!
CHERRY TOMATOES:
Cherry tomatoes are called so because they're about the size of a cherry! Unlike grape tomatoes, they're bigger, sweeter, and have a thinner skin. They also have a higher water content, making them perfect to throw into salads. Cherry tomatoes also come in a variety of colors from red, yellow, and orange.
Content created and supplied by: DreamConfident (via Opera News )