Most people never get out of their countries, so we tend to get used to the same food that we grew up eating. Have you ever wondered what other people eat outside your borders?
The grass is probably not that green on the other side, these are some of the most disgusting meals around the world.
1. Mopane Worms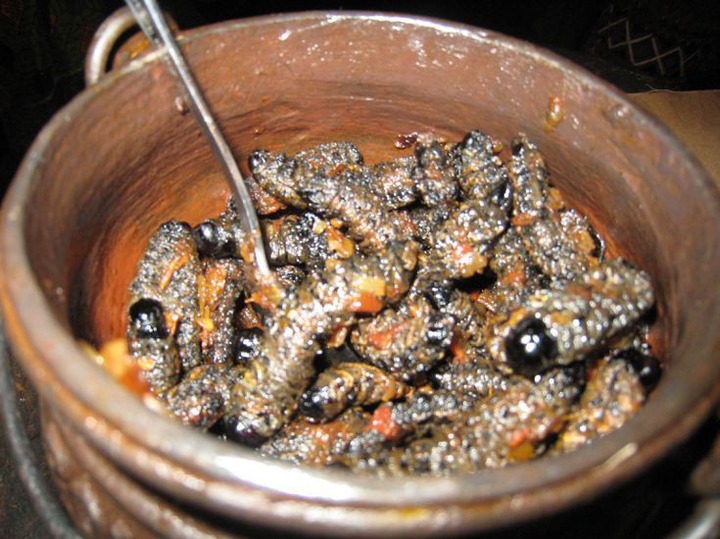 Millions of African people rely on this meal as a source of protein. These are caterpillars which are taken from mopane trees, hence the name. The caterpillars are then dried and eaten as a snak.
2. Ikizikuri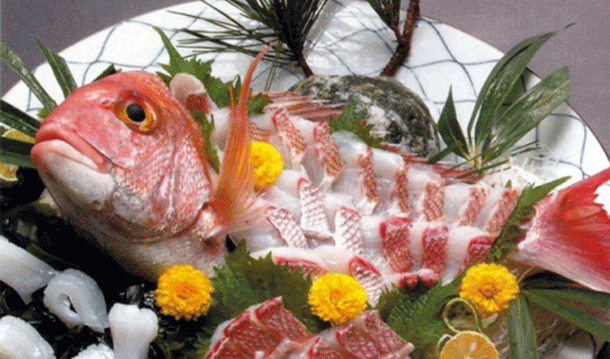 It is now banned in several countries including Germany and Australia. The chef will fillet a live animal and serve it to the customer who will eat it while it's heart is still beating, one of the most brutal things you can do to an animal.
3. Brain burger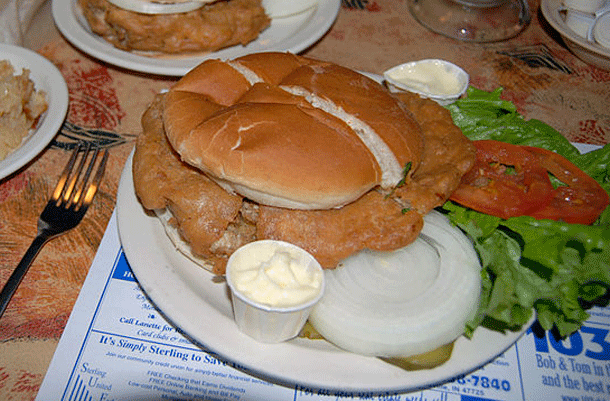 Used to be popular in the Central United States before mad cow disease became realised. The brain of a 30 months old cow is eaten as a burger. The meal is now illegal although some people still feast on it.
4. Tuna eyeball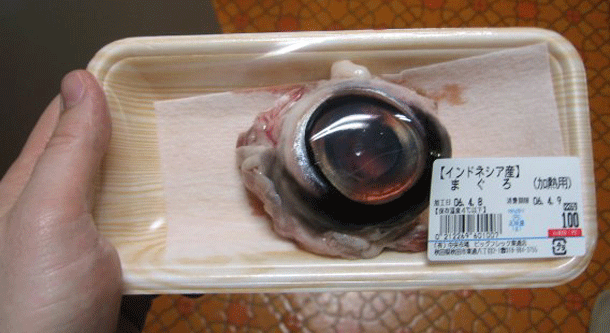 Sold mostly in Japan Stores and considered very cheap. The eye is boiled prior to consumption.
5. Harkal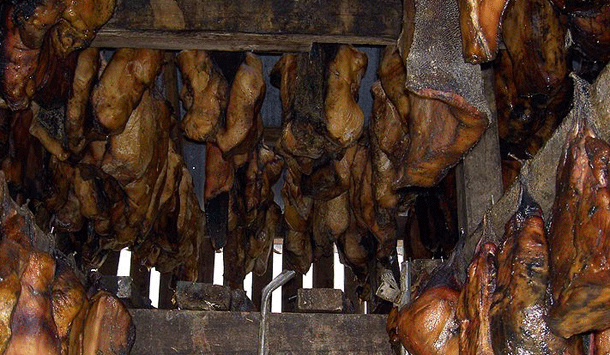 Typical in Iceland, this is a fermented basking shark. Chef Anthony Bourdain of the Travel Channel described it as "single worst, most disgusting & terrible tasting thing".
6. Rock mountain oysters

Don't be fooled, they are not oysters. These are bull-calf testicles which have been peeled, flattened and fried.
7. Nakji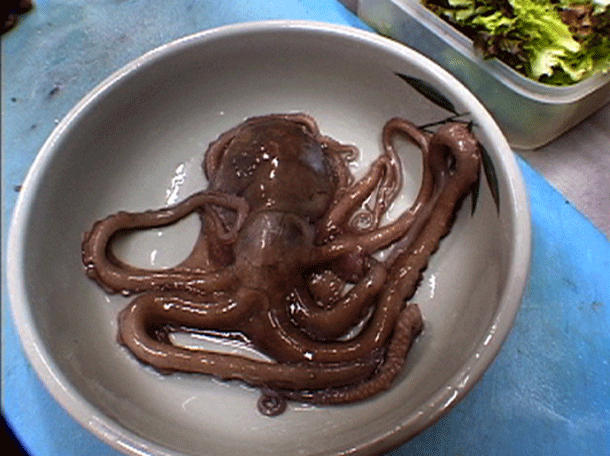 Similar to sannakji which is mentioned on the most dangerous foods : https://bit.ly/39EsP07 - The octopus is eaten whole, this meal carries the same danger as a sannakji.
We apologise if some of these meals mentioned here are native in your country.
Someof the most dangerous meals in the world, read here : https://bit.ly/39EsP07
source : https://somuchviral.com/25-most-disturbing-food/
Content created and supplied by: Kanoz141 (via Opera News )