It becomes very complicated especially when a friend, a distant relative or foster parent include you in the will, without you knowing.
In most cases all hell break loose when those close family members are not allocated according to their expectation.
Even if the family was not in good books with the deceased but once a person dies, they would kill to get a part of his inheritance. Other families were customary laws are involved, the uncles like to be abusive, they take everything their late brother had, without considering his wife nor his children. It could be Kit Kat's case, see below: https://www.skymirror24.com/2021/02/20/ginimbi-family-refuses-to-give-kit-kat-ginimbi-bestfriend-lamborghini-whilst-his-sister-is-selling-cars/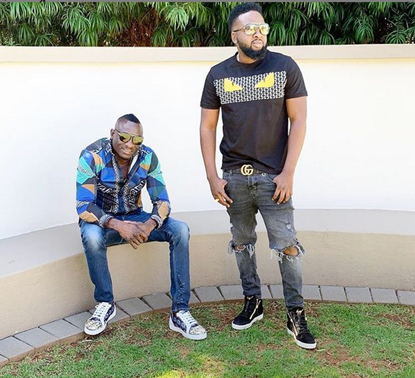 Following the death of the socialite Genius "Ginimbi" Kadungure, his family accepted the unsigned will, after it emerged that Ginimbi did not have a signed will. The Kadungure family accepted the unsigned document as the official last will and testament of Ginimbi and appointed an executor to distribute his estate.
In the unsigned will, Ginimbi's friend Nomatter Zinyengere also popularly known as Kit Kat was set to inherit Ginimbi's top-of-the-range Lamborghini vehicle. However, three months down the line, Kit Kat still hasn't been given access to the Lamborghini.https://www.skymirror24.com/2021/02/20/ginimbi-family-refuses-to-give-kit-kat-ginimbi-bestfriend-lamborghini-whilst-his-sister-is-selling-cars/
Thank you, please share your thoughts on this article on the platform below
Content created and supplied by: TheWise1 (via Opera News )