As everyone probably knows by now, any individual who's broken the country's law will be sent to prison by a judge chosen by the President.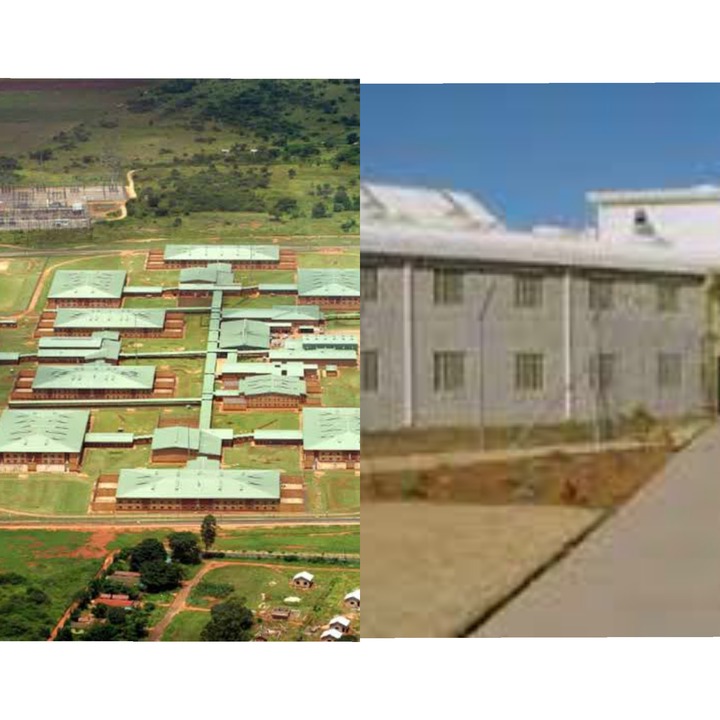 The judge will decide upon looking at different dynamics surrounding an individual law breaker, then afterwards, the individual will be sent to prison to start serving his sentence.
The judge can send the prisoner to any prison which she sees fit but most of the times, the prisoners are always sent to maximum prison that are close by to their birth place. This ensures that when family members wanna checkout the criminal, they won't have to travel far and waste money in the process.
All the prisons in South Africa are owned by the government but only these 2 are privately owned, see images below:
Mangaung Prison

Kutama Sinthumule Correctional Centre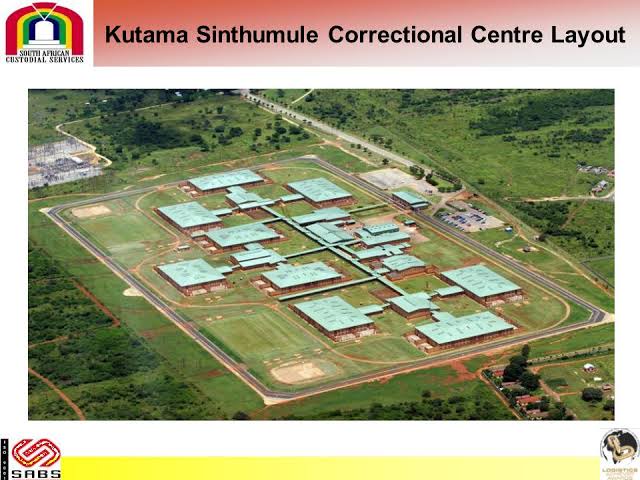 What do y'all think?? Should all prisons be privately owned?? Lemme know in the comments section
southafrican
https://southafricalists.com/private-prisons-in-south-africa/
Wikipedia
https://en.m.wikipedia.org/wiki/Mangaung_Prison
Content created and supplied by: ZIPPSTAR (via Opera News )