In August of 2013 a strange event occurred in Kimberly, a group of over two hundred people, had left the SAI3 Army base and chose to instead sleep in front of the Roodeport Police station. However what lead to these event were much stranger than the actual result and would be something that haunted these young men and women for years after, in this article i'm going to tell you about the strangest event in recent history. The haunting of the SAI3 Military base.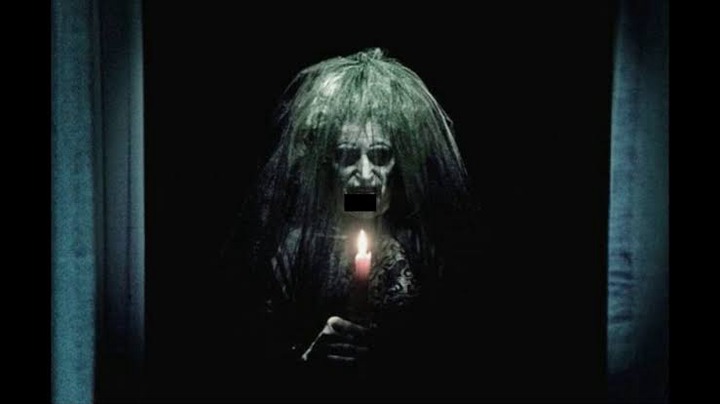 In Early august 2013, a group of about seven hundred youth arrived at the SAI3 Military base for NARYSEC or the National Rural Youth Services Corps Training. This was a character building exercise that should have taken them four months to complete. However within a few days they would abandon the base, this is because their was a traitor among them, Someone with sinister intentions, that would make them fear for their lives.
Soon after their arrival reports had started coming in from some the trainee's of a a figure terrorizing them, a snake that would specifically target them. However their is no reports of anyone ever being bitten and no reports of the snake being killed or captured. However the next event would affect them more personally.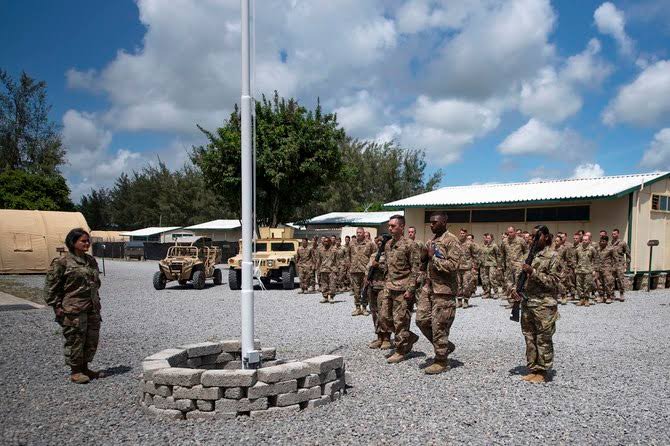 Over the next few days trainees would start to lose consciousness for no reason, they would just collapse while going about their day. Just like the previous event, no report was ever given for why this happened. However the person who may have been responsible would soon reveal themselves with Some distress news.
On Sunday the 11th a female student who claimed to be a witch had revealed that she and six other students had poisoned everyone's breakfast that morning, This lead to a massive boycott of the food. She had also claimed that a student who was being transferred to them from a eastern cape facility would die.

The base chaplain had been called in to pray however when he had heard about the events that were occurring he just laughed at them, The women who had been claiming to do witchcraft had confessed it to their superiors however they just shrugged it off as they didn't believe her.
Theirs no way to tell if any other events occurred, or if what had already happened was enough for them, Because on Monday the 12th of august 2013, over two hundred trainee's abandoned the camp and left. The following day they received news that a trainee transferring to their camp had died, as the witch predicted.
While cases like this don't happen often in South Africa, they do happen, so tell me what you think in the comments and follow for more news as it happens.
Source :
https://en.m.wikipedia.org/wiki/3_South_African_Infantry_Battalion
Source :
https://www.google.com/amp/s/www.iol.co.za/amp/travel/south-africa/northern-cape/hundreds-flee-cursed-kimberley-army-base-1562044
Content created and supplied by: Nkosi_Hlophe (via Opera News )