1.SAS (United kingdom)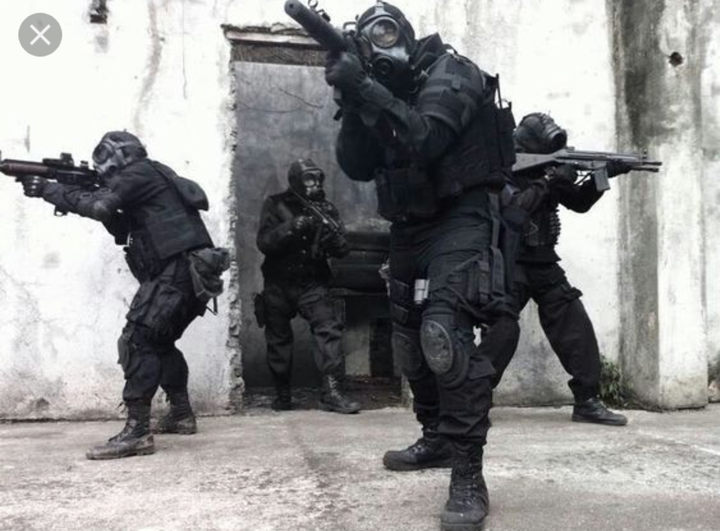 The Special air service ,Aka The Regiment ,was formed in 1941 and it is not only the oldest but the best special force to serve Britain ,The SAS is composed of three units ,namely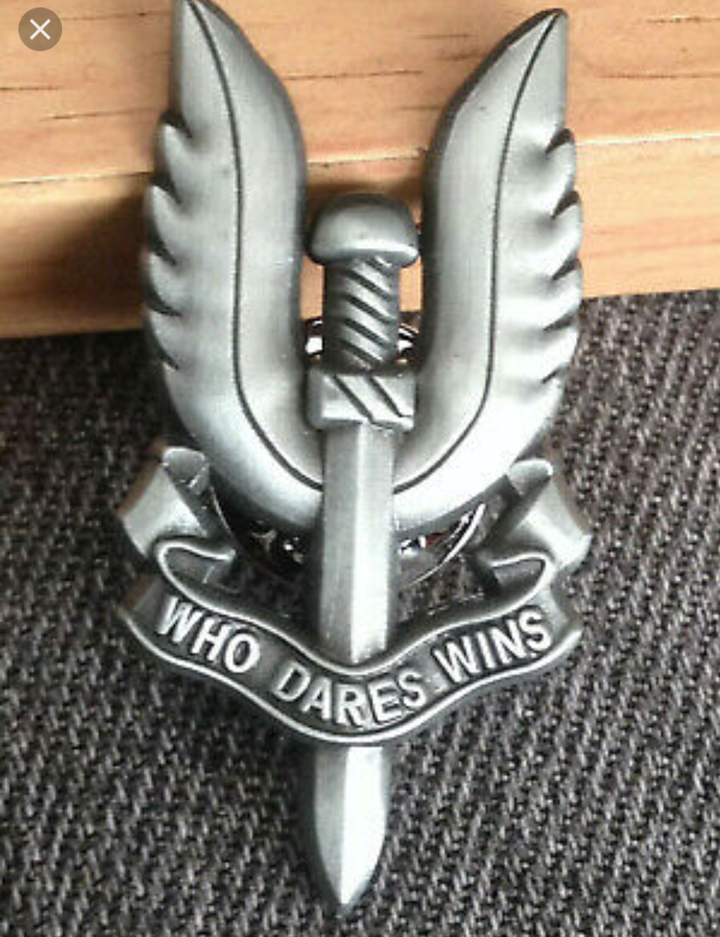 the 22 SAS Regiment (which is the regular unit) and it consists of of 4 active squadrons , each squadron consist of more or less 65 men that are divided into 4 troops ,and each troop with a seperate headquarters that is guided by the Captain ,21SAS , and the 23 SAS the reserve unit.
2.Neavy seals (United states of America)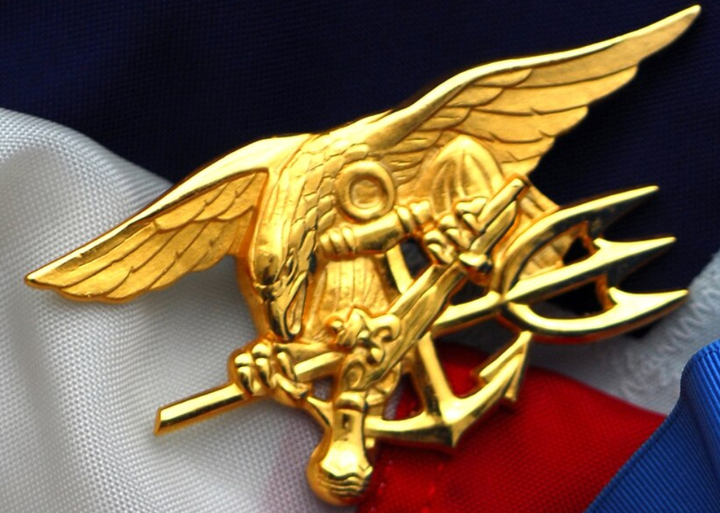 Also known as the teams,is a distinct American special force which was created in 1962 ,and they specialise in Counter-terrorism ,HVT raids , Hostage rescue ,counter-narcotic operations.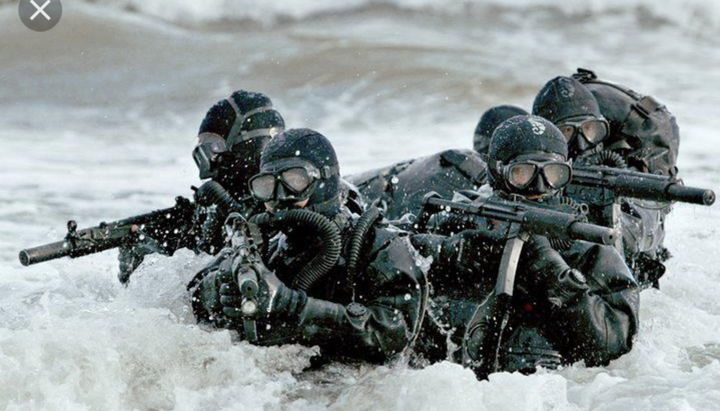 In the last decade The Navy seals have been deployed ,in active war zones Such as the Iraq invasion which took place in 2003 , Operation Neptune spears wars ,the greatest achievements of the Navy seal ,an average Seal candidate spends more than a year in training , and their trainings are considered harsh and often described as brutal.
3.Shayetet 13 (Of Israel)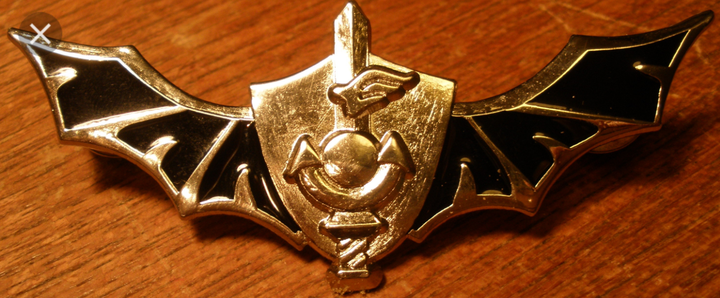 Given the nickname Hashayetet or The Flotilla , specialises in sobatage , Counter-terrorism and special operations ,This is a Veteran special force if the Israeli Defence Force , established in 1943 ,Shayetet has carried out some of the most dangerous missions especially in 1972 , when they eliminated those who where responsible for the attack during the Israeli athletes.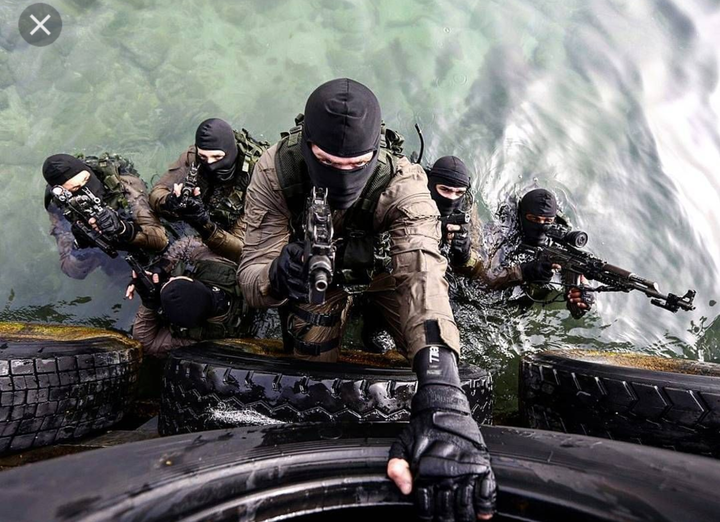 Over the years they have mastered their abilities ,in Maritime hostage rescue , intelligence gathering , counter-terrorism attacks , and they compared with the likes of the US Navy Seals and Britain special boat service.
4.Alpha group (of Russia)
The Alpha group also known as Directorate "A" ,of the special FSB special purpose centre ,this elite group was created by the Soviet KGB in 1974.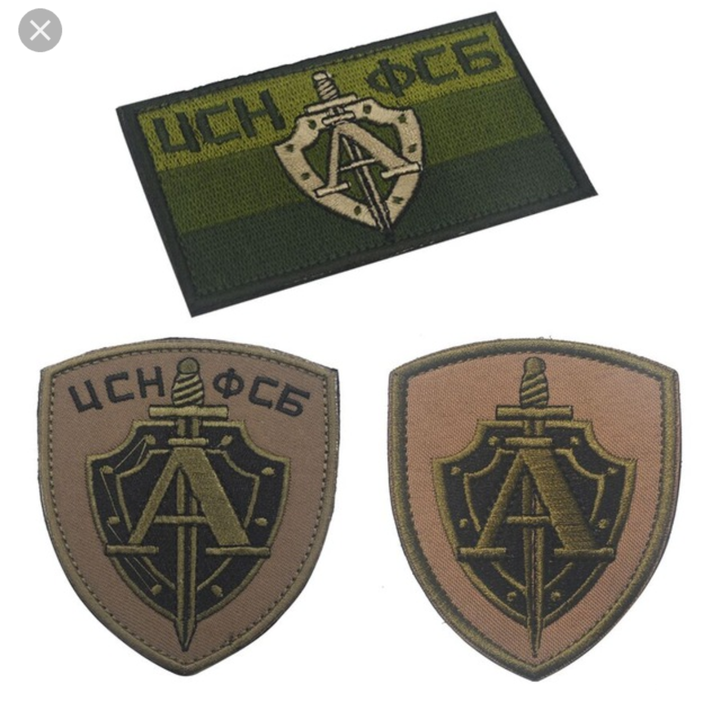 For the purpose of carrying out covert and paramilitary operations , today they are committed to Counter-terrorism activity ,the operators of the Apha group are also known as the most aggressive in the world.
5.Delta force (of USA)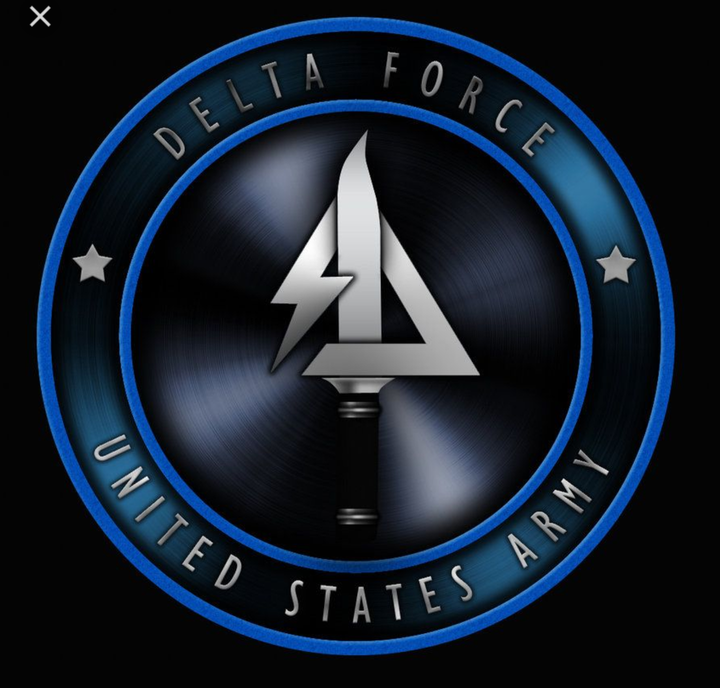 The delta force is a special force from the US which specialises in hostage rescue ,direct action Counter-terrorism ,and also special reconnaissance , formed in 1977 in response to the multiple attacks in the 1970's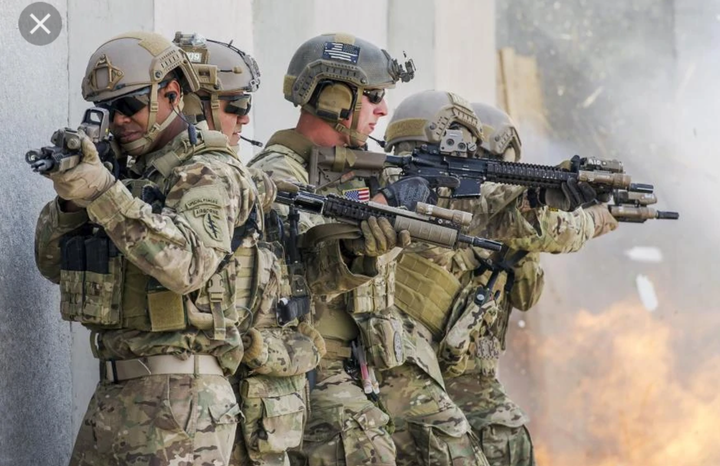 The Delta Force goes by a few names ,Task Force green ,CAG ,The 1st special forces operational department-delta ,in an interview with a former Delta Force operater "Paul Howe stated about the tougheness of the Delta selection course , from his two classes with a total of 240 candidates , only 12 to 14 completed o course.
Content created and supplied by: RefilweSylvester (via Opera News )