Greetings in the wonderful name of our personal Lord Saviour Jesus Christ. 
I will update all church members with regard to the following Sunday church service during the course of this week.
STEPS THAT ONE SHOULD TAKE IN ORDER TO OVERCOME FEAR.
- God will never demand you to do something which you cannot manage.
- It is possible to overcome fear and be free completely. 
- Since it was possible for other men of God, I believe it will be possible with us too.
- God has no room for cowards- infact the Bible says they won't inherit the Kingdom of God.
- A certain man called Julias Ceaser from the book of Shakespeare says "cowards die many times before their actual death".
- The Bible says "the violence people shall take the Kingdom of God by force" Matthews 11:12
- God wants us to be courageous people. Proverbs 28:1
STEPS TO OVERCOME FEAR
1. Be filled or baptised in the Holy Spirit.
- After Spirit baptism, cowards are turned into heroes.
- Trembling people are turned into strong people.
- Fearful people are turned into brave people.
2. Looking unto Jesus (Hebrews 12:2)
- Whenever fears and doubts come, you must look unto Jesus and His assurance of His presence will drive away all the fears.
3. Resist fear(James 4:7)
4. Read and study the word of God.
Matthews 22:29; Acts 17:11; Psalms119:31,89-90,105,111,130.
5. Develop your faith life.
How do you develop your faith life?
- By hearing God's word.
- By exercising your faith.
- By confessing God's word. 
6. Be a prayer warrior person.
- History has proved that prayerful people became heroes of the Kingdom.
- Daniel prayed 3 times per day and he was not afraid of being cast into the den of lions. Daniel 6:10.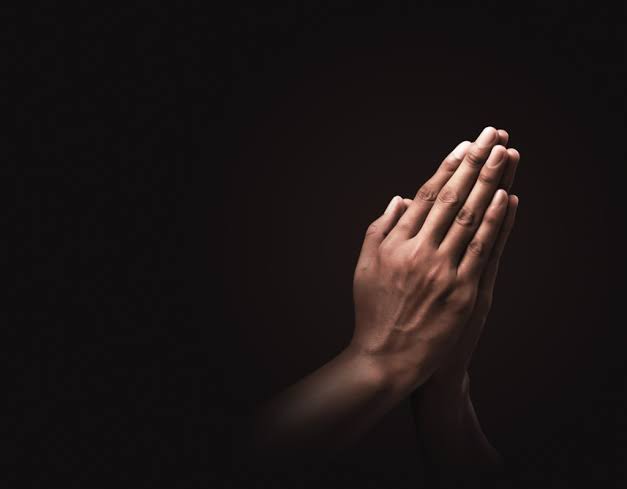 May our good God richly bless you as you stay at home and pray continually.
https://www.nhsinform.scot/healthy-living/mental-wellbeing/fears-and-phobias/ten-ways-to-fight-your-fears
https://www.google.com/amp/s/m.huffpost.com/us/entry/11786842/amp
Content created and supplied by: Tee08 (via Opera News )