Oenothera lindheimeri, formerly Gaura lindheimeri, and commonly known as Lindheimer's beeblossom, white gaura, pink gaura, Lindheimer's clockweed, and Indian feather, is a species of Oenothera. The perennial plant is native to southern Louisiana and Texas.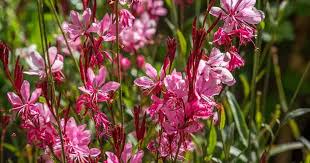 They will grow in very hot regions if they are well-mulched in summer and can occasionally be watered deeply. They are fully hardy to frost and will grow in any fertile, well-drained soil. Gauras love full sun but will tolerate light shade; in too much shade the flower stems have a tendency to sprawl.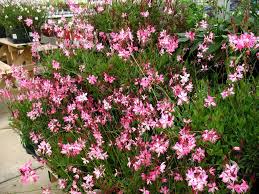 Please feel free to leave your comments on the section below. We are overwhelmed by the help and love we get from our followers. Much grateful to you for being such a great supportive, much obliged to you for the consistent remarking and enjoying it fully. Your constant comments, appreciation, likes, and sharing our content is what made Discovery Arena so strong. We thank you.
Content created and supplied by: DiscoveryArena (via Opera News )