Butterfly bushes, also known as budleias, are stunning fast growing shrubs with big clumps of blooms that attract butterflies! These beautiful clumps of flowers bloom from summer to fall and come in a variety of colors, but do keep in mind that if you're trying to attract butterflies, they do prefer the lavender/pink shades!
All You Need To Know About Bitterfly Bushes
During growth, water regularly. Once grown, water only sparingly and if rainfall is less than 1 inch per week. Do not fertilize a butterfly bush. If you see any spent flowers, remove them immediately to encourage new growth.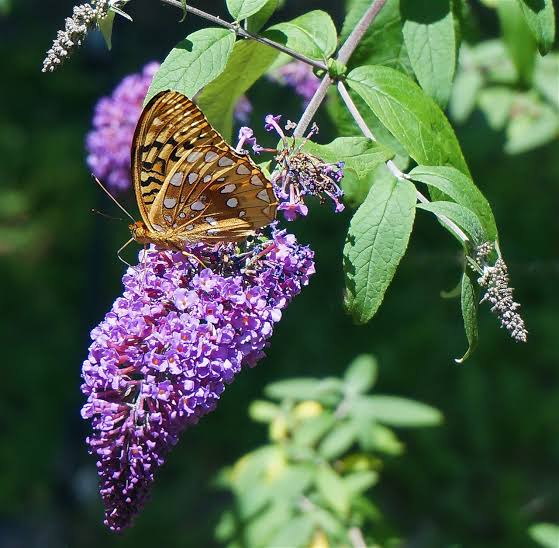 Deadheading is super important once you start to see withering, so that the seeds don't spread to the other plant and invade the garden. In the spring, add a thin layer of compost and mulch to help retain moisture and prevent weeds from growing. Every spring, cut the bushes back to the ground.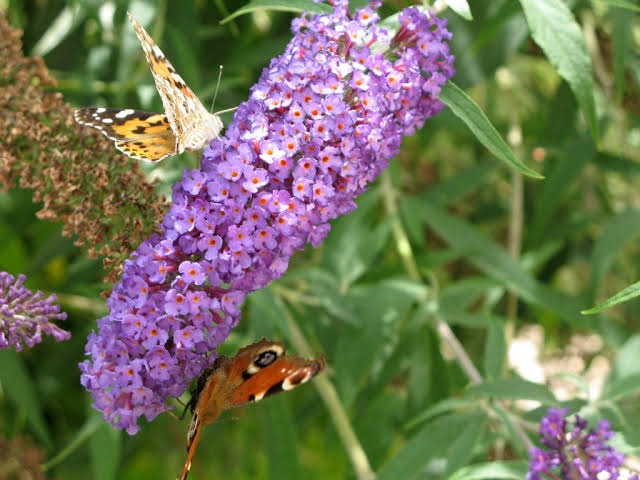 Prune severely to stimulate new and abundant growth. So now that you know how to plant butterfly bushes, it's time to roll up your sleeves and get to planting!
Content created and supplied by: DreamConfident (via Opera News )