People it is right that bad behaviour are not tolerated in the society .we can do things in a group but only few people sustain the consequences of those actions so be careful how you react after viewing issues or after witnessing unacceptable issues.Refrain from taking the laws in your own hands or let me say that revenging for yourself because you can end up in jail one day regretting yourself.
Revenge can ruin your future careers if don't notice,so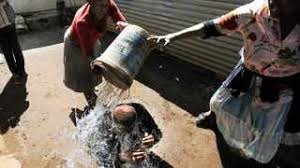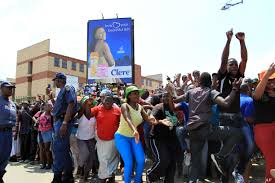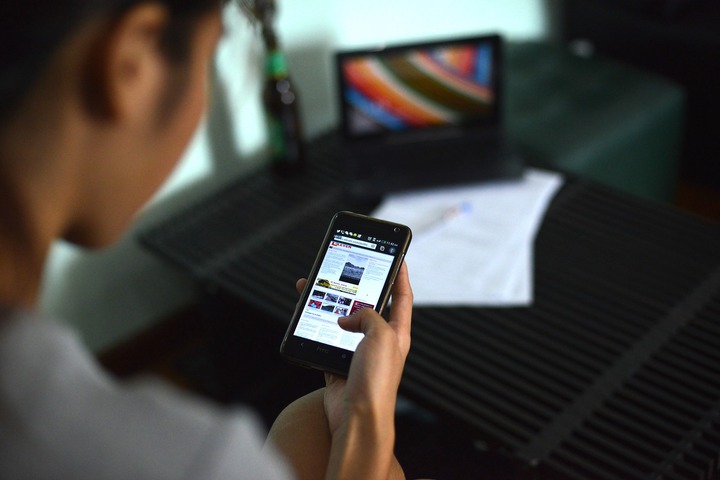 refrain from it to avoid being sorry in future ,your future is too vital to you and us,do be on the look out for your life.
To achieve this they are four things to do in order not to be sorry:
You should associate with friends who always influence war or fighting.
Refrain from people who addicted to drugs.
Refrain from people who addicted to alcohol
You should not spend your time with people who don't have ambitions in their life.
Thank you for your time .feel free to comment on my article
Content created and supplied by: Nengwenani (via Opera News )