African queens are african woman who value their natural beauty and are not ashamed of the way they look . Well I won't say that we still have african queens and princes as most african ladies , tends to change their ways and try by all means to change their natural skin .
In this article we will be looking at the true beauty of africa , the queens of africa , the real rulers of africa . The queens of africa are as beautiful as mother africa herself . They are well mannered and respectful as well .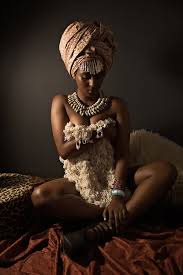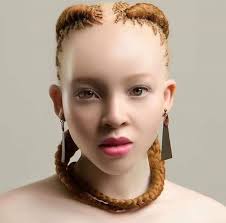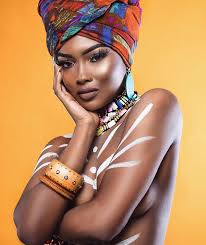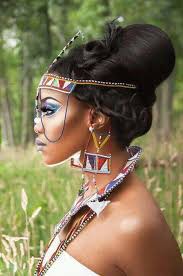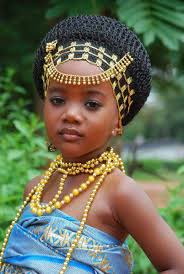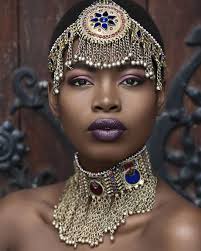 Above are the pictures of the real african queens back in the days , and below are some of the modern african queens and they are rocking in style and beautiful as well.
This days an african queens must have all the looks and the perfect body shape as well as respect and loyalty .
See the pictures of the modern queens who looks beautiful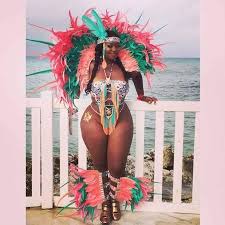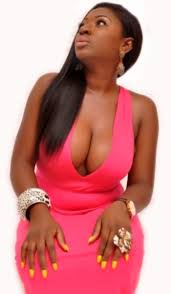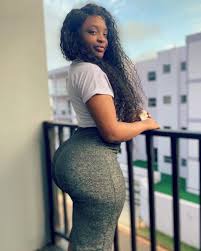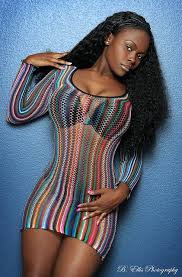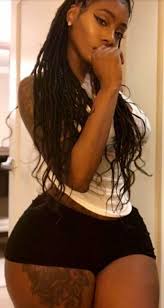 Content created and supplied by: Limpopoviral (via Opera News )