Geranium is a genus of 422 species of annual, biennial, and perennial plants that are commonly known as geraniums or cranesbills. They are found throughout the temperate regions of the world and the mountains of the tropics, but mostly in the eastern part of the Mediterranean region.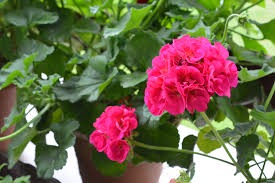 Mix a standard application of a balanced organic fertiliser into the soil prior to planting along with a generous helping of well-rotted compost. When growing geraniums in containers, use a coarse compost that drains well. Fertilise established geraniums monthly from midsummer to autumn.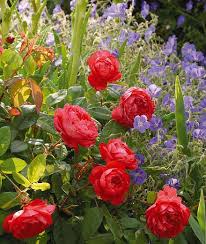 Please feel free to leave your comments. We are overwhelmed by the help and love we get from our followers. Much grateful to you for being such a great supportive, much obliged to you for the consistent remarking and enjoying it fully. Your constant comments, appreciation, likes, and sharing our content is what made Discovery Arena so strong. We thank you.
Content created and supplied by: DiscoveryArena (via Opera News )