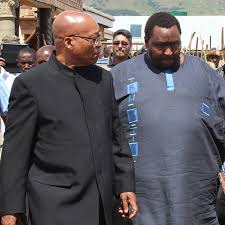 Khulubuse Zuma, the nephew of president Jacob Zuma is known for dance moves and a penchant for hosting lavish parties. Zuma owns a sizable taxi fleet and at least 15 cars, including SUVs and exotic sports cars according to IOL.
Among his cars has said to be owning a R2.5 million gull-wing Mercedes Benz SLS 63. He allegedly bought his Swati Princess wife Fikisiwe Dlamini a Maserati which cost up to R1.6 million.
According to Briefly.co.za in 2016, he submitted an affidavit which declared that his entire net worth did not exceed the value of R23-million.
His house is located in the former president Nkandla homestead. He has been seen cruising about the vast estate with his quad bike. The land there is hilly and filled with valleys and plains.
Some structures of his house have thatch roofs, others are made of corrugated iron. Some are squared and others are even shaped like a kidney. One of the project managers who was participating in the housing construction project said that the task at hand was akin to completing a puzzle without a picture, and it had a cost of R246 million.
In his compound, Khulubuse has a hut where he prays to God and his ancestors Daily.
His kitchen is furnished with four large Samsung fridges. His lounge has comfortable leather couches with a view of the hills.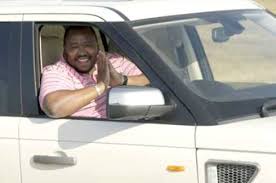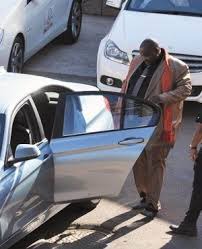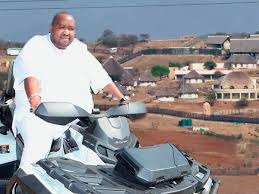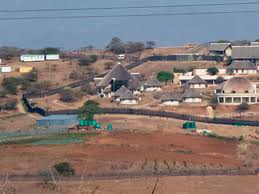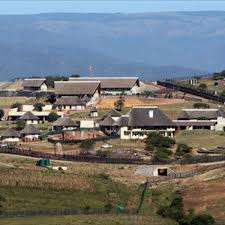 Content created and supplied by: Amantlemahle (via Opera News )