It is very important for anyone to know first aid skills because one never knows what could happen to them or others around and such person will see definetly need knowledgeable person to help them. It will be hurtful to see someone die in front of you while you could have helped them if you only knew how to perform few first aid skills. Learn and practice if you can, how to apply this skills.
The first precaution to take is to call an ambulance and tell them about the incident. They might ask you how the patient is and how to help him or her. Let us see which basic skills you should know.
Stop the bleeding
Studies have shown that a person can die from an excessive bleeding within 5 minutes. Now if you find yourself in this situation, you must cover the wound with a fabric and don't panic as the bleeding doesn't stop.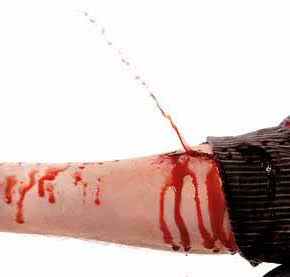 Continue covering it until the fabric is wet from blood and bleeding has stopped. Then add another fabric on top with a little pressure, not too much to cause another bleeding. Keep the bleeding part elevated as you wait for help.
Help somone who is choking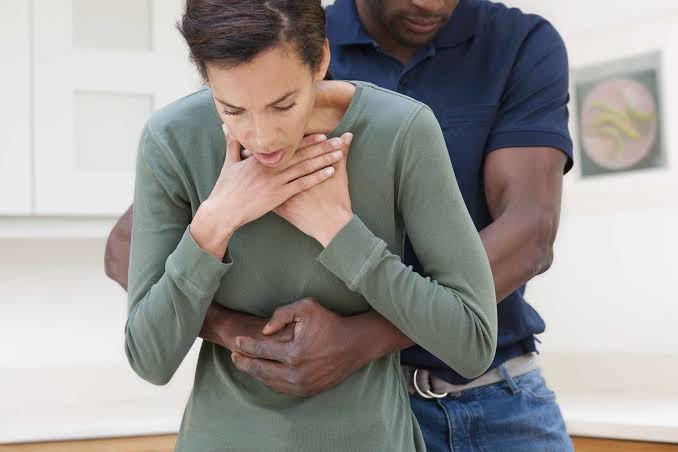 Check for possible signs of choking and allow the person to cough it out if possible. Stand behind Tha person and place your hand as a fist above the belly button. Grap the hand with your free hand and push as if you're lifting that person for 6 to 10 thrush until the pipe is unblocked.
Administer CPR
It is said that cpr performed between 6 minutes before the ambulance come can safe a life.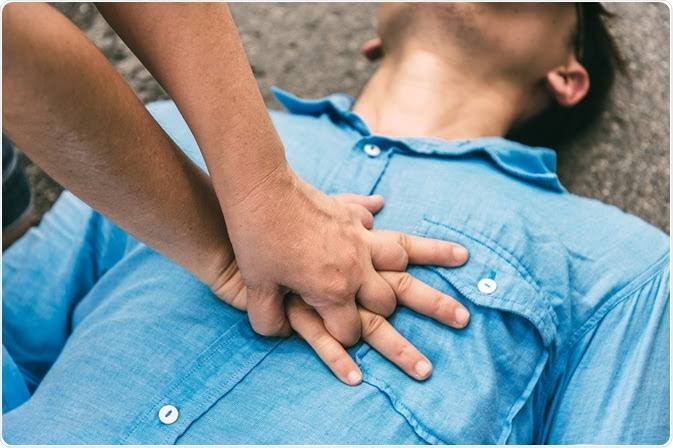 A person must lied down on their back, find a spot between their nipples and put your hand on the spot and the other on top. Push harder but not too hard to allow the chest to rise. Apply that for 100 to 120 beats per minute. As you push check for signs of breathing and consciousness.
Make a splint
A broken bone is something else. You will need two rigid items from a rolled newspaper, cardboard and planks.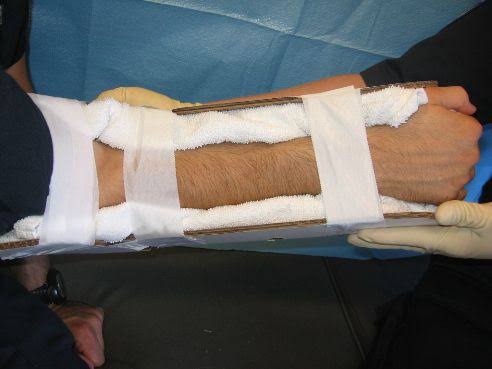 Place them against the broken bone after cleaning any bleeding. Ensure the rigid items are placed in same position as the broken bone was before. Tie them with a fabric or anything that can keep them together. If the person cries of a new pain after that, remove them and wait for medical help.
Treat hypothermia
When someone's body temperature drops rapidly it produce heat, that person is might be experiencing hypothermia. The person might be confused, shrive, numbness on their feet and fingers and they also might say things that make no sense.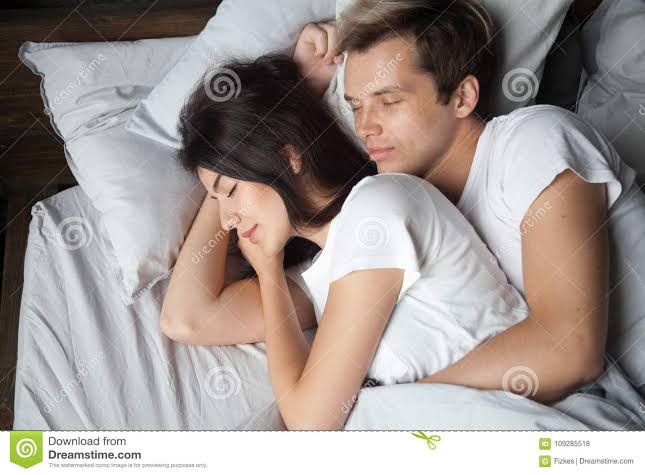 You should remove any wet clothes they are wearing and cover them with warm clothes. Ensure that they heat up their body with fire from their back first as it can cause shook if they heat the feet. Your body heat can be very helpful too.
It will be very helpful to someone in the future if you know this skills, maybe to yourself too. Please like share, follow and comment for more content.
Content created and supplied by: Aggiebarbz (via Opera News )