Water Conservation Tips For Organic Agriculture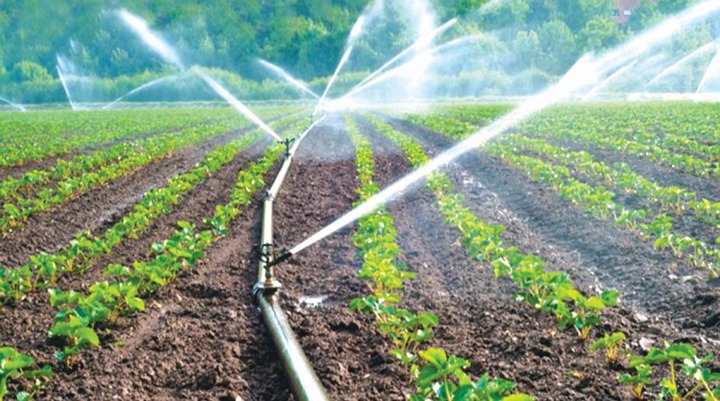 1 Use a soil mix that includes ingredients such as compost and coco peat, which hold water effectively so that you don't have to irrigate as frequently. Just as with soil, you want a media that holds water but doesn't get waterlogged.
2 Understand the natural cycling of water in your soil mixes, and how water use changes under different environmental conditions. By being aware of the rates at which your developing plants use water you can respond with sufficient irrigation but avoid overwatering.
3 Water in advance of your plants' needs: early in the day when they can get fully hydrated and not lose water to evaporation. If plants are on outdoor benches, avoid watering during hot, windy conditions to minimize evaporation.
4 Be conscious of the amount of water you're applying, especially to Speedling/plug trays and gallon pots. You need to wet the plants' roots but don't let excessive water run through the containers and onto the ground.
5 "Block" or organize your trays of plants in the greenhouse by life stage and irrigation needs. Group those that can dry down between watering and those that need more consistent irrigation.  
6 Leave a minimum of space between plant trays to limit watering empty tabletops and bare ground.
7 Whatever your water delivery system (fixed spray, boom irrigation that moves on a track over the tables, or hose/watering can with a rose), make sure it is sized to match your tables/benches so that you're not spraying the walls and floors.
8 Make sure to have shutoffs on all your hoses. In a greenhouse or outside, e.g., when irrigating potted up perennials, use "zonal shutoffs" for fixed irrigation systems so that you only water areas that have plants.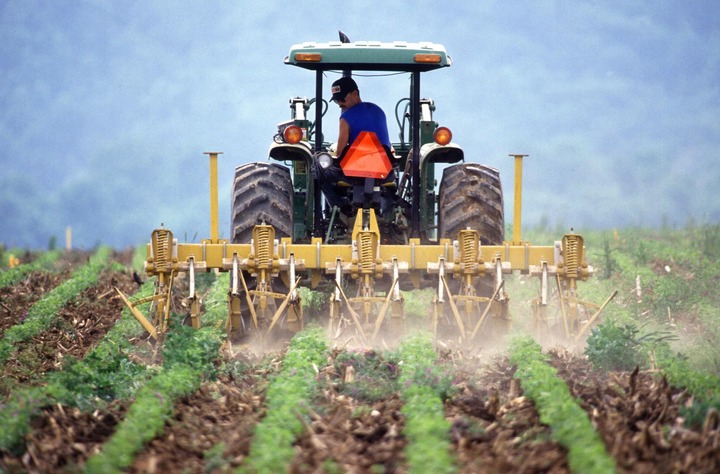 From Opera
The views expressed in this article are the writer's, they do not reflect the views of Opera News. Please report any fake news or defamatory statements to [email protected]
Content created and supplied by: PATRICKHE (via Opera News )