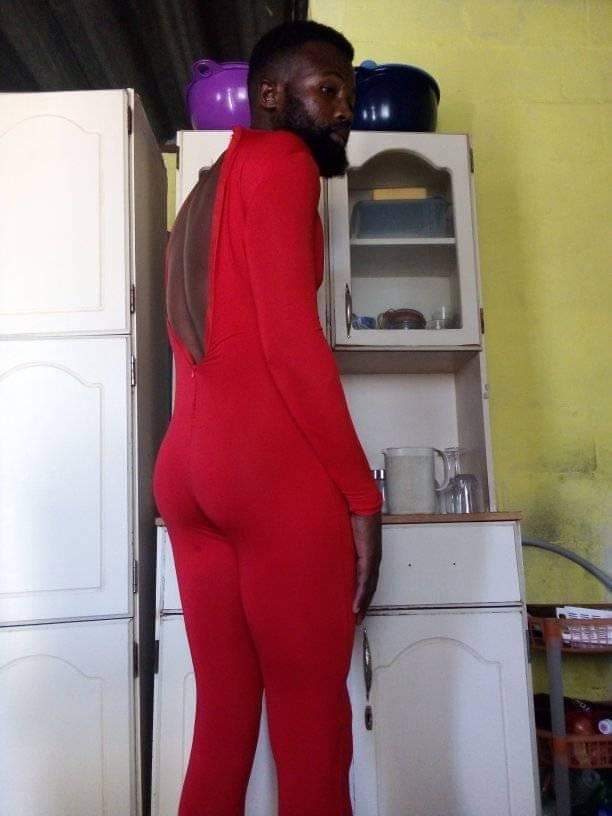 Woman are getting more wiser in their tactics of dealing with cheating husband! We say bravo to all women who out snart men in their cheating tactics!
A man refused to admit that when his wife was away he brought another woman into their house for a social visit! The mistress left her mark, mistakenly or deliberately to spite the wife!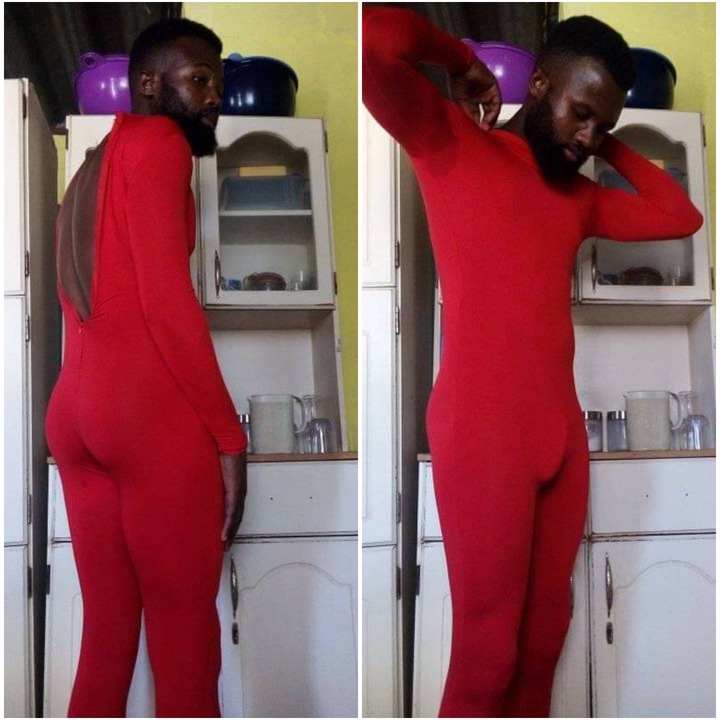 She left her red tight jumpsuit in the couple's wardrobe! Upon returning, the wife found it and asked who it belonged to.  The husband first claimed, he had bought it for her! Surprisingly the Jumpsuit was a size 34 while her wife was a 40.
So the husband changed his story and said he bought it for himself. The wife said ok no problem. In the morning she woke up and prepared an outfit for him.
She took the Jumpsuit and said today you will wear this, since you love it!
Would you rather Confess or would you also wear it to work?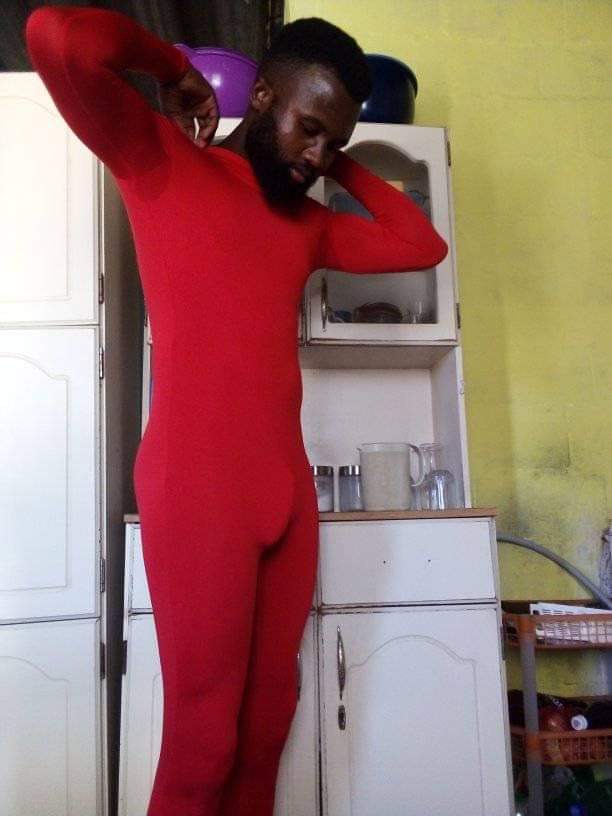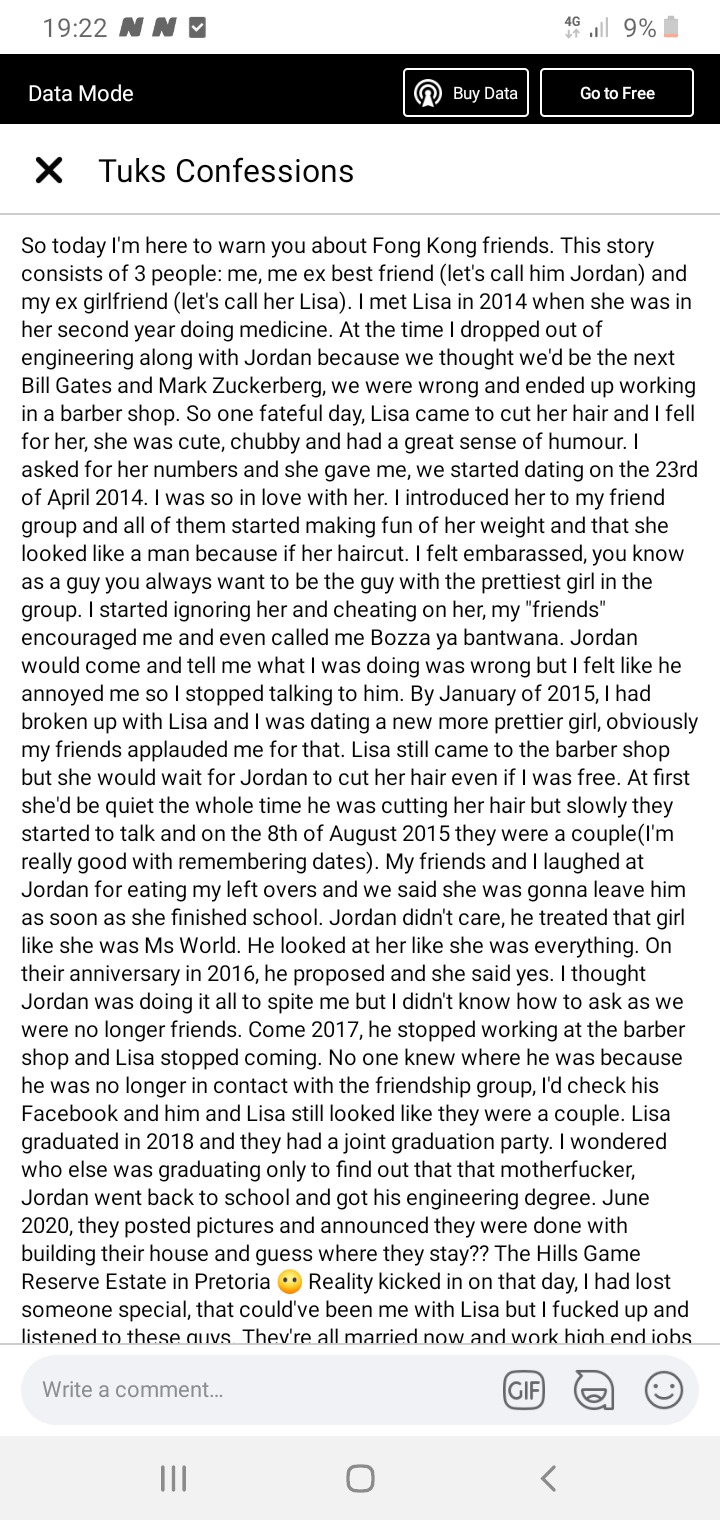 Content created and supplied by: Whisky. (via Opera News )