I know that because of the events during this past year their are many people around who don't have jobs and many who can't put food on the table. The sad thing is that these people often don't see a way to change their lives and get the things they both need and want.This is why i want to offer my own solution, Something that I've been doing for the past four years and something that works for me personally. This is white magic and it's magic that draws energy off the earth. I'm about to share a simple spell that I've personally used on many occasions and has worked for me every single time. However before I do i want you to know that white magic has no connection to satanism or devil worship. The only connection it has is to the earth.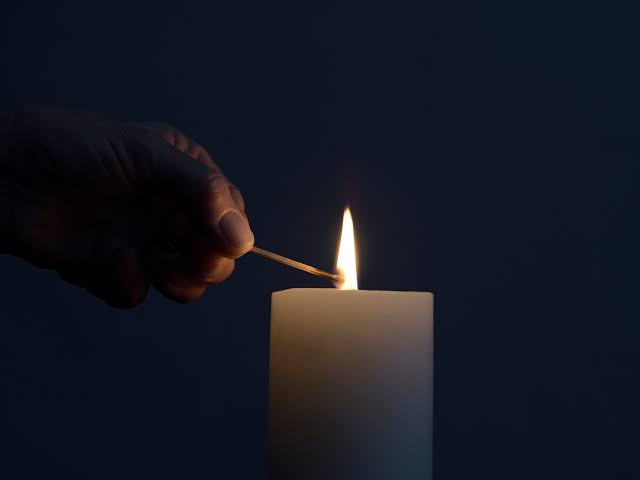 What You need to perform the spell :
A simple candle
A glass of water
Wood Matches
A piece of paper
A pencil (It has to be a pencil, not a pen)
Faith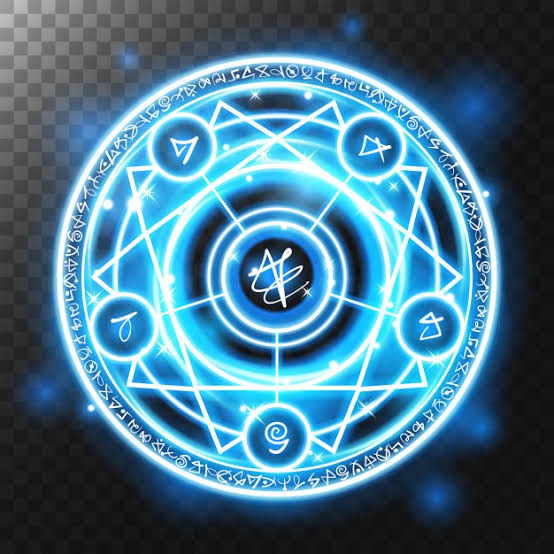 Method :
The first thing you need to know is that when i said you needed faith, I meant it, One of the most important thing when performing white magic is to believe it will work. Don't attempt this if you do not have faith, as it won't work. Perform this ten minutes before midnight in you're bedroom. It needs to happen before midnight so that it can take effect in the new day. It should take place in you're bedroom because that is where you're most comfortable.
Light you're candle with the wooden matches and let it burn for approximately one minute. Then gather up you're paper and pen and write the approximate amount of money you want on it. What you write down is very important, do not become greedy and ask for too much as the earth will just ignore, however if you ask for close to what you need you are more likely to get it. Once you've written down you're amount burn the paper. However make sure the ash from the burning paper falls into you're glass of water. If any ash falls by the wayside, pick it up and put it in the water. Once this is done you can turn the candle off by placing the flame in your glass of water.
Now, take the water with the ash in it and go to either you're front or back door. Empty the glass and ash right at the doorstep. This is so the blessings can be directed to you're home. Now just wait. It usually takes twenty four hours for me to receive the amount of cash i need. Remember to not lose faith while you're waiting.
Content created and supplied by: The_Fifth_Estate (via Opera News )