SAY WHAT GOD SAYS
1. We are who God says we are.
We are new creatures "if any man be in Christ, he is a new creature: old things are passed away; behold, all things are become new" (2 Corinthians 5:17).
We are "delivered... from the power of darkness" (Colossians 1:13).
"We are more that conquerors through Him that loved us" (Romans 8:37).
We are "heirs of God, and joint-heirs with Christ" (Romans 8:17).
We are "blessed... with all spiritual blessings... In Christ" (Ephesians 1:3).
2. We have what God says we have.
We have life "He that hath the son hath the life; he that hath not the Son of God hath not life" (1 John 5:12).
We have light: "He that followeth me shall not walk in darkness, but shall have the light of life" (John 8:12).
We have liberty: "where the spirit of the Lord is, there is liberty" (2 Corinthians 3:17).
We have: "The love of God is shed abroad in our hearts" (Romans 5:5).
We have joy: " your joy no man taketh from you " (John 16:22).
We have pardon: "The blood of Jesus Christ cleanseth us from all sin (1 John 1:7).
We have peace: "We have peace with God through our Lord Jesus Christ" (Romans 5:1).
We have purpose: "For me to live is Christ" (Philipians 1:21).
We have power: "Ye shall receive power, after that the Holy Ghost is coming upon you" (Acts 1:8).
We have provision: "My God shall supply all your need" (Philipians 4:17).
We have prospect: "In my Father's house are many mansions... I go to prepare a place for you" (John 14:2).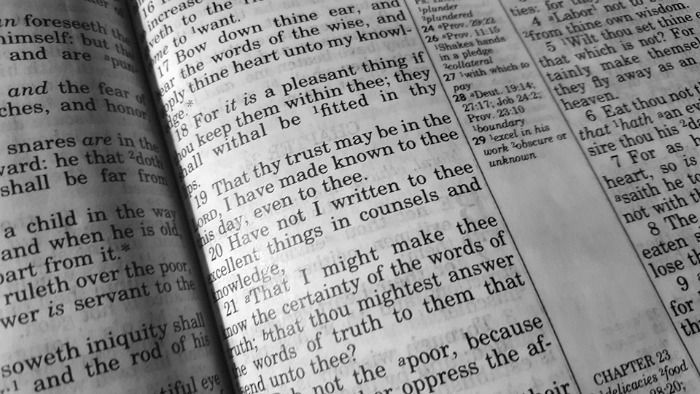 3. We can do what God says we can do.
We can "do all things through Christ" (Philipians 4:13)
We can cast out demons and minister healing to the sick. (Mark 16:17-18). We can share with the world what we have in Christ.
God bless you!! Pray continually!!
https://drmichellebengtson.com/who-god-says-you-are-17-scriptures-our-true-identity/
https://drmichellebengtson.com/who-god-says-you-are-17-scriptures-our-true-identity/
Content created and supplied by: Tee08 (via Opera News )