STEP 1: CHOOSE THE RIGHT AREA
Following our tips about the planting area, make sure it has rich soil, proper sun exposure, and also consider whether it's too close to your neighbors. We must always respect the property lines to avoid future issues.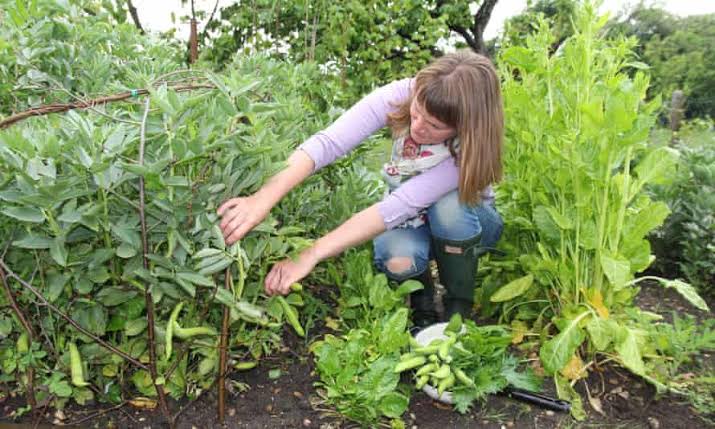 Having enough space is a must when it comes to choosing the right area, we must think about how much our tree will grow in the future, and how much space the roots need.
STEP 2: SOAK THE ROOTS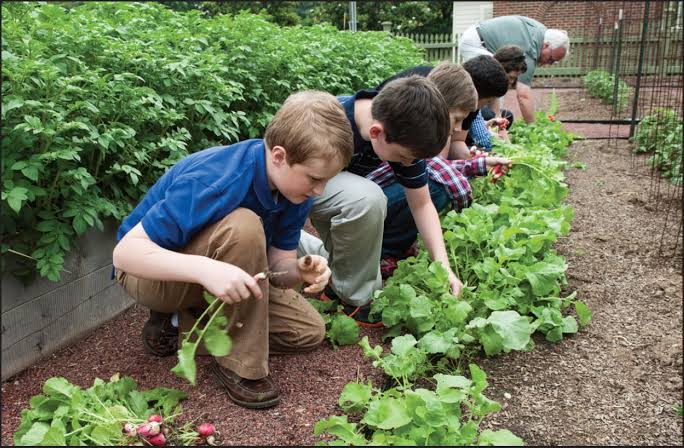 Remove the tree from its packaging, if it came in one, and untangle carefully. Grab a bucket big enough for your tree roots to fit in and fill it with water. Place the roots into the bucket making sure they are covered well and let it soaks for 3-6 hours.
After planting your tree all that is left is to take good care of it and enjoy every second as you watch it grow! Now that you know how to plant a tree it's time to roll your sleeves and get to planting!
Content created and supplied by: DreamConfident (via Opera News )