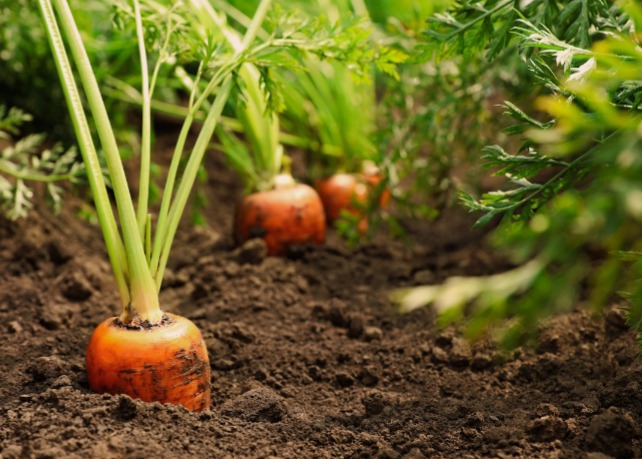 https://www.almanac.com/content/10-easy-vegetables-grow-seed
Source : www.almanaca.con
Every human has once or a couple number of times reached a point in their life whereby they felt like learning something new such as baking , acting, cooking as well as dancing.Today I will be giving tips on which plants a person should first plant when learning how to garden.
The first step is being able to choose on what type of method you will use when planting , do you prefer to grow your plant from a seed or transplant which are small plants that has passed the seed phase. Second step is knowing what plants are ideal for you to grow such as:
Lettuce is an easy plant to grow , and an excellent point is that it grows all year round so you won't have to wait for a specific season to grow lettuce.
Beans. Beans are very blessed that they are able to be grown even if poor soil due to the fact they will fix the nitrogen, and make it easire for plantation to occur. 
Carrots are able to grow in loose sandy oil during the cooler periods of the growing season.
Content created and supplied by: Xaezusa (via Opera News )