How much would your budget be to get the house of your dreams? Would it be above 10 million or below that amount and will the area where you want that house also be vital?
That just questions that have been lingering on my mind after seeing how expensive buying a house in South Africa is, it's also almost a similar story with building the house from scratch, everything from a bag of cement to the costs of the builder. Very expensive and draining.
Although, the prices have been fairly stable, where an average national price for an entry-level house is R937 000 and the medium average side house selling for approximately R 1 255 000.
That is not a change in South Africa, for an average South African it would take years of hard work to accumulate that kind of money.
This brings me to this expensive house on Camps Bay in western cape which is a masterpiece, a piece of art. The beauty is just breathtaking however it does not come cheap.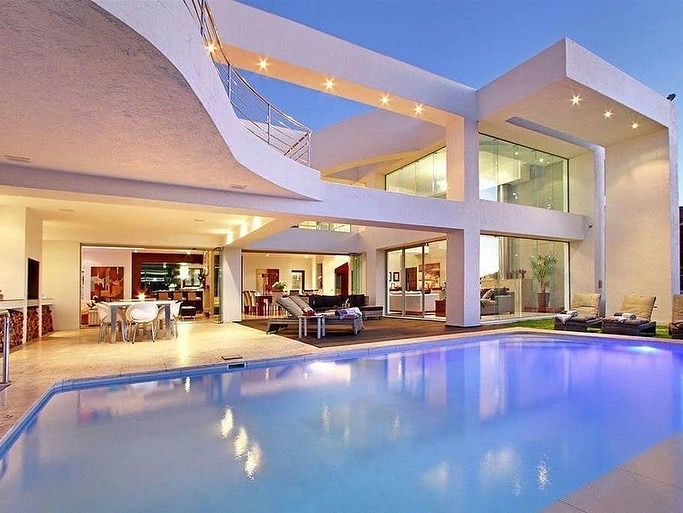 This house is said to have six bedrooms and 7 bathrooms and the owner is renting it for a whooping R150 000 per month.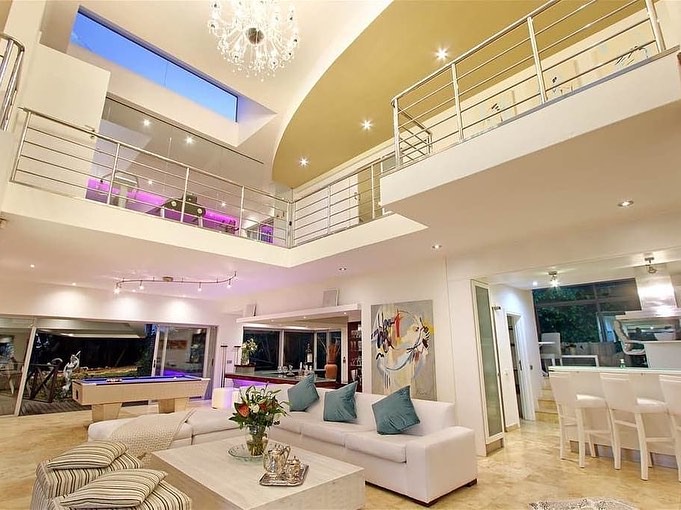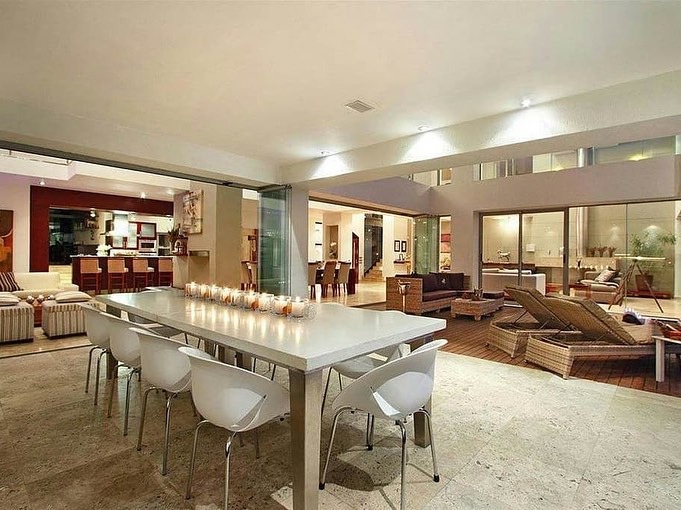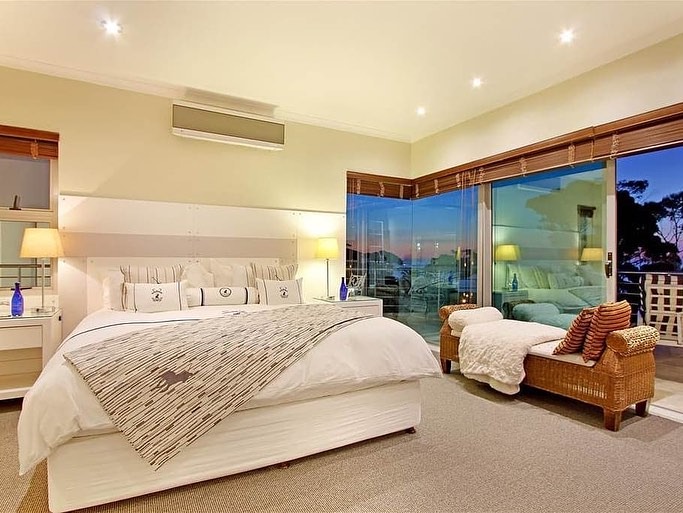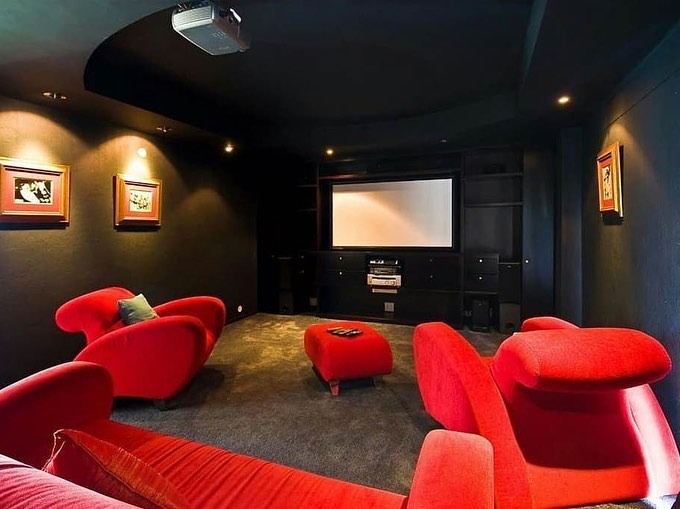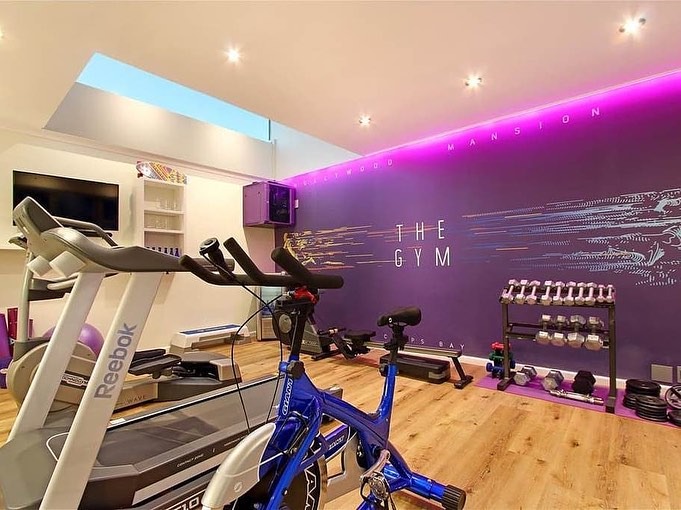 Source: Instagram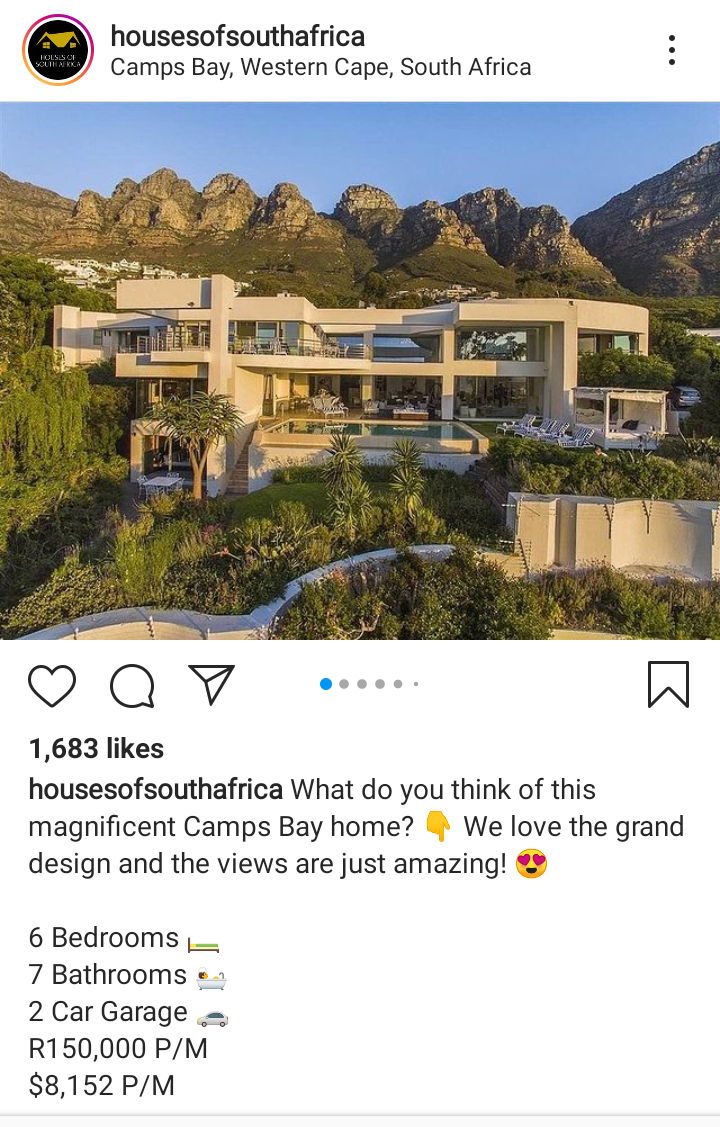 This is way too much, some south African does not even make that much annually, now imagine renting with no intention to purchase, that would be a wrong move of anyone who would aspire to own property some day.
Let me hear from you, would that amount be suitable for you to rent this luxurious place, live largely with your family?
Content created and supplied by: Simplynaumly00 (via Opera News )