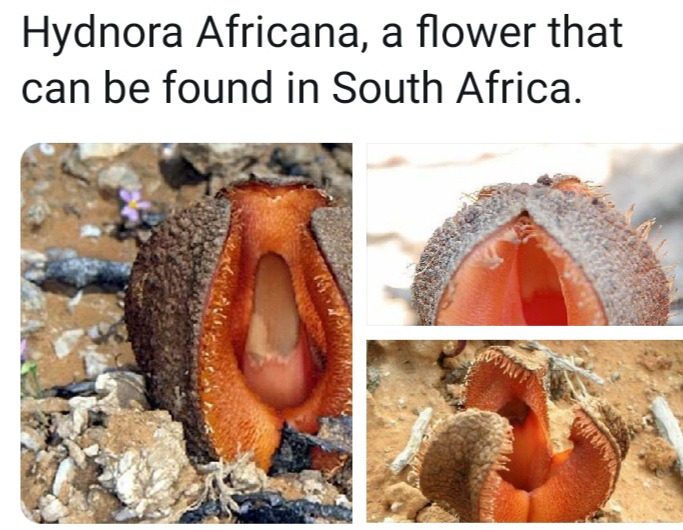 There is a lot of things/plants that most people do not know about especially here in South Africa because these things are not mostly talked about or researched on. These kind of things falls under Science so if you did science then surely you should be knowing about this.
Hydnora Africana is an achlorophyllous in the family Hydnoraceae, native to southern Africa that is parasitic on the roots of members of the family Euphorbiaceae. It is called jakkalskos or jackal food.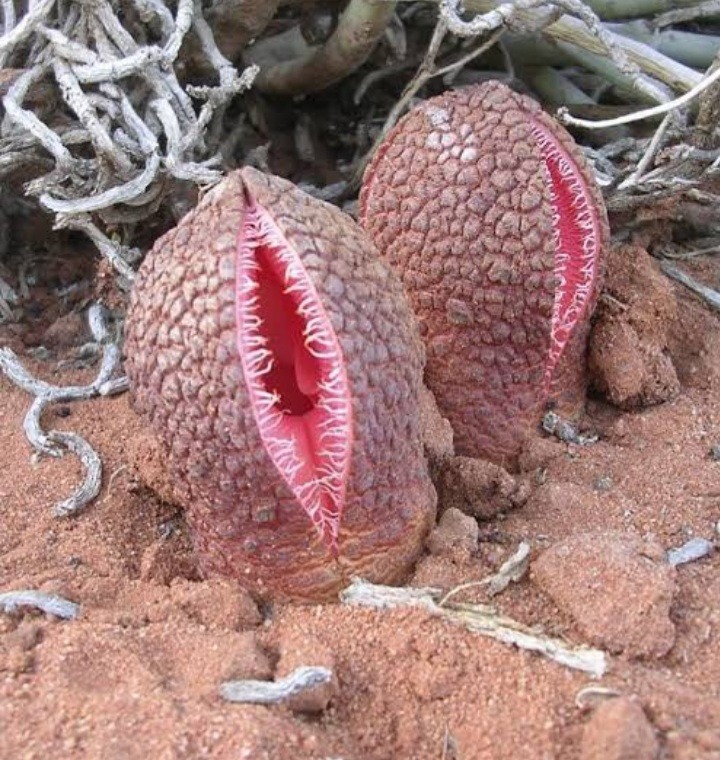 This is such an unusual physical appearance that one would never say it is a plant. These plants are biosexual and develop underground. Initially the flower is composed of three thick lobes that are fused together.
Judging by the way the people responded on this, you can tell that they have no clue on these kind of flowers. What people forget is that flowers are also living things so what people do, flowers also do it.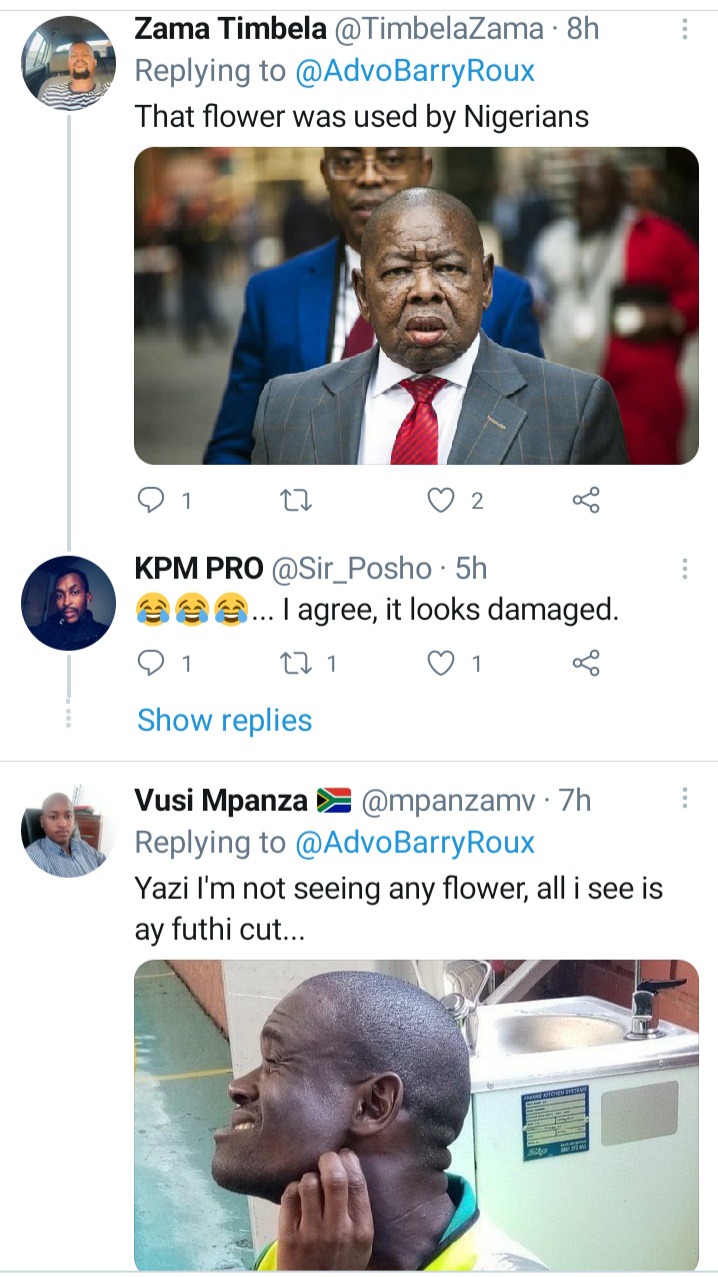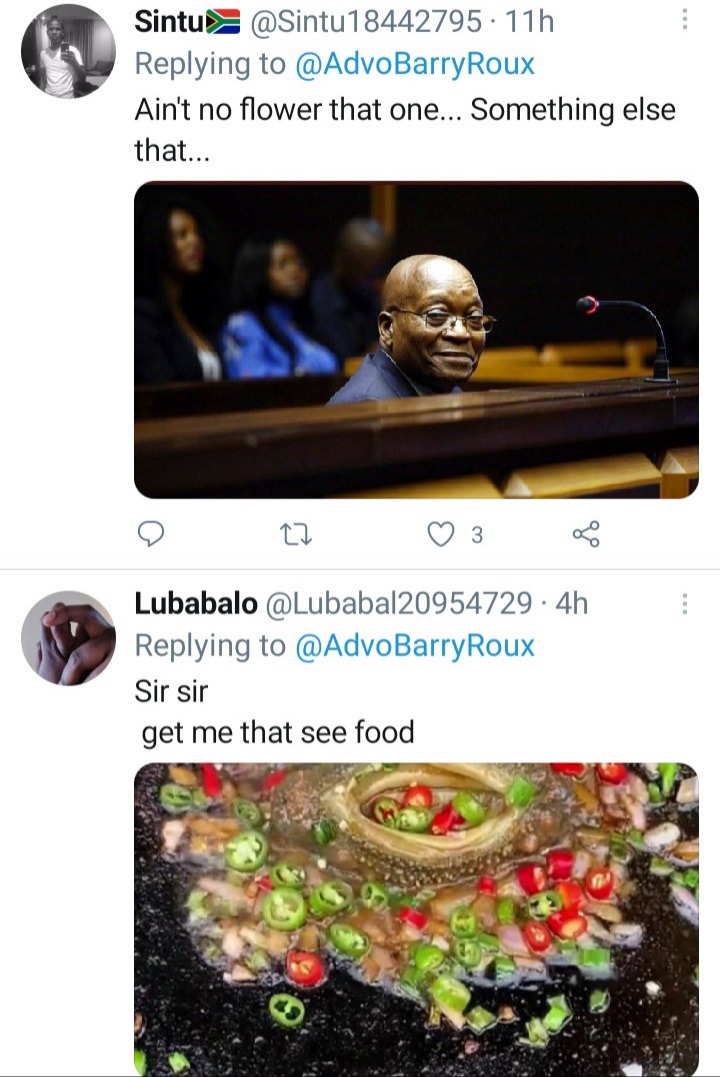 Content created and supplied by: @mishmesh (via Opera News )