Just almost a year ago, working from home and working online was just but an idea from the future we would watch in movies. But the shutdowns have created a new way of working (Remote and Online), many employees have seen the benefits and productivity didn't go down. These employees are likely to resist any serious changes and in the distant future governments around the world will be passing laws to make people work from home as we prepare for another pandemic.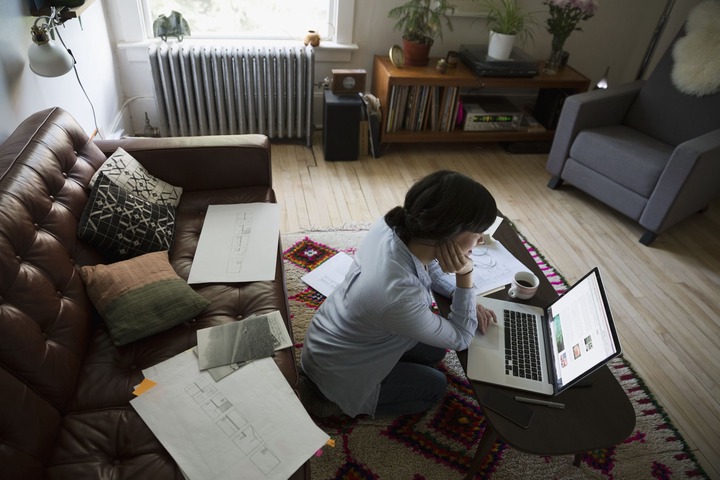 So managers and employees must keep the work from home momentum going, while we are at it we have to look at areas of improvement. Of course, there are many things we did right but equally so there are many things that employees who work from home should avoid, these are :
1 Dress down
A home environment is completely different from a work environment, it's so tempting to feel relaxed and work in your morning pajamas or shorts. But this will take your focus away from work and create an impression in your house that you are not doing something serious. Dress up, lock yourself in a room, and focus.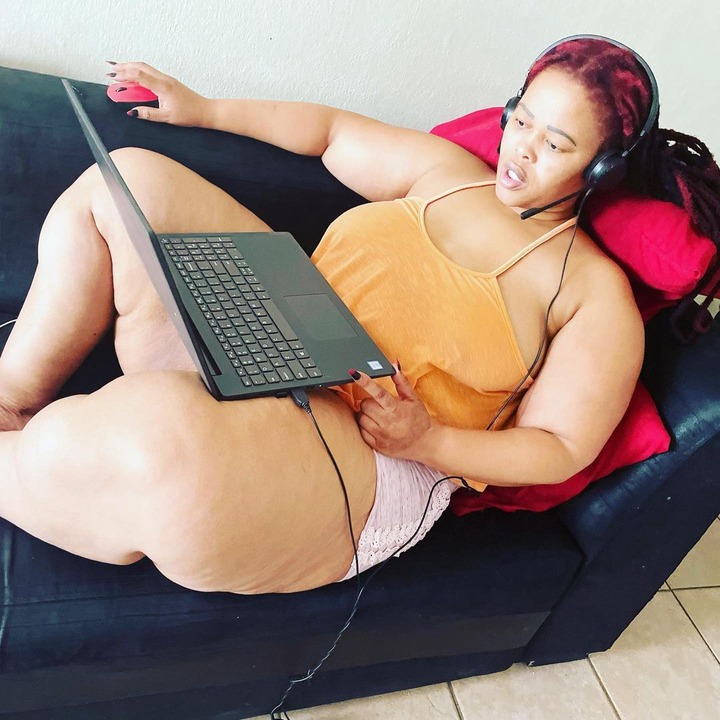 2 Sound system
If you are going to use Zoom make sure you have a proper background, sound system, and good earphones before the meeting starts. Optics is everything.
3 Kids and pets
Avoid pets and kids to remain undistracted especially when you are working on Zoom or via video.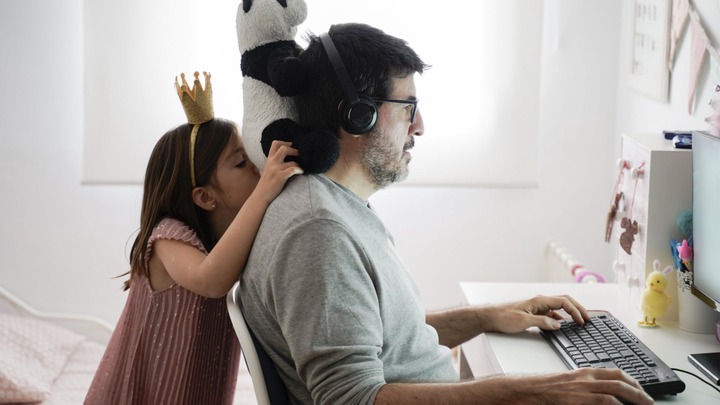 4 Take personal calls
Avoid personal calls, emails, and other forms of communication that might distract you from accomplishing your tasks.
5 Send social media post
Don't send social media posts while you are supposed to be working, the HR might just do random sampling and saw you at the mall when you are supposed to work.
Content created and supplied by: IzindabaZabantu (via Opera News )