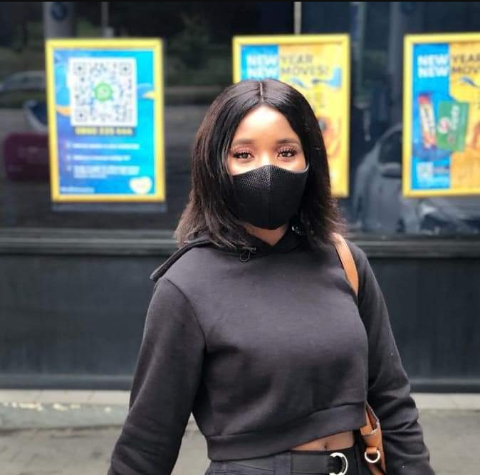 In the past two years applications has been increasing drastically. Mainly for the reason that lives of the teenagers three years back were changed. Which made others to follow with faith that they will get the same results of those who have been on the process or become better than them. With no doubts we know that there would always be the one who stands out of the crowd. More like outshining others in terms of every detail of the program. They will not provide the same mindful and be creative in a relative manner. With that being said that many achieved a lot from this which continuosly intriguing and tantalising new applicants and the one who never applied before. However former applicants has been live being accountable and transparent which shows maturity in those teenagers.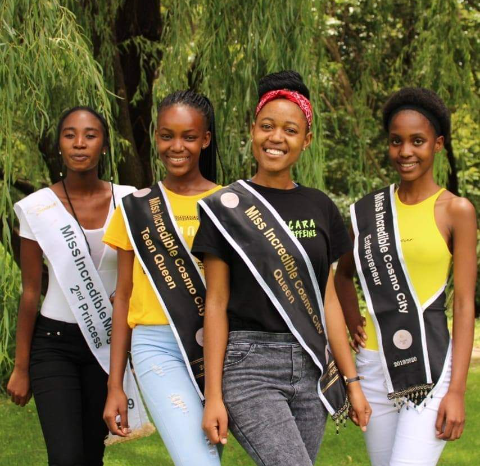 A local beauty contest with many community applicants. Even teenagers of other community nearby are allowed to showcase their leadership skills and talents. Lately many teenagers has been engaged in community programs that help others. Which gives them no time to socialise in an inappropriate manner. Since this sentrons entertainment started the number of teenage pregnancy from communities around has declined. It has changed the mindsets of many teenagers to dream bigger. Plan their future thoroughly and set smart goals and eventually accomplish them at the duration stipulated by themselves.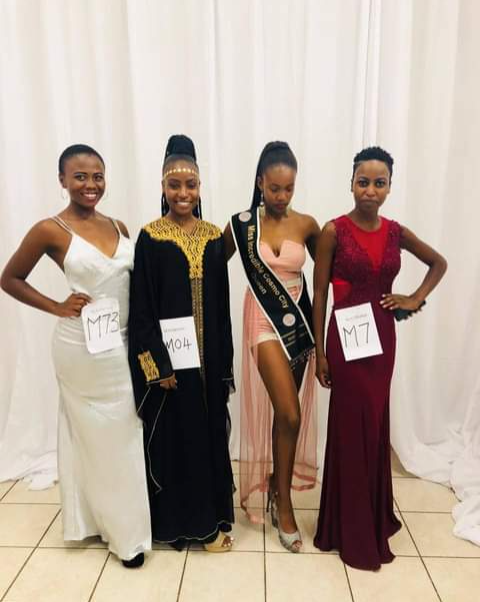 "Ever since this Sentrons entertainment started our children has changed. They had been positive and some regained their lost confidence. Even the ones who used to isolate themselves has improved in terms of how they socialize with the community. We are happy that our children are looking at the bright side of life" said one of the community speaking on behalf of all parents.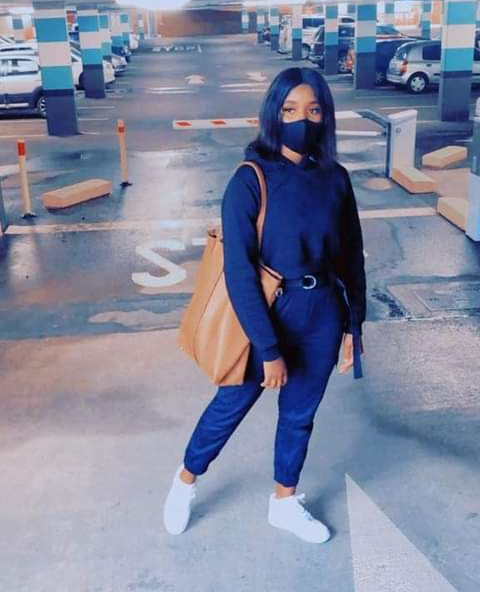 Prizes are quite reasonable, and many teenagers from unprivileged families managed to finance their post school studies at their universities of their choice. Around December one of the former contestants returned home driving a specific model of Audi. Her family was so proud of her because she achieved a lot while she's still young. That is the power of sentrons entertainment.
Content created and supplied by: Luna47 (via Opera News )