When choosing to plant a certain variety of a plant, it can get quite confusing and frustrating. This is because any one plant can have a slew of varieties, and choosing which one is right for you can be a challenge! But, that's the fun that comes with gardening: being able to choose from hundreds of different varieties of the same plant!


CHANTENAY CARROTS
Like Nantes varieties, the Chantenay varieties also do well in less than ideal soil conditions. This variety can be quite sweet and delicious, just as long as you harvest the roots early.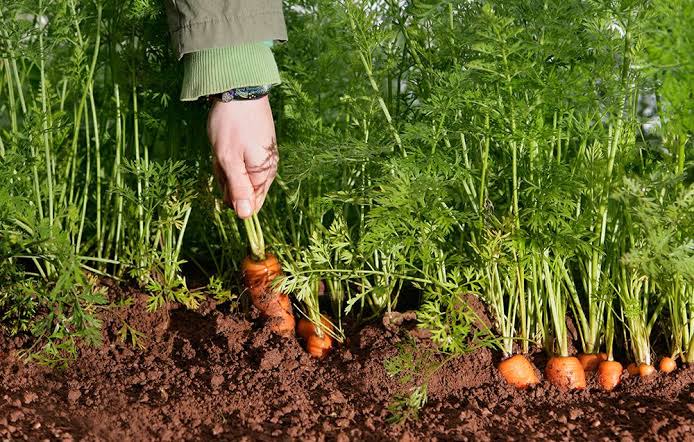 Types of Chantenay carrot varieties:
- Red Cored Chantenay
- Royal Chantenay
- Hercules
DANVERS
Danver varieties are rich in flavor and deep in color. These are popular carrot varieties because they're easy to care for, and will usually perform better than other carrots, in terms of growing.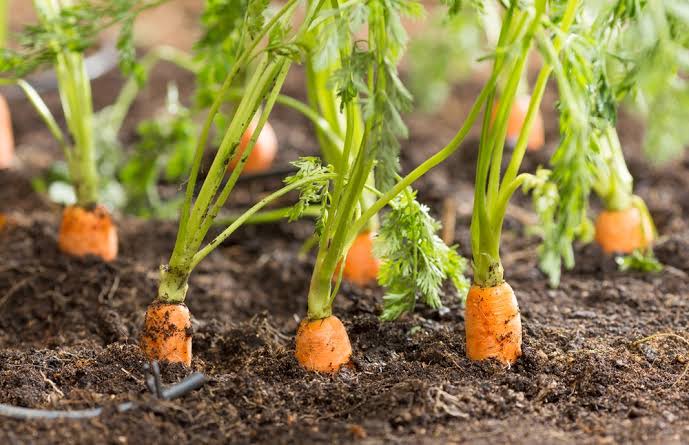 Types of Danvers carrots varieties:
- Danvers 126
- Danvers Half-Long
MINIATURE CARROTS:
Content created and supplied by: DreamConfident (via Opera News )