Here are 2 solid ideas you can try out as a gardener in your home to boost the productivity of your plants even during harsh conditions.


PRUNE YOUR PLANTS
The best time to prune your plants is during winter. Before they break dormancy, prune your shrubs and trees in winter. Pruning your plants in this time of the year will encourage good shape, flowers, fruits, helps to stop diseases and promotes growth.
BUILD A GREENHOUSE OR A COLD FRAME
For those plants and crops that need protection during winter, a greenhouse or a cold frame is the perfect idea.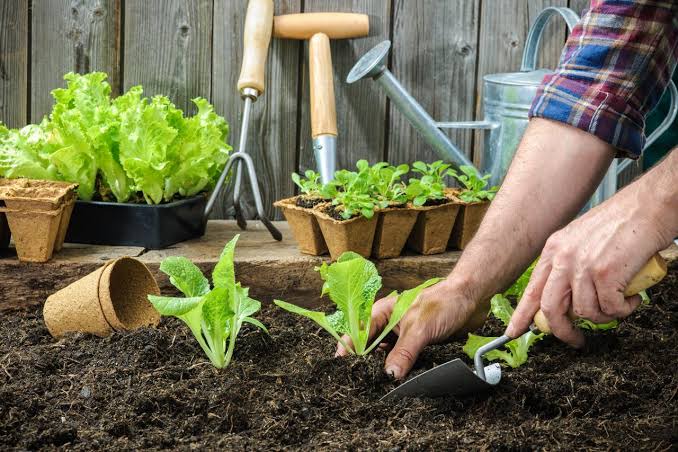 A greenhouse will give you enough space to have all your crops and plants without worrying about snow all winter long. Building a greenhouse can take some time, but thankfully there are easiest options like a cold frame.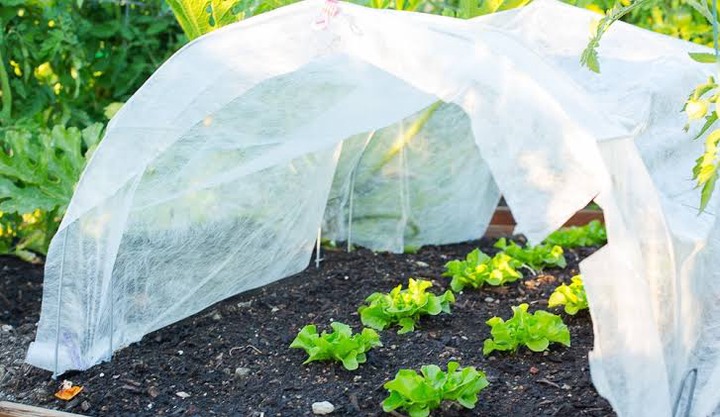 A cold frame, you could say, is a small greenhouse that you can build faster, easier and with less money. There are a ton of ideas for DIY easy cold frames you can follow.
Content created and supplied by: DreamConfident (via Opera News )