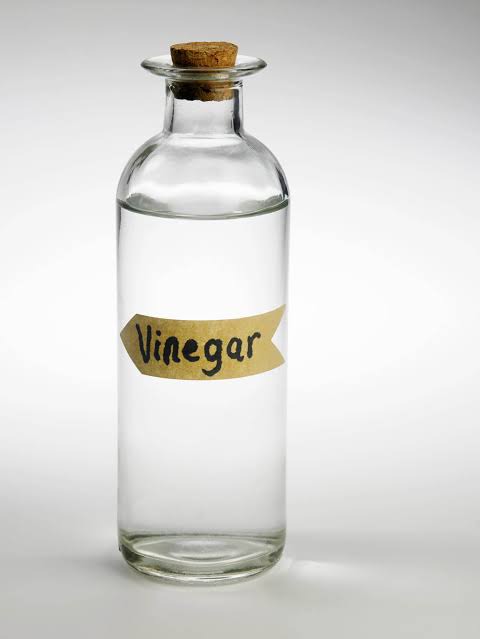 1. Removes wine from fabric
If you spilled a little wine on your favorite dress, don't dismay. Heat 2 cups of white vinegar until just before it boils. Then turn the fabric so the stain is facing down, pour half of your vinegar over the stain and watch as the stain starts to drain out. Rinse with cool water, then soak the stain in the rest of your vinegar for about a half hour.
2. Clean without chemicals
If anyone in your family has sensitive skin, vinegar can help remove soap residue and keep skin safe from irritation.
3. Brighten white clothes
Skip using harsh bleach products on your clothing, and use 1/2 cup to 1 cup of distilled white vinegar to the wash cycle to keep white clothes bright. 
4. Help reduce static cling
Add one cup of vinegar in with your wash during the final rinse to help reduce static cling. This tip also makes your clothes more resistant to pet hair and fuzzies. ​
5. Kills bacterias
Remove bacteria and grime from laundry baskets and machines by wiping them down with white vinegar and water. ​
Content created and supplied by: Victorkd (via Opera News )