Peppers or Capsicum are a genus plant in the solanaceae family. Native to the Americas, with lots of different species that go from bell peppers (sweet peppers) to chili peppers (spicy varieties). Peppers have been cultivated worldwide throughout the years and have become a favorite in many cuisines.
SEPARATE THE SEEDLINGS OR TRIM THE WEAKER
After the seeds germinate, seedlings will grow and this is your chance to choose whether you want to trim the weaker seedlings or separate them to grow several plants.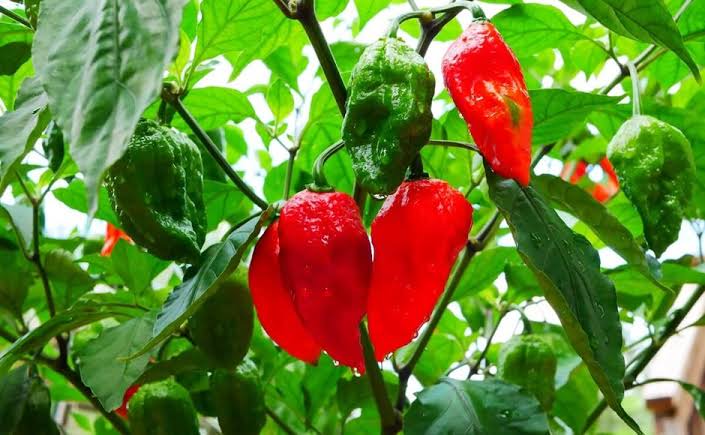 If you decide to trim off the weaker seedling, find the healthiest and larget seedling with more leaf growth, taller stem, and fuller leaves. That seedling will be your plant and you can remove the others, trimming them at soil level, or you can simply pinch them off.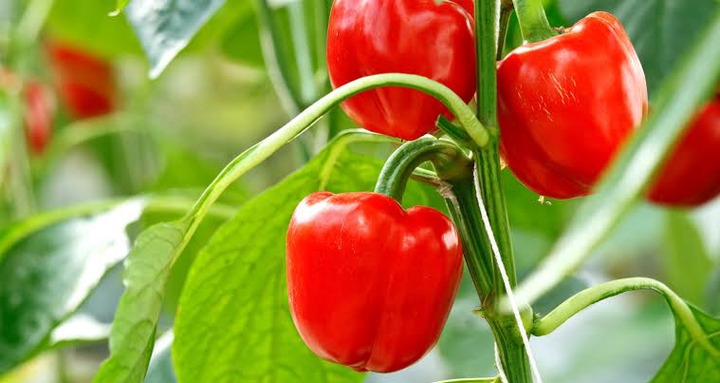 You can always separate the seedlings into different pots. This way you will have not only one, but several pepper plants!
Content created and supplied by: DreamConfident (via Opera News )