You about to have some ideas that so creative for rebiuld your wall or and courner of your home...
Creativity is defined as the tendency to generate or recognize ideas, alternatives, or possibilities that may be useful in solving problems, communicating with others, and entertaining ourselves and others.
1.Bus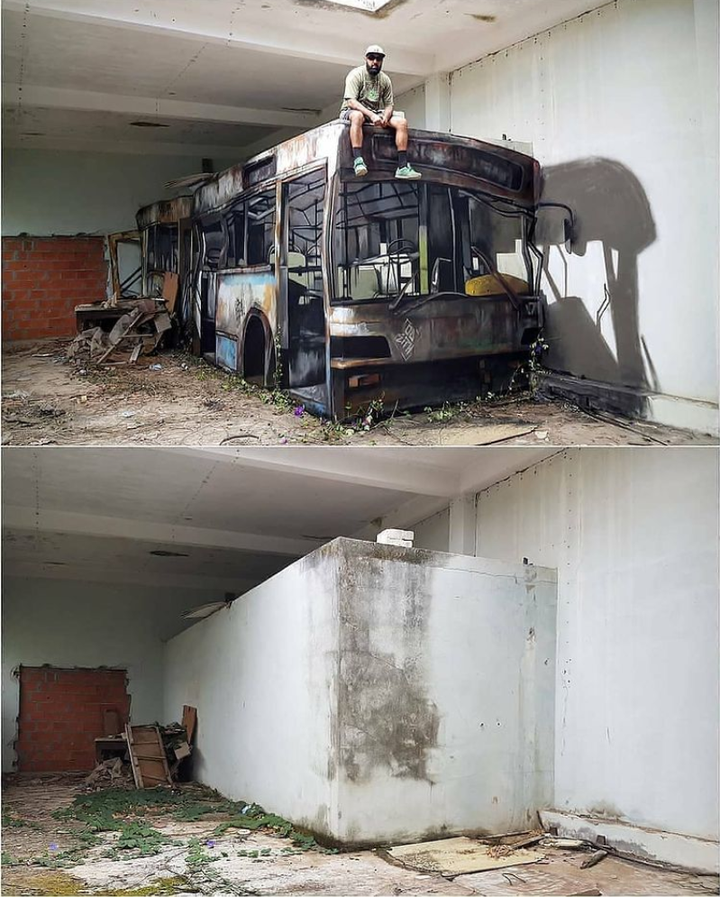 Three reasons why people are motivated to be creative:*
need for art, varied, and complex stimulation
*need to communicate ideas and values
*need to solve problems 
2.Old Track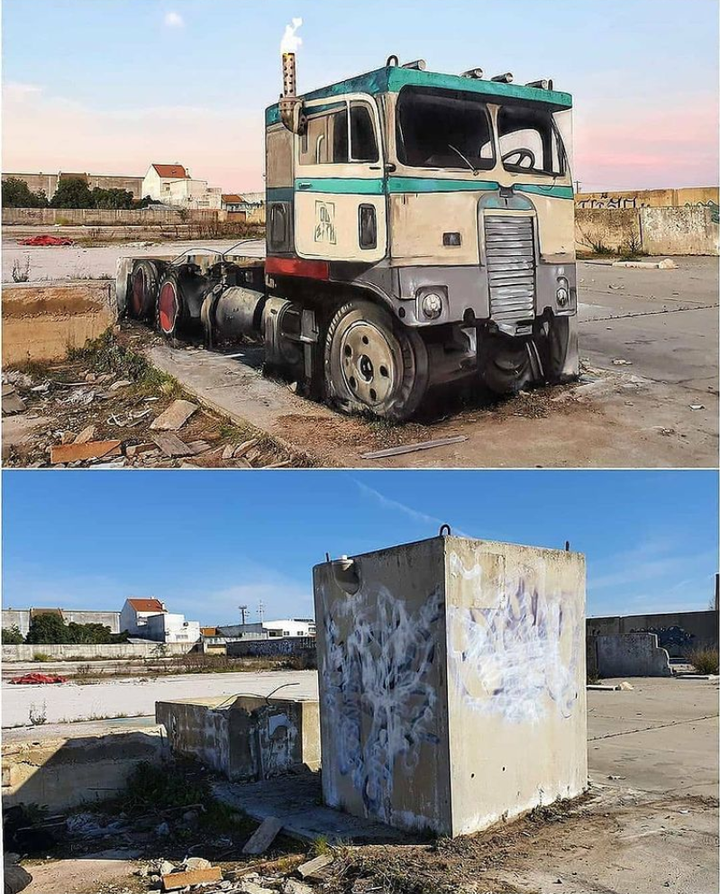 3.Old Train station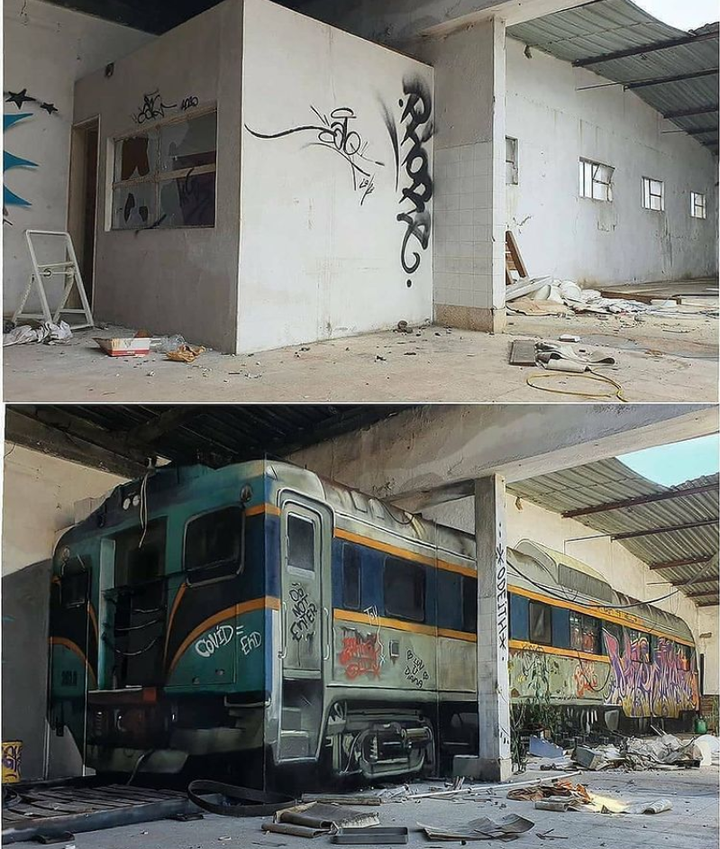 4.Birds Meeting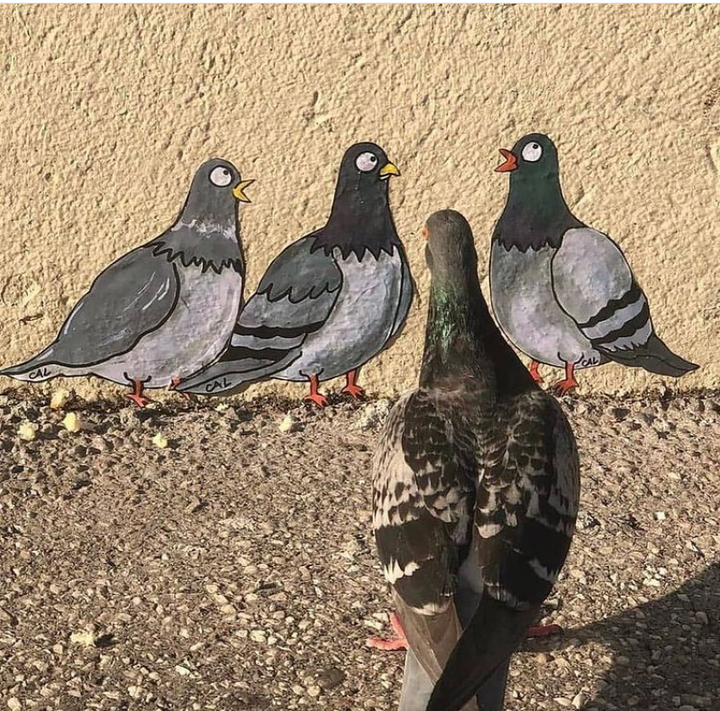 Creative recycling means giving new life to old articles. In fact, instead of throwing them away and buying new ones, you can transform them in order to make them usable again at home. Often, they can also serve to avoid further spending.
5.Home buck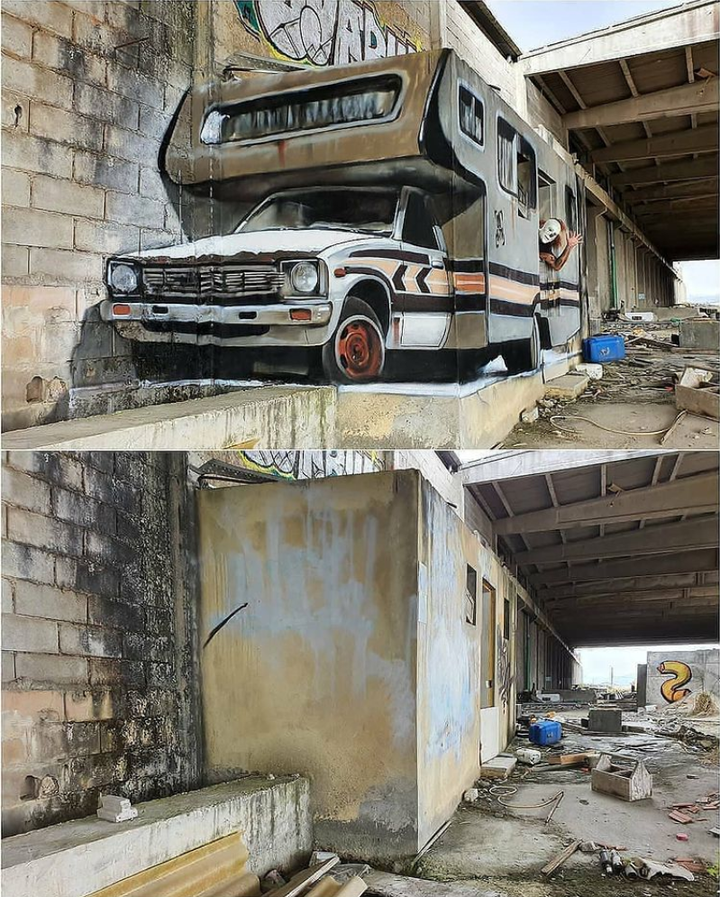 As Picasso also was creative." "Creativity," then refers both to the capacity to produce such works, as in "How can we foster our employees' creativity?" and to the activity of generating such products, as in "Creativity requires hard work.
6.Mouse Courner House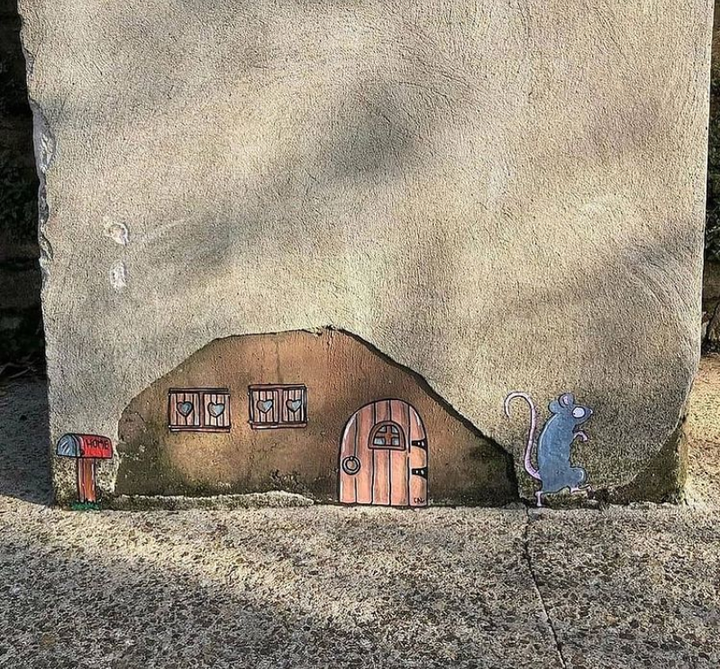 7.Old Classic Cadilac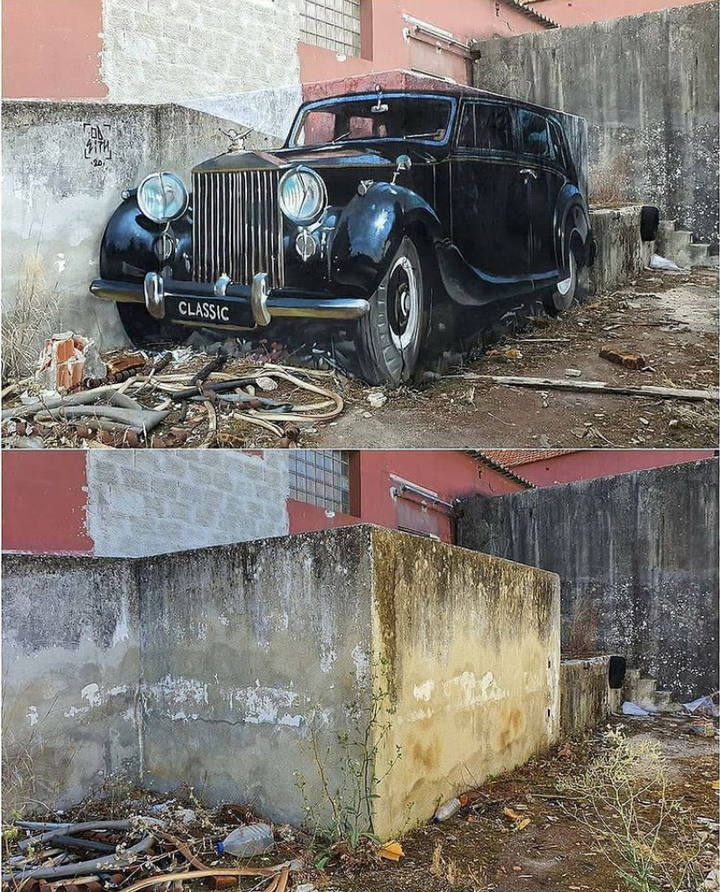 8.Owl big eyes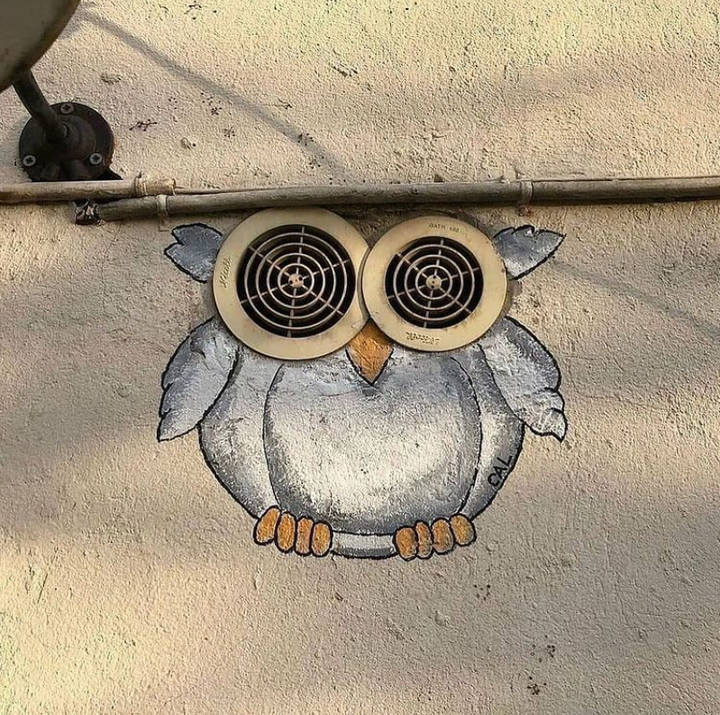 9. Bird's Nest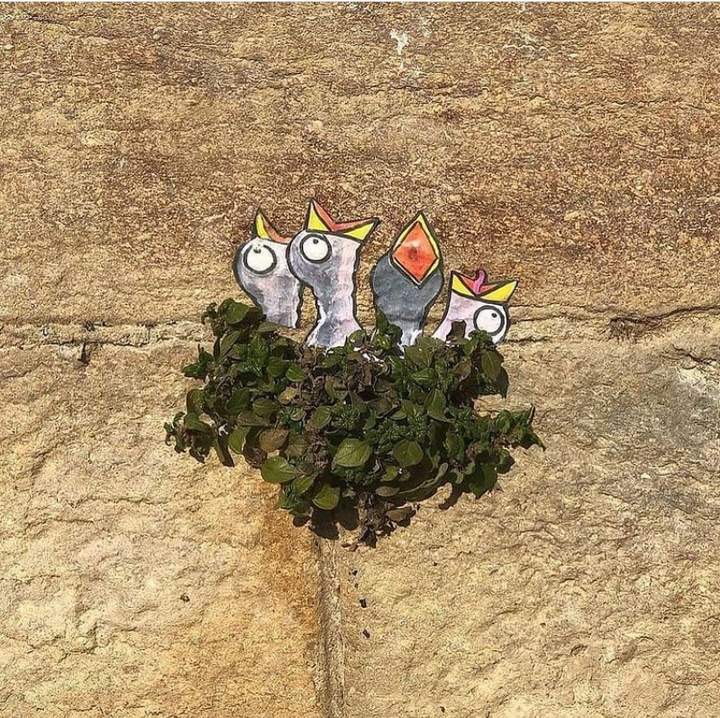 10.Uncle Duck Golden Coins's Pool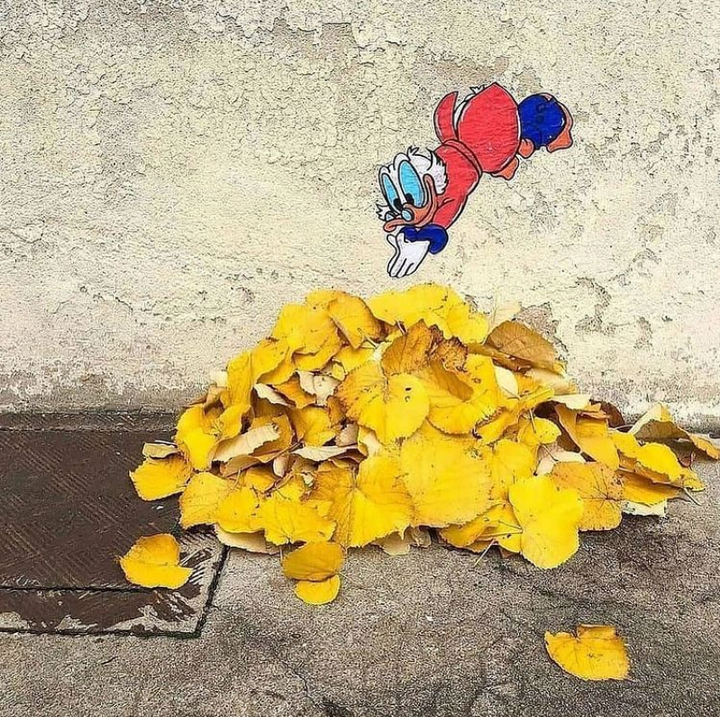 11.Park's Wash Machine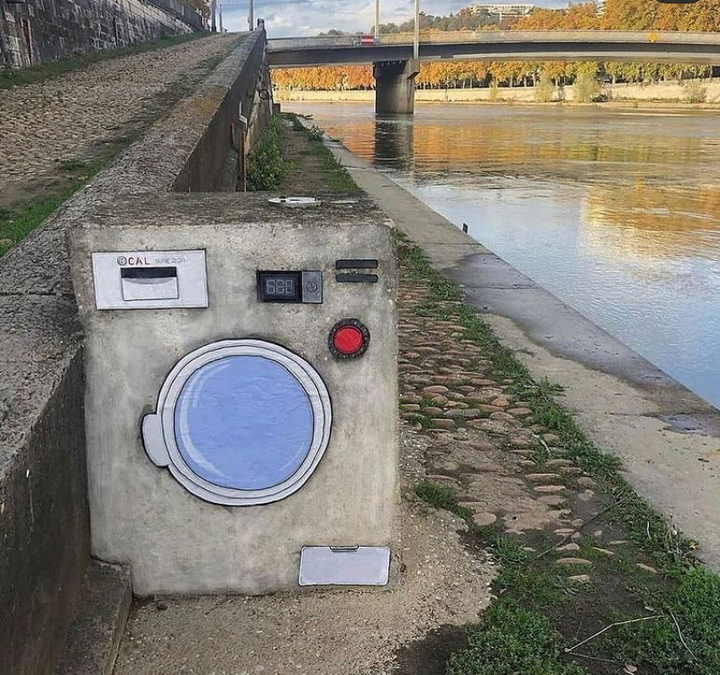 Tell me now is if not what were you looking for to your old home's wall ?
Follow and comment your point also , let know what do you think.
Share the post and take the luck of win from my post absolutely nothing...
Content created and supplied by: Strawberry20 (via Opera News )