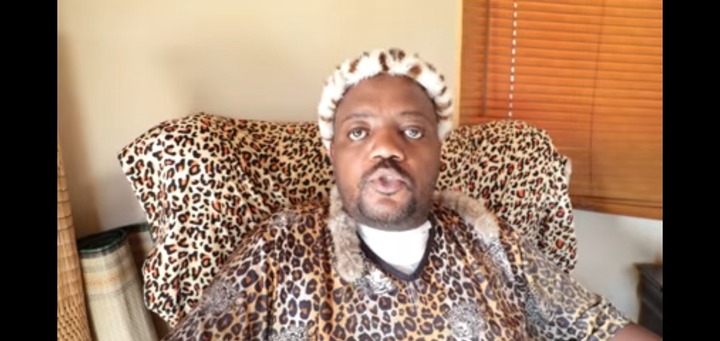 1. Stay away from negative people and negative Environment. 
 2. Have secrets. Do not tell people your business. Be a little selfish, if you have something that is working in your favor, keep it to yourself!
 3. Stop hating for no reason. Avoid family politics or work arguments!
 4. Make sure your family is happy with you! Things can not go well with you if your loved ones are not happy with you.
 5. Get Help! Either spiritual or traditional, seek help and guidance and always remember number 2.
There are many steps to follow but these are the main 4 pillars that will bring you money and make your money worth it.  
Avoid investing your time on negative topics and gossips, they are not your business and if you continue the negativity will create a magnetic connection with you and you will not see any success. And if you haven't noticed give yourself time. The poorest people are those who know everyone's business!
Follow Gogo Bathini Mbatha on YouTube
Content created and supplied by: Whisky. (via Opera News )