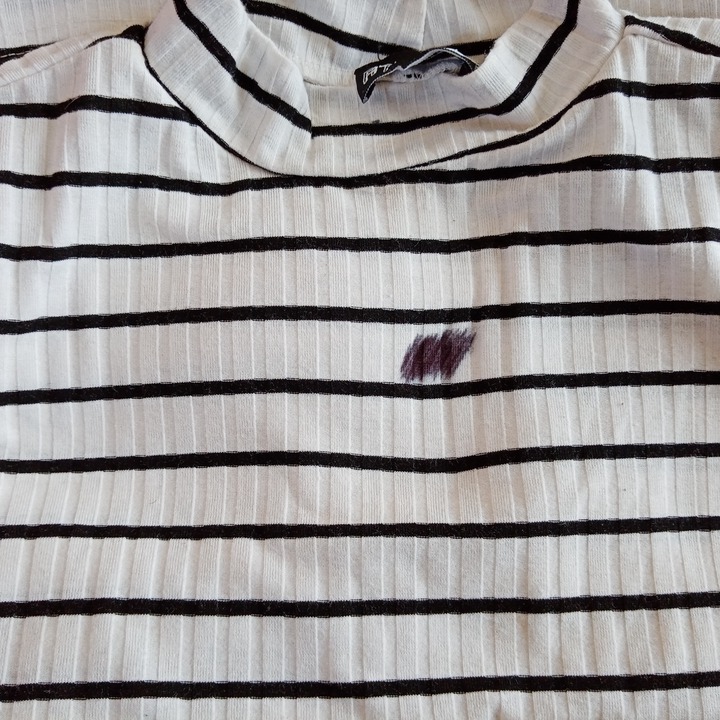 Ink stains can be troublesome forcing you to throw away a lot of clothing, but the is a solution n to removing inn stains from your clothes and you can use household items the mat you have.
Toothpaste
Baking soda
Vinegar
Warm water
Step 1
Pour baking soda over the ink stains and brush into it so that the baking soda can penetrate the ink.
Step 2
Squeeze toothpaste over the baking soda and the stain and work the toothpaste into the stain. Make sure that you cover the entire stain so that the mixture can work at dissolving the stain.
Then the mixture stay for about 15 minutes.
Step 3
Pour warm water into the container will be washing the item of clothing in. Then pour a table spoon of vinegar into the warm water and add the clothing. Let it sit for a few seconds and then wash as you would normally.
Content created and supplied by: MatomeM (via Opera News )