The best variety for home growing is oyster mushrooms though you can use any type. Store bought mushroom propagation is quite easy but you should choose fungi from organic sources. Propagating store bought mushrooms from the ends just requires a good fruiting medium, moisture and the proper growing environment.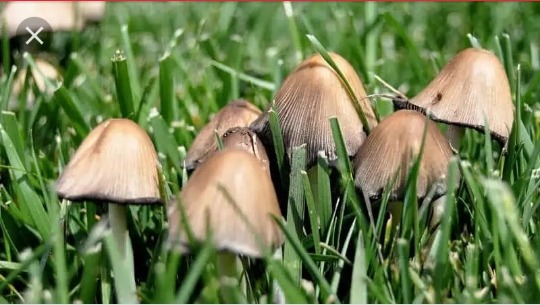 All kinds of different mushrooms grow in the wild and you can grow most of them at home. You can't grow morels at homethey only pop up in nature. For example white button mushrooms need to be grown on composted manure, shiitakes on wood or hardwood sawdust and oyster mushrooms on straw.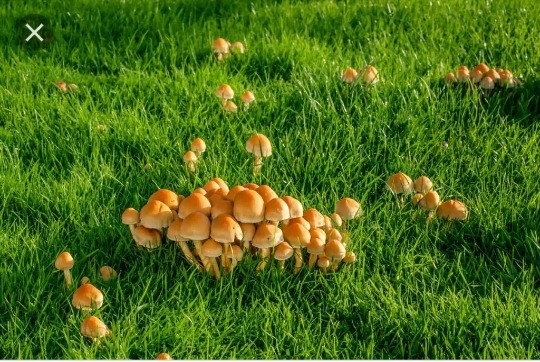 Mushrooms require moisture to produce their fruit however they have no skin so moisture is easily lost. For this reason mushrooms need an environment that has a high humidity to avoid water loss. Mushrooms breathe and exchange gases with the atmosphere so it is possible to drown mushrooms.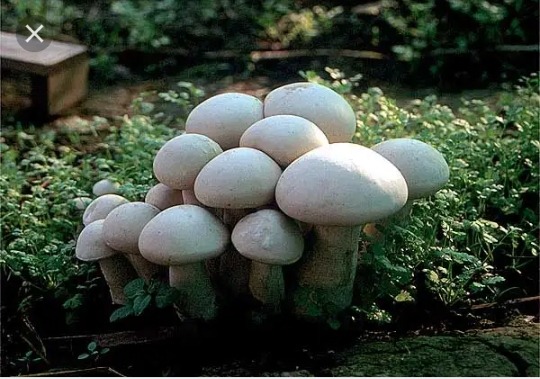 Most mushrooms grow best in temperatures between 55°F and 60°F away from direct heat and drafts. Enoki mushrooms grow better in cooler temperatures about 45°F. Growing mushrooms is a good project for the winter, because many basements will get too warm in the summer for ideal conditions.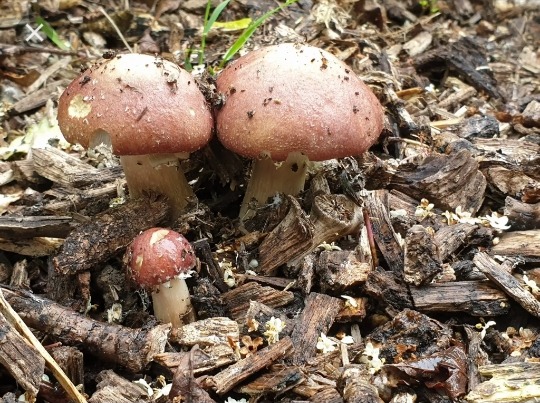 Content created and supplied by: Kgokane (via Opera News )