Most people are not accustomed to cleaning and maintaining their bathroom at all times, it is very important to clean all the rooms in your house especially the bathroom.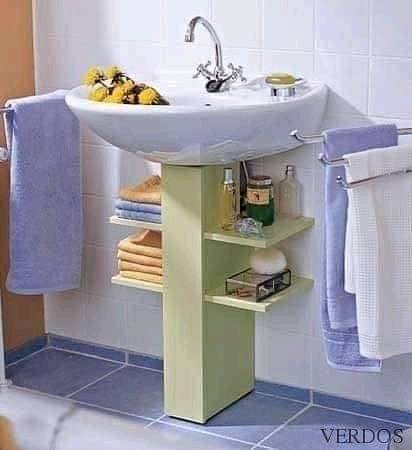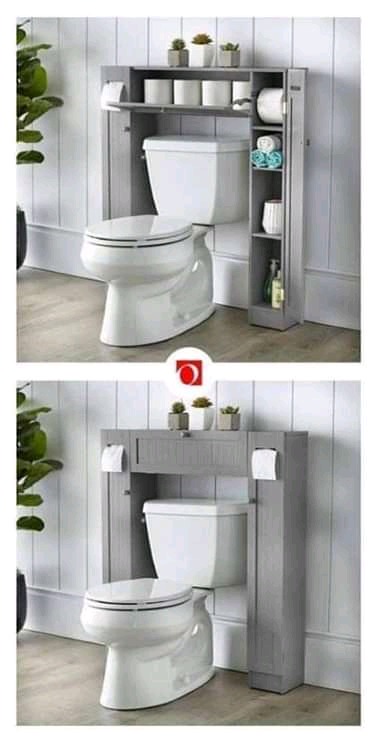 Cleaning your house can be a very tedious job and many seems to avoid it not knowing that there are great benefits, there are so many important benefits to keeping your environment clean and tidy - especially your bathroom. Every time when wash take your bath or use toilet,water droplets can spray the air and keep it in many places.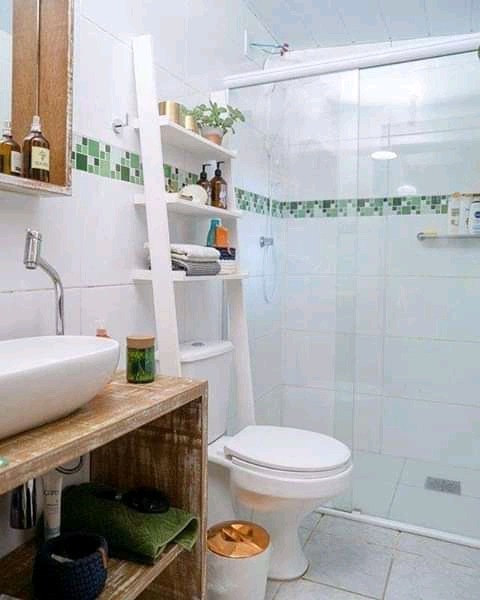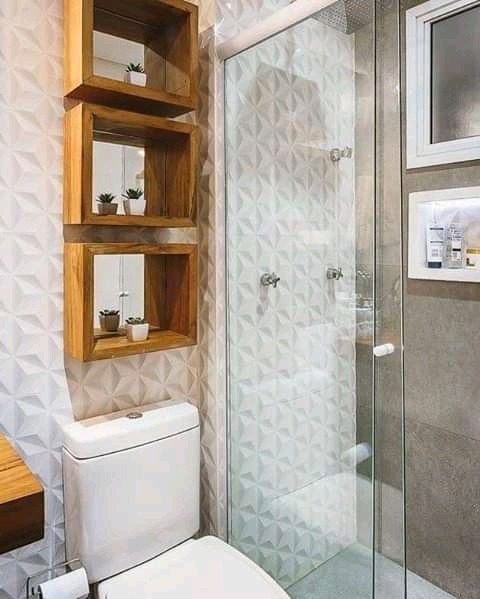 Too much moisture and humidity in the toilet can also contribute to the growth of germs and fungi, making a dirty toilet a real danger to everyones health in the family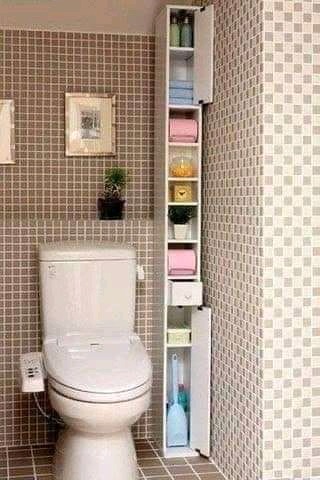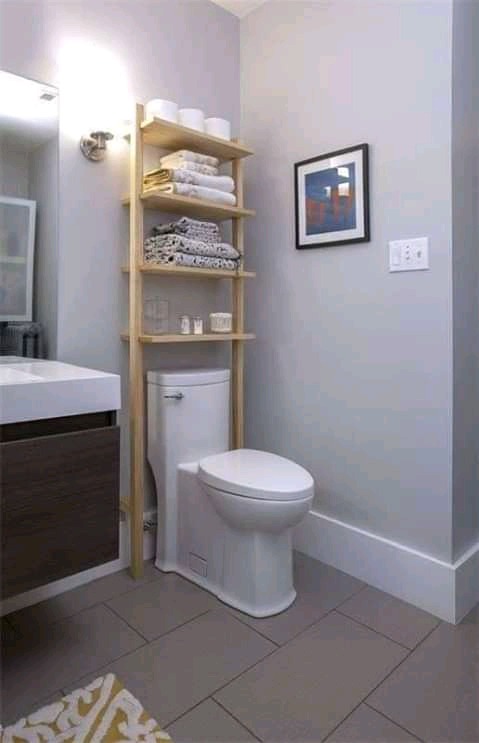 .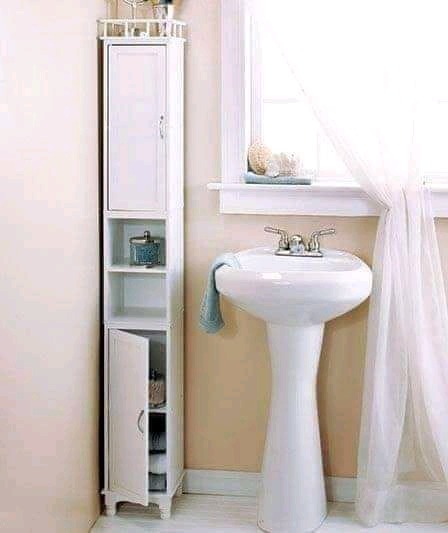 Germs can accumulate in many places throughout your bathroom, so it is important that you clean them regularly to make sure they do not stick to areas such as your sink faucets or towels.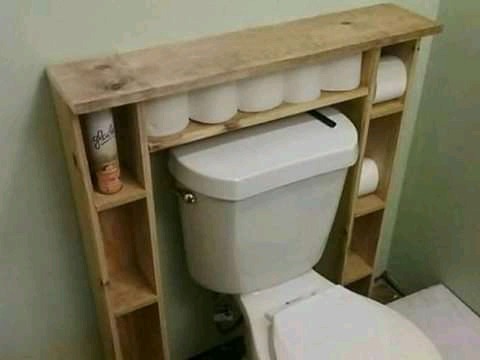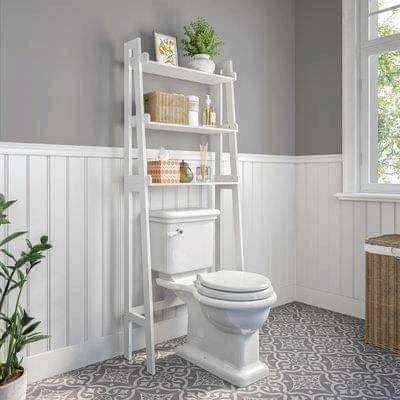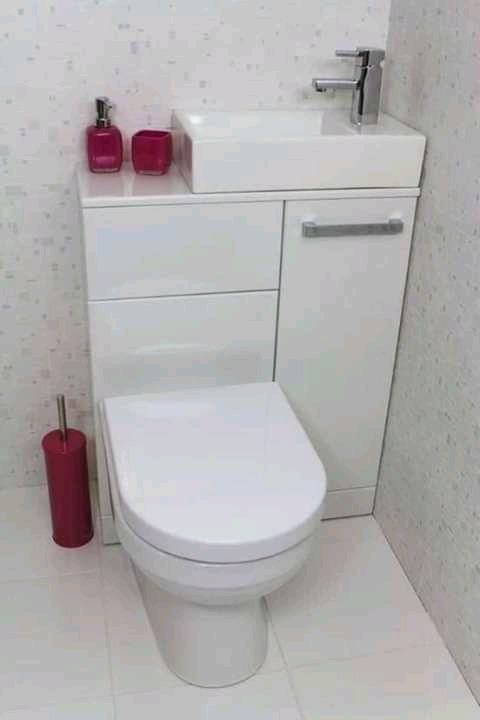 Keeping your bathroom sterile and clean by using disinfectants or wiping on affected areas is a great way to reduce germ growth. Be sure to wipe the toilet flush, door and pull buttons, and then tap - wherever your hand always touches.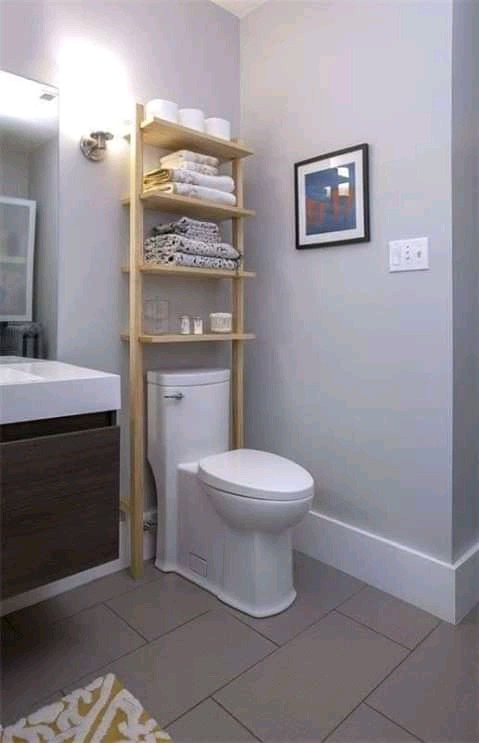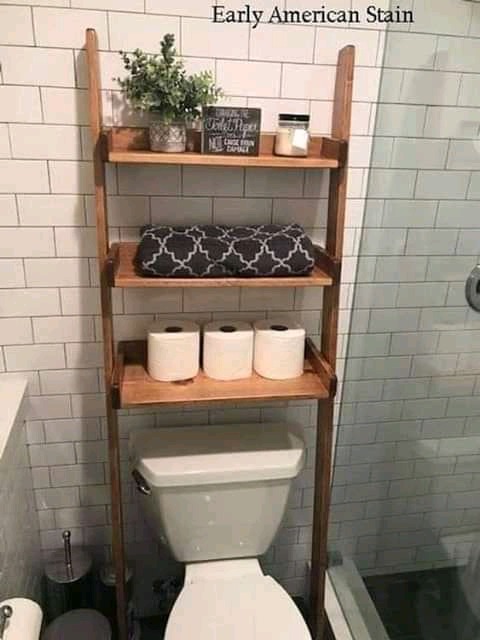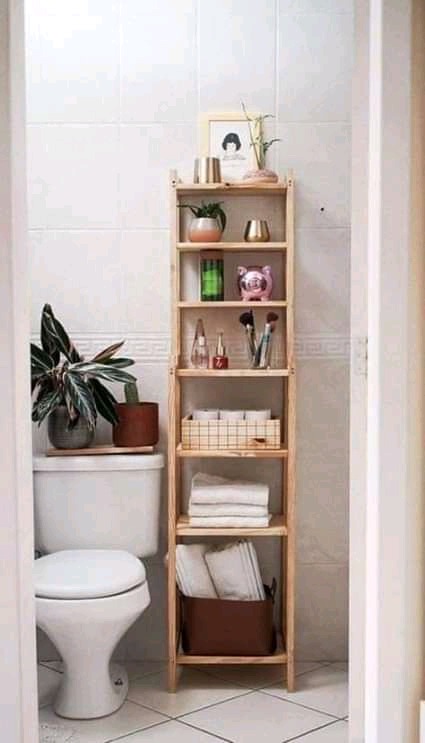 A few minutes a day is all you need to manage your bathroom and keep yourself healthy - as long as you stay on top of it. The health benefits of a clean bathroom should be all you need to spend more time each day collecting one of the most used rooms in your home.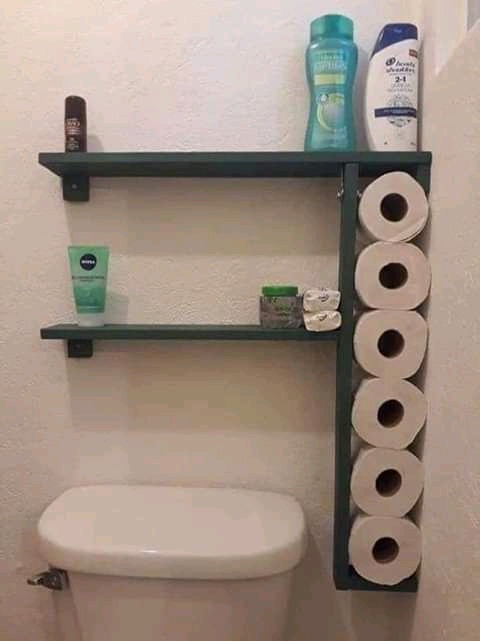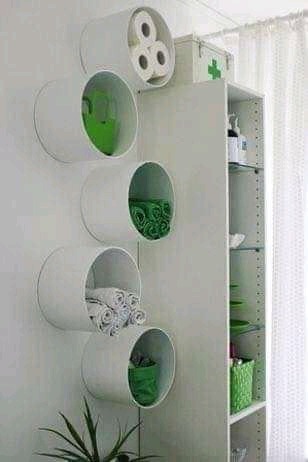 If you do not clean these areas often, the smell will be very strong in the day - and it will not be pleasant.therefore it is important to keep it neat and clean to protect you and your familyThese are the types of toilets that are clean and tidy, which you should look at so that you know what we are talking about when we are talking about a clean and tidy place.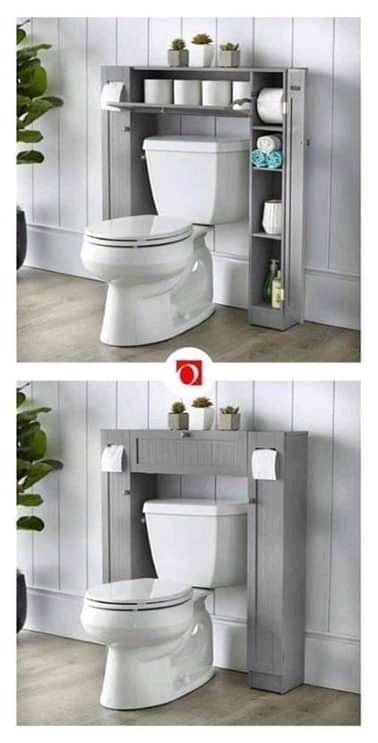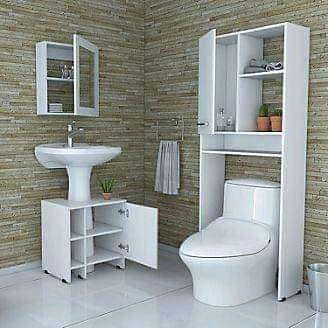 Start today to keep your bathroom clean, so that you do not feel embarrassed if guests are asked to use the bathroom and find it dirty,set a good example by keeping yourself clean at all times.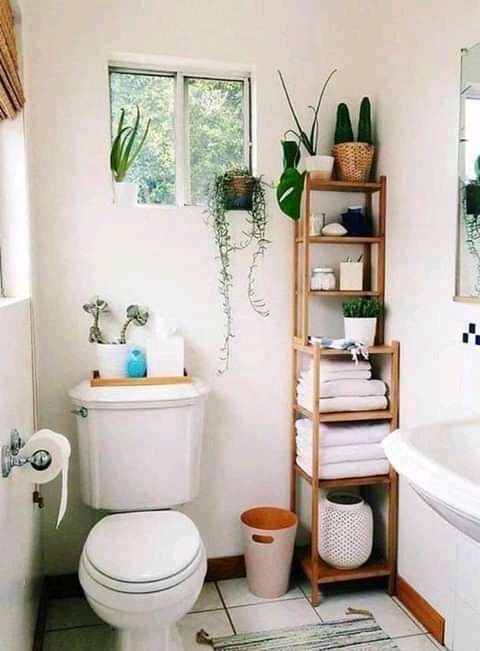 Content created and supplied by: TruLight (via Opera News )