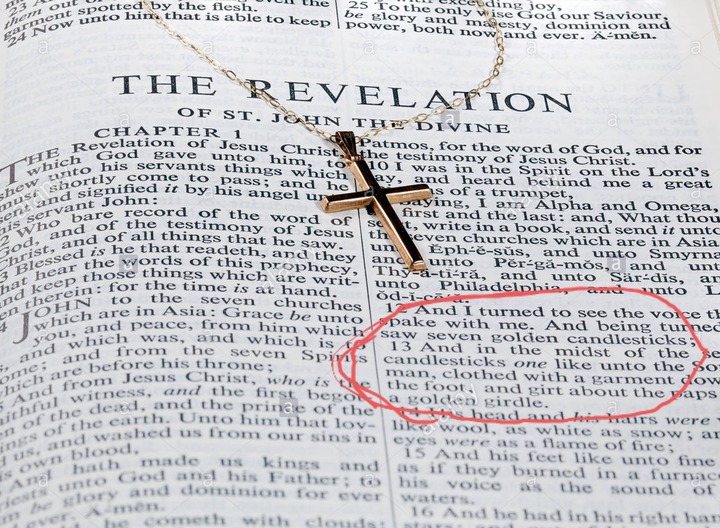 Revelation 21:8
But the cowardly, the unbelieving, the vile, the murderers, the sexually immoral, those who practice magic arts, the idolaters and all liars—they will be consigned to the fiery lake of burning sulfur. This is the second death."
Many people dont really give that hell is real,well If you believe in the bible, you must surely believe that he is real and everyone who does not do according to Gods word will face the final judgement,which is hell.
Many people on want to believe a certain portion of scripture that satisfy that interests and benefit them.they really dont care about what God want in their lives,it is clear that the above scripture says that anyone who does not live righteously will face the final judgement and go to hell.
The first thing to do is to accept jesus as your personal Lord and saviour,according to the book of Roman's chapters 10 verse 9,The scripture says that if you biloeve in your heart and confess with your mouth the lord and that God harassed him from the dead.You shall be saved.
After being slave you have to start living according to Go's principles which you find in the bible
Kindly like,share comment and subscribe
Content created and supplied by: newsdomain (via Opera News )